A weekly update from Boston Organics.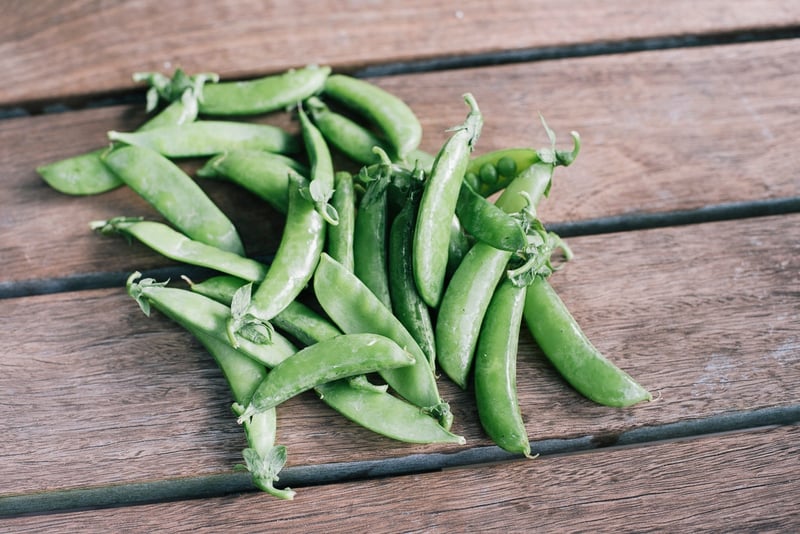 Most of us probably associate summertime with relaxation. Kids take a break from school, families go on vacation and the warm summer nights lead to long, festive dinners.
But for our farmers, summer is the busiest season of all. If there aren't fields to tend to or compost piles to turn, there are weeds to pull and rows of crops to water. And if all goes according to plan, there are endless hours of harvesting and sorting that must be done. Some of our farmers also run farm stands and CSAs, or set up tables at farmers' markets throughout Massachusetts. We save our farmers a lot of time by taking care of that last part of the supply chain and allowing them to focus more on growing quality, organic fruits and vegetables.
We're grateful for all of the hard work our farmers do every summer and they know that the Boston Organics Community appreciates where their food comes from when we sit down to those festive summer meals.
What to Eat This Week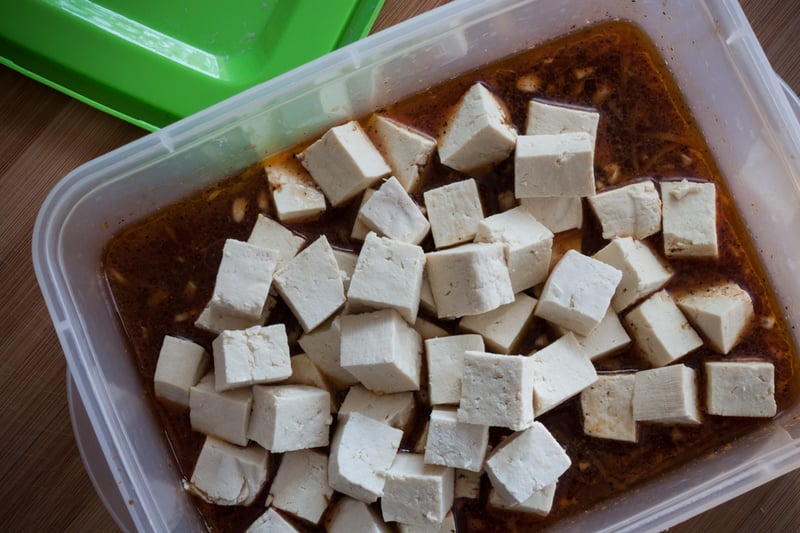 Chamutka Farm in Whately, MA has another harvest of organic snap peas, which will be included in the 2/3-Vegetable Boxes this week. Snap peas are a cross between an Asian snow pea and an English shelling pea. The whole pod can be eaten raw or cooked, but you may want to remove the tough "strings" at the seams.
If you order a package of Vermont Soy Organic Tofu and Teddie Organic Peanut Butter with your delivery, you can make these Grilled Peanut Tofu and Snap Pea Skewers in almost no time at all. The marinade is super tasty and goes great with almost any combination of summer vegetables.
Like the snap peas, the organic pluots in this week's boxes are a combination of two more common foods. Pluots are a cross between a plum and a plumcot, itself a plum-apricot hybrid. Our recent blog post will clear up any questions you ever had about the origin of pluots.
Whether you're getting plums, pluots or peaches in your box this week, be sure to check out this recipe for Roast Pork Tenderloin with Thyme-Scented Plums. Any of these stone fruits pair nicely with the fresh-cut thyme from Happy Valley Organics, and broiling them for just a few minutes intensifies their tangy-sweet flavor.
New Seasonal Add-ons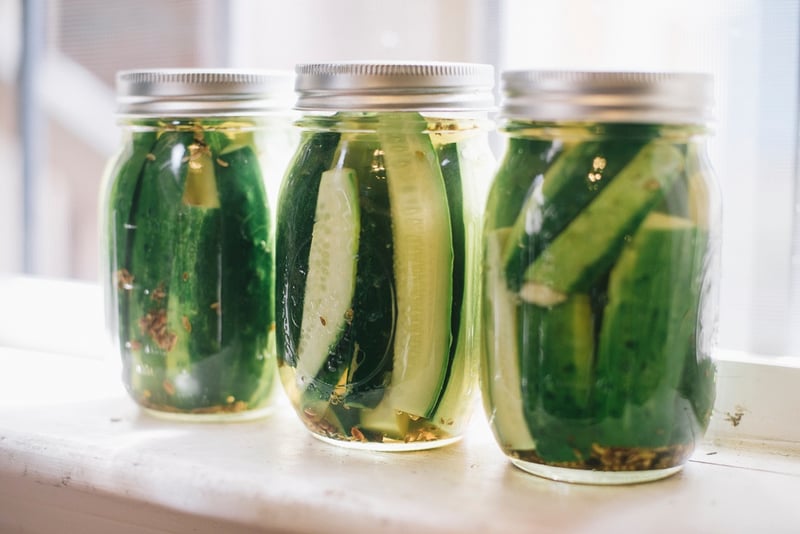 One of the best parts of being part of the Boston Organics Community during the summer is the amazing selection of seasonal produce you can add-on to your order. Throughout the year you can order basics like apples, kale, bananas, onions and potatoes. But right now you can also get grapes, strawberries and blueberries.
Starting this week, you'll be able to order organic portabello mushrooms. They come in their own packaging with 2-3 firm, medium brown caps. Portabellos are great for stuffing, roasting and sautéing, but in the summer we love to throw them on the grill with a little fresh pesto.
You can also order one pound bags of pickling cucumbers from Atlas Farm. We've already started pickling some for ourselves using this recipe for Small-Batch Refrigerator Pickles.
Pickling is a fun activity to do together with your older kids and a great opportunity to teach about patience and prudence in times of bounty. It also makes a delicious snack and scientists say fermented foods may help calm the nerves of anxious people.
Visit our seasonal add-on produce page, and check back each week to get the freshest organic produce in Boston!
Enjoy your box and have a delicious week!