A weekly update from Boston Organics.
For the next month, a very special astronomical phenomenon will be visible in the morning sky—from January 20 to February 20, all five visible planets (Mercury, Venus, Mars, Jupiter and Saturn) can be viewed simultaneously in the wee hours of the morning. If you cast your sights a little closer to home, you may find a few especially bright points in your Boston Organics delivery this week too. We are excited to introduce two new items (Broccolini and kumquats), as well as see the return of Murcott mandarins. Unlike the five bright planets, which were last seen together fifteen years ago, we have only had to go without this tasty citrus since last winter.
Bold Broccolini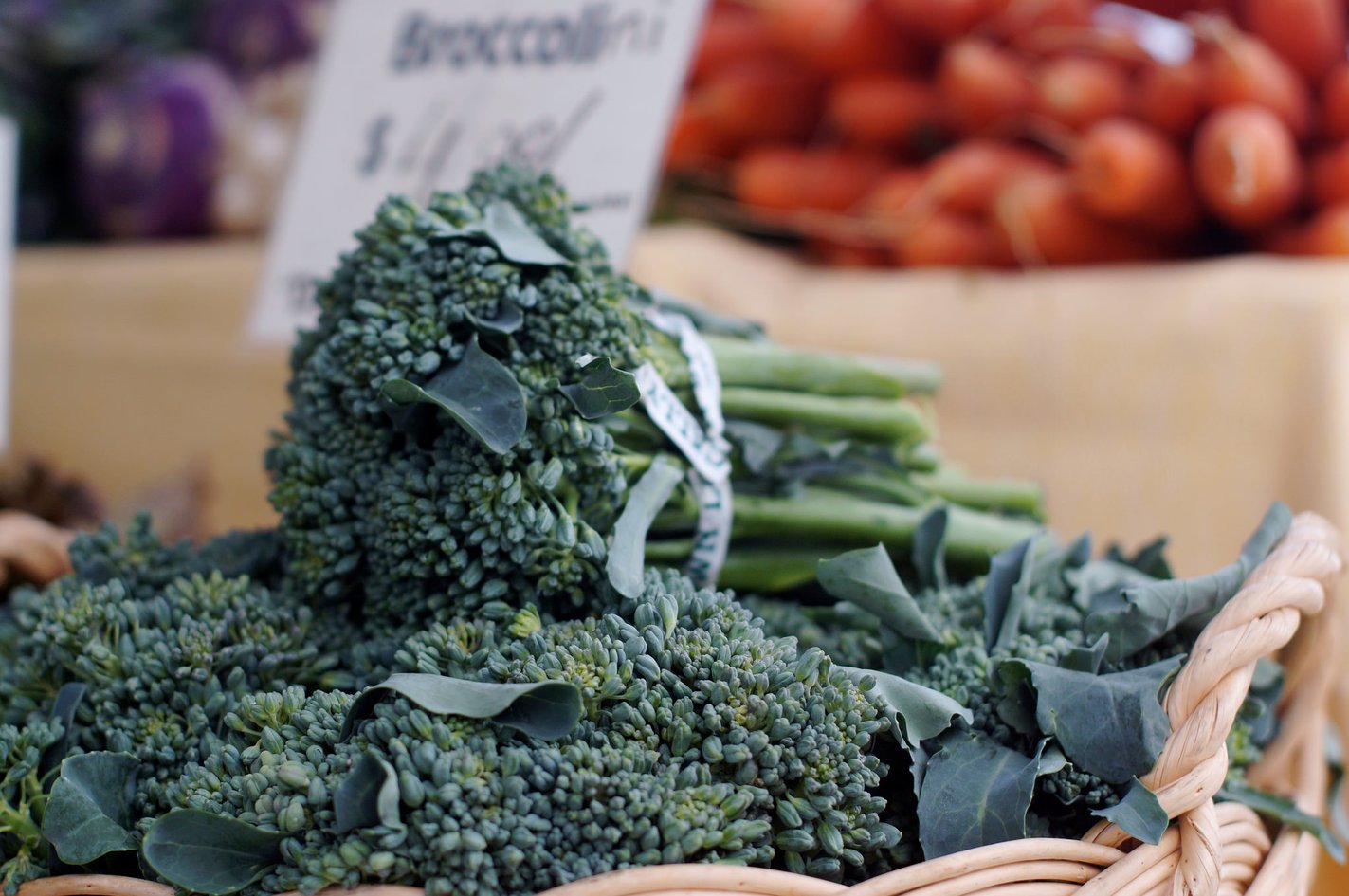 Some boxes this week will include Broccolini, the delicious cross between broccoli and Chinese kale. Broccolini has a sweet flavor reminiscent of both asparagus and broccoli. Broccolini can be eaten raw or gently cooked. Prepare this green veggie as you might cook broccoli, but be sure to use the long stems, which are tender and flavorful. In fact, in the UK and Ireland, Broccolini is known as "tenderstem broccoli". This recipe for Sesame Broccolini allows the vegetable's unique flavor to shine.
Special Citrus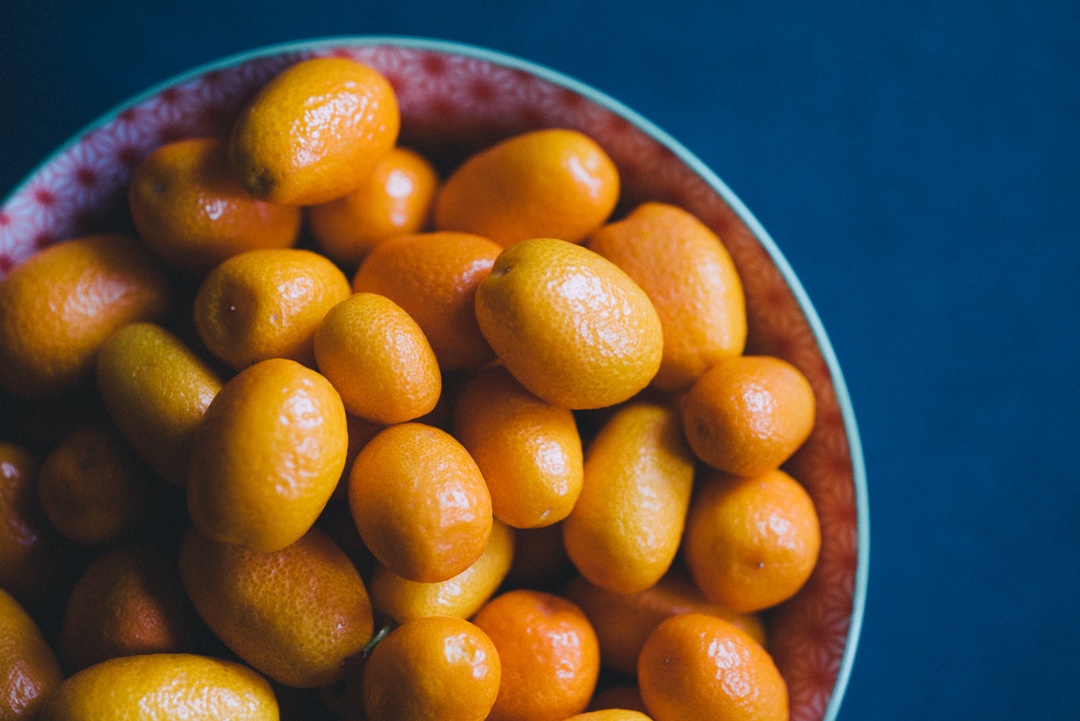 Starting this week, 8oz clamshells of kumquats will be available as an add-on item. These tiny jewel-bright citrus fruits are about the size and shape of a grape or an olive. Don't worry about peeling off those bitty skins—you're meant to eat kumquats whole! The sweet skin and tart flesh create a truly unique flavor, and kumquats are perfect for snacking or baking. If you would like to gild the lilly, we recommend this sweet and moist Kumquat Upside-Down Cake.
There's more special citrus coming your way this week in the form of Murcott mandarins. The small orange fruit is easy to peel, and is a little bit seedy, but the honey-sweet flavor of the richly colored flesh more than makes up for it. Murcotts have a bit of a murky history—though the first recorded Murcott mandarin tree was identified in Clearwater, Florida in 1928, there is little information regarding the parent species of this hybrid, though it is suspected that the original plant was the product of the USDA citrus breeding program. Murcott mandarins are often used for juicing, and yield a bright-orange, flavorful beverage. Though Murcott mandarin plants are quite sensitive to cold, the fruit certainly brings a bit of sunshine to us here in New England.
Mouth-Watering Mangoes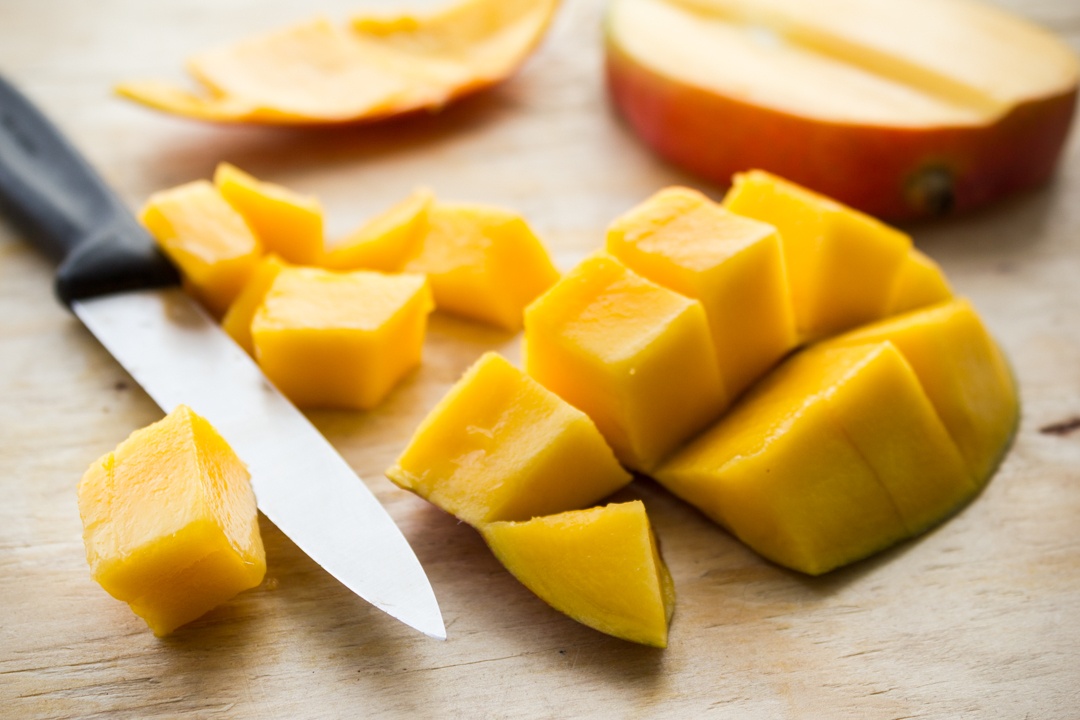 Here in the United States, mangoes are a special treat and have soared in popularity in the last 30 years. This week, we'll be delivering the Kent variety of mangoes, which have a rich, sweet flesh with few fibers. While the green skin can change to yellow and red as it ripens, the best test for ripeness of this special fruit is gently squeezing it. There are many methods out there for preparing and eating a mango. Check out our blog post on this favored fruit for variety information and a survey of slicing (or not) techniques. To take full advantage of winter's fruit, bring mangoes and the best of the season's citrus (including Murcott mandarins) together in this recipe for Citrus Salad on Mango Coulis.
Eat well, friends.