It gets cold in our offices at this time of year, and most of the time you'll see our team wearing hats to keep their heads warm. Here are some of the hats they wore this week.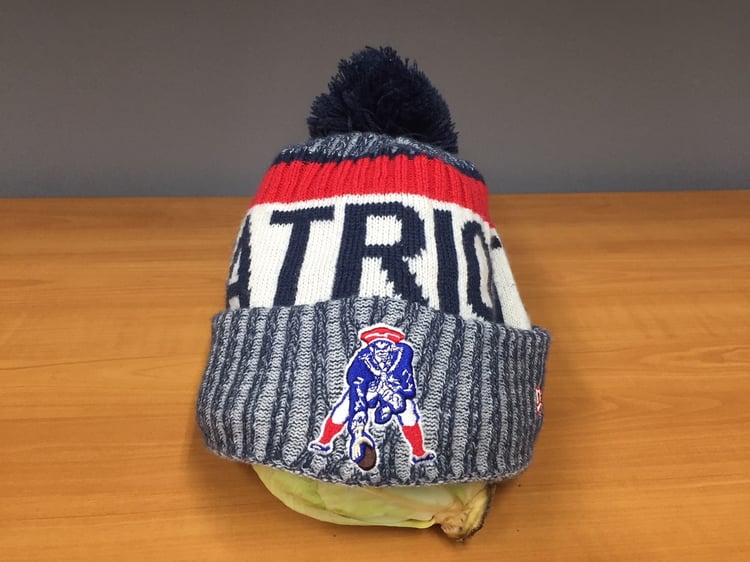 Colin is ready for the Super Bowl. He owns at least seven Patriots hats. "I'm a sucker for Patriots gear," he says. This is his warmest Pats hat.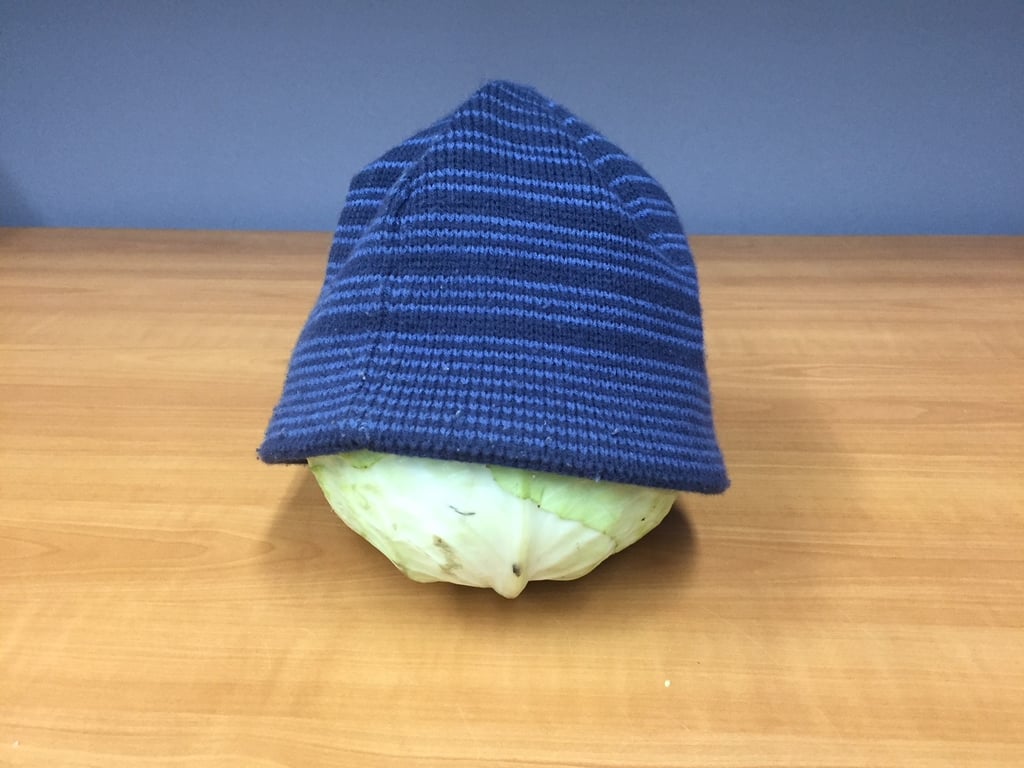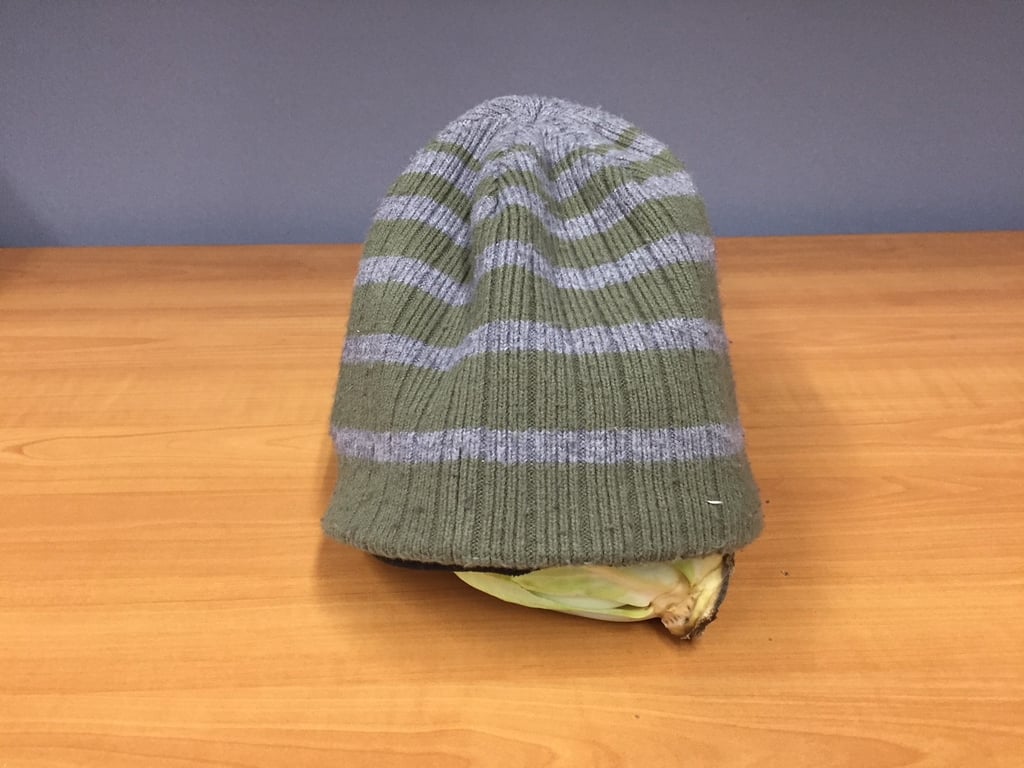 Coley and Jeff both wear simple, striped ski caps. Nothing to see here -- just two guys keeping their heads warm.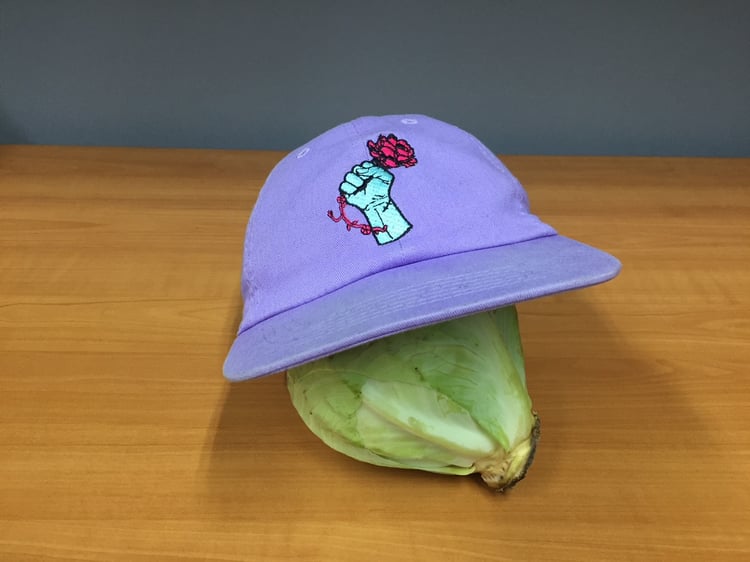 Renae wears this purple cap regardless of the weather. She bought it while on a trip to New Orleans to support artist Brandan Odums. This hat features one of his designs.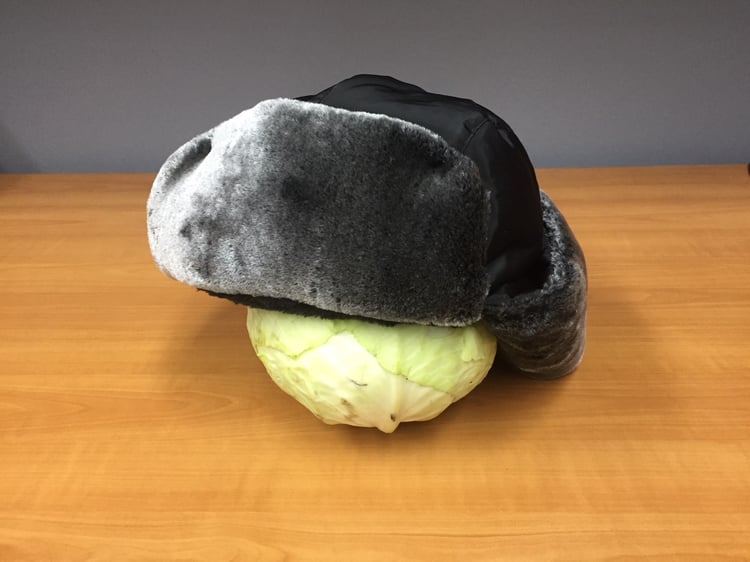 Pete got this faux-fur hat for Christmas from his mom, who lives in Arizona. She thought he'd be really cold living in New England. She wasn't wrong.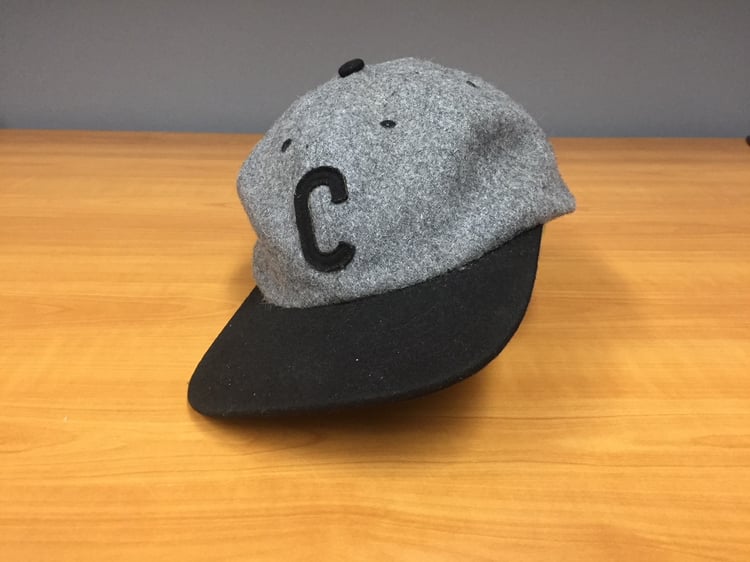 Tom has a large collection of caps. This one is from a company called Coala Tree that makes sustainable outdoor gear. Tom he likes to wear caps but he isn't a big sports guy. He says he's always on the lookout for a well-made cap that doesn't say have a large B on it.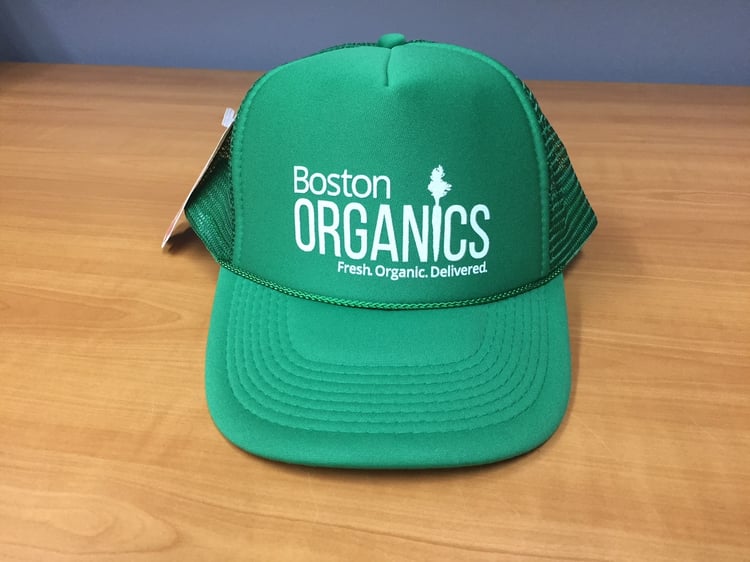 Brian is one of our drivers and like most of our drivers he wears this mesh Boston Organics cap because it keeps the sun out of his eyes and because -- let's be honest -- it's a fine looking cap.