Some of this week's boxes will see persimmons! Persimmons are delicious but can be a bit of a tricky fruit. There are two primary varieties that you will come across - fuyu persimmons and hachiya persimmons. The two different varieties differ in how they are eaten and prepared. To get the most of your persimmons, read on as we explain this delicious fruit.
Read More
Topics: organic hechiya persimmon, organic persimmons, Fall Produce, Cooking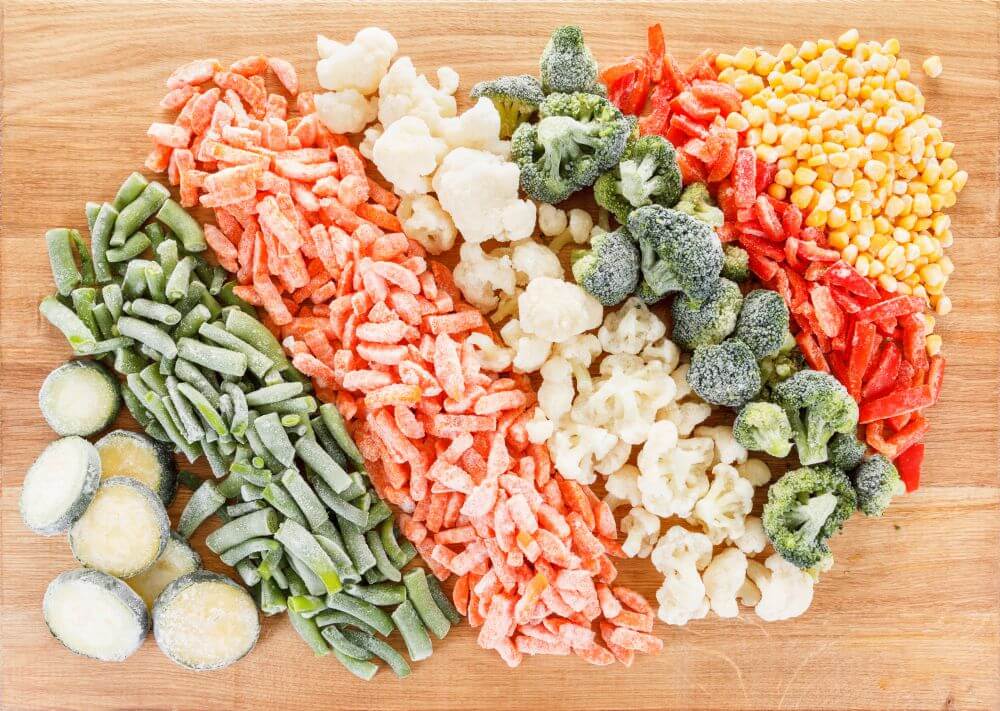 Summer may be almost over which means soon our summer favorites like fresh tomatoes, summer squash, eggplant, peppers and more will give way to the fall classics like carrots, radishes, winter squash and lots of hardy greens. But that doesn't mean we have to say goodbye to summer flavors. Check out our tips for freezing, quick pickling and canning to help savor the taste of summer for months to come!
Read More
Topics: Canning, Storage Tips, Freezing, Cooking, pickles