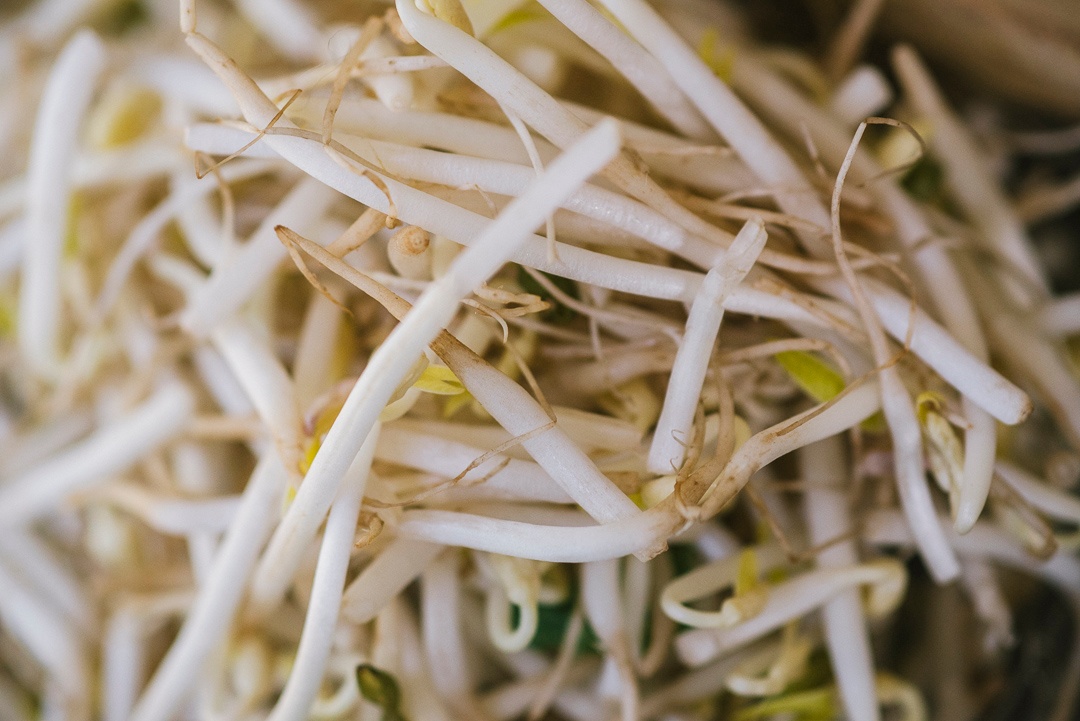 April is National Poetry Writing Month. We here at Boston Organics are partial to rhyme and alliteration, and employ these and other devices freely as we wax poetic about our favorite subject: organic fruits and veggies.
You'll see our vans trundling round city blocks,
Bearing the fruits of vines and beanstalks.
Such wonderful loot,
Lots of veggies and fruit;
What goodies will be in my box?
Read on to find out!