Read More
Topics: Beneath The Peel / Digging Deeper, Newsletter, Organic Farmers, boston organics, Community, The Boston Organics Crew, New England Local Fruits and Vegetables, Original Boston Organics Blog, Food System, sustainability, Farms, FDA, Purchaser's Corner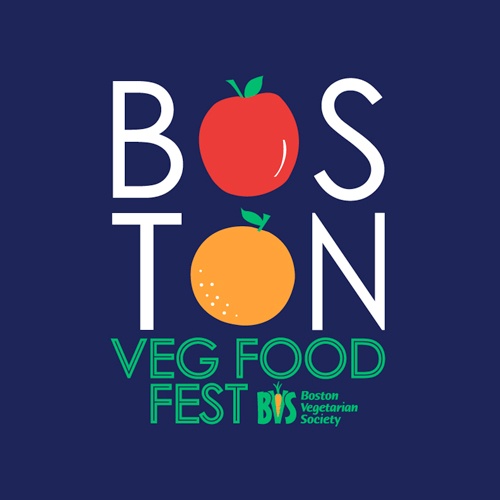 On Saturday October 20th from 11am to 6pm and Sunday October 21st from 10am to 4pm, you can join Boston Organics at the 23rd annual Boston Veg Food Fest! The food fest will be held at the Reggie Lewis Athletic Center located at 1350 Tremont Street, Boston MA. This event is free, has free parking and is T accessible! Over 100 vegetarian, vegan and natural food vendors will be on site to answer all of your natural food questions, offer samples and introduce you to their products and services.
Read More
Topics: Vegetarian and Vegan Food, Community Events, Boston, sustainability, vegan, vegetarian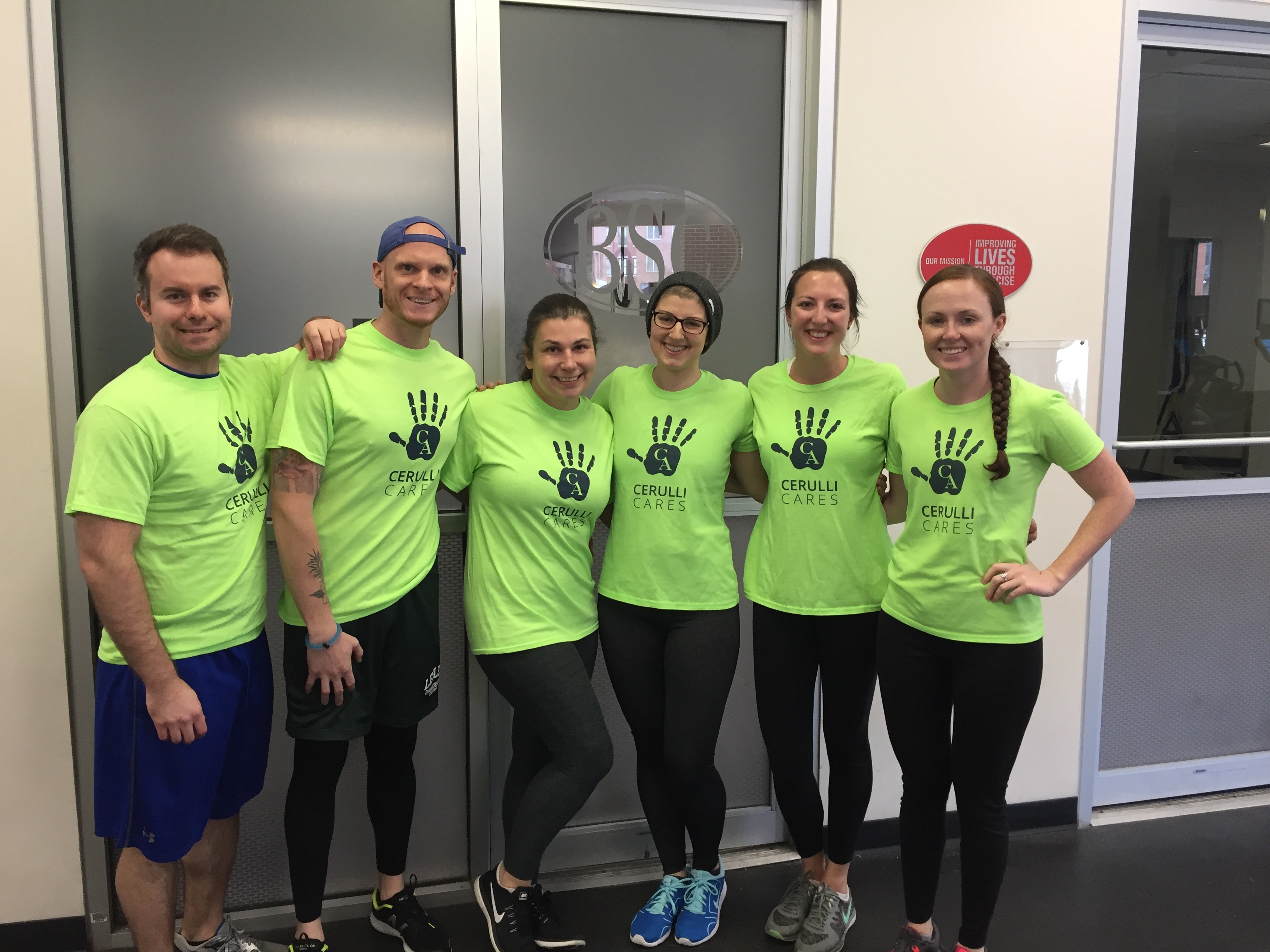 Over in Back Bay, you'll find the headquarters of Cerulli Associates – a worldwide asset management company who works with nearly all of the top 50 global asset management firms.
Founded in 1992, Cerulli has since set out to become the leading advisory resource for financial services executives. But their leadership doesn't stop there – Cerulli Associates is also setting the tone for what it means to care for the complete health and well-being of their employees, the local Boston community and the planet.
Read More
Topics: Healthy Office, sustainability