Congratulations to all of our Boston Organics customers who participated in the Summer Sweepstakes! Thank you for your enthusiasm and for your ongoing support. After weeks of challenges and bonus points our intern has finely (and finally) combed through every social medium to tally the total points earned. Using state of the art technology, our marketing department enlisted the help of a computer and science to pick our winners. We are thrilled to have had so many dedicated contestants and hope you had as much fun as we did playing the sweepstakes all summer long!
The Summer Sweepstakes was designed, in part, to help celebrate Boston Organics' 10 Year Anniversary! We are happy to celebrate 10 wonderful years in the Boston community with help from you, our loyal customers and Facebook groupies! If you haven't had the chance yet or if you just want to watch it again, check out our amazing new video all about Boston Organics and the local farms we work with. Feel free to share it with your friends and spread the Boston Organics Love.
And the 2012 Boston Organics Summer Sweepstakes Winners are: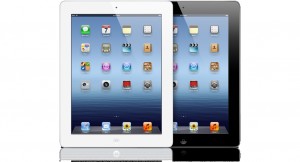 1st Grand Prize Winner:
Winning her very own iPad, Katherine Bryant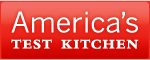 2nd Grand Prize Winner:
A one-year subscription to America's Test Kitchen Cooking School, Marissa Sobczynski
High-Level Winners: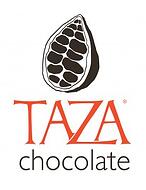 Taste of Taza Gift Box & Apron, Jennifer Lee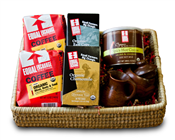 Equal Exchange Fair Trade Gift Basket, Suzanne Baker

Cuisinart Panini Press, Amy Farber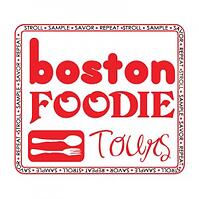 Two Tickets to Boston Foodie Tours, Adam Klauber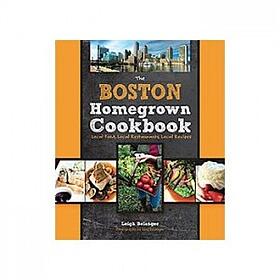 The Boston Homegrown Cookbook (3 Winners)
Keri Crowe
Katie Daily-Bruckner
Kristen McRae

Boston Organics $20 Discount (5 Winners)

Brett Cough
Fish McGill
Kimberly Oaks
Frances Pulver
Susan Sweeney
***

Congratulations again to the Summer Sweepstakes winners. All winners have been notified via email. Eligibility and official sweepstakes rules are listed here. Thank you again for participating. Special thanks to Boston Foodie Tours, Taza Chocolate, and America's Test Kitchen for donating fabulous prizes to the Boston Organics Summer Sweepstakes.