The new wrist watch from Apple computer may be making all the headlines right now, but the apple news we were really excited about at Boston Organics last week didn't come from Silicon Valley — it came from the West River Valley in southern Vermont, home of Dwight Miller and Son Orchard.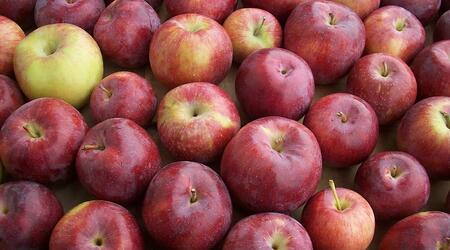 Read Miller, an eighth generation Vermont farmer and just about the only organic apple farmer in New England, has been watching the weather change in East Dummerston and he announced last week that the first McIntosh apples of the season are ready for harvest!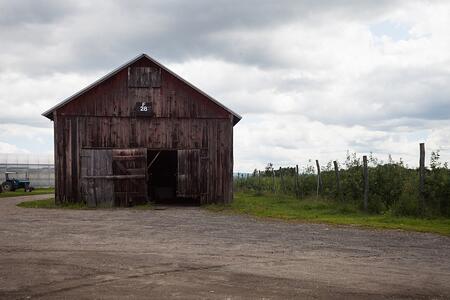 As summer packs its bags, you'll soon start to see your fall favorites appear in your weekly box. But over the next couple of weeks, our farmers will continue to harvest the last of their spectacular summer crops.
Learn about the McIntosh apple, see this week's featured recipes, and see what's fresh and in season when you read our weekly newsletter!