It's been a busy week here at Boston Organics. In addition to the normal hustle and bustle surrounding the seasonal produce from our network of organic farms, we've also been busy with a number of exciting events!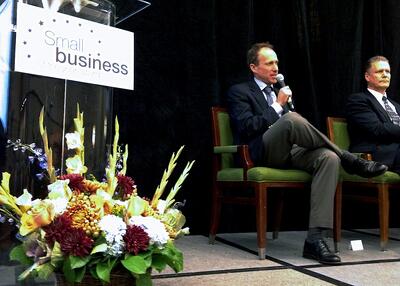 Last week, the Greater Boston Chamber of Commerce recognized Boston Organics as one of the top 10 small businesses in the Boston area! We also attended the annual B Corp retreat and we're preparing for the 19th Annual Boston Vegetarian Food Festival, which Boston Organics will be co-sponsoring once again.
As if we didn't have enough to celebrate already, the whole month of October also happens to be both Fair Trade Month and Non-GMO Month.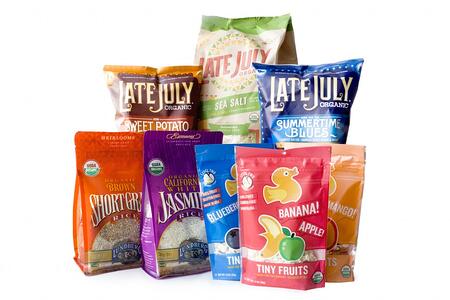 Meanwhile, a steady stream of fresh produce continues to flow directly into your boxes from our network of organic farms. Atlas Farm has a full harvest of bell peppers, chard, collards, lettuce, and both red and green cabbage!
Read this week's newsletter to see what's fresh and in season this week. You'll also find some great cabbage recipes and more details on our upcoming food-related events.