Welcome to the Boston Organics Blog!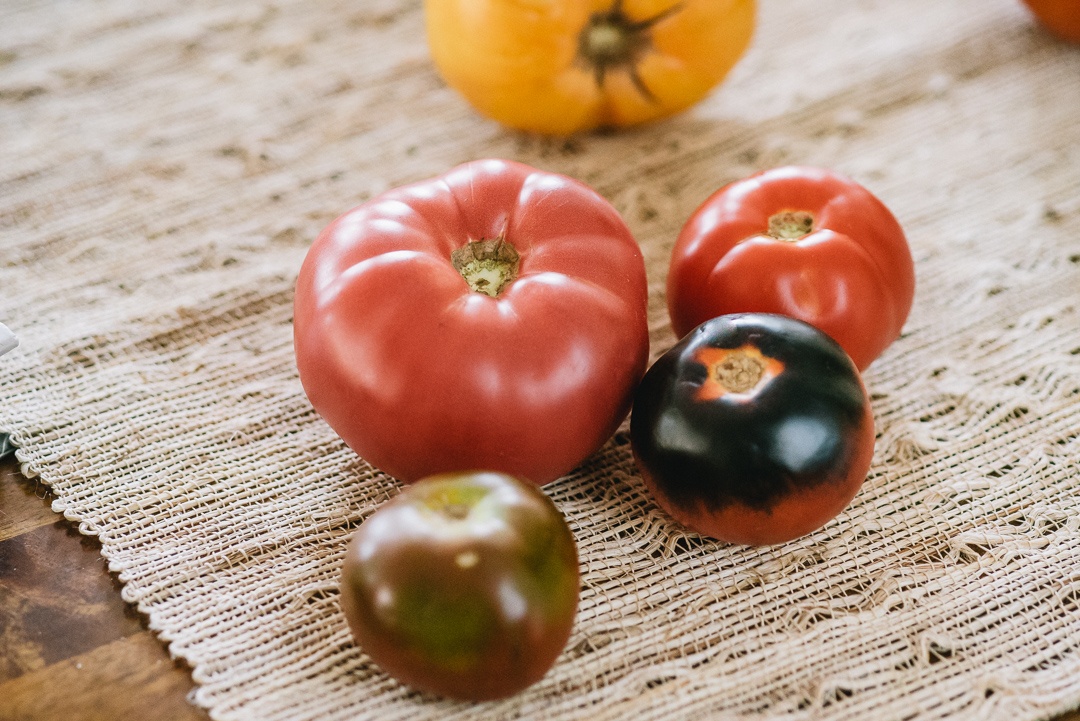 Read More
Topics: organic tomatoes, Organic Farmers, Home Cooking Kitchen Tips, heirloom tomatoes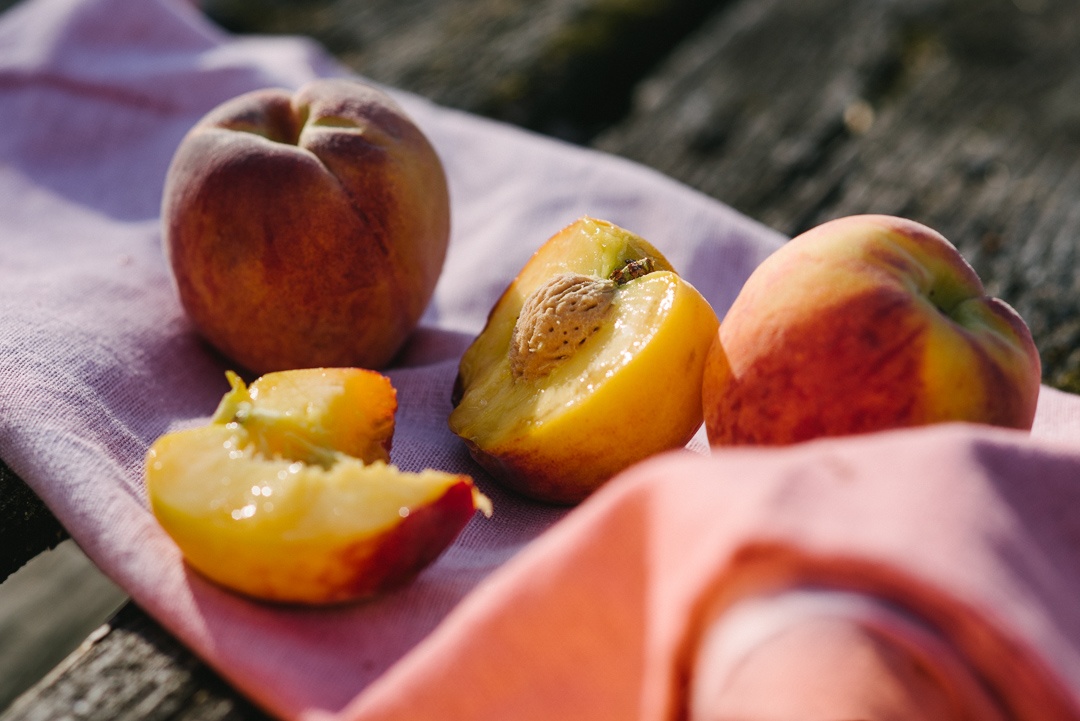 Stone fruit has an element of nostalgia, bringing to mind memories of sweet, sticky hands on a hot summer day—picking through pint containers of little yellow-orange fruit at the farmers' market and popping open vats of aromatic preserves put by for colder times. Luckily, we don't have to wait until peak summer in New England to enjoy organic stone fruit season!
Read More
Topics: Beneath The Peel / Digging Deeper, Organic Stone Fruit, Guides and Infographics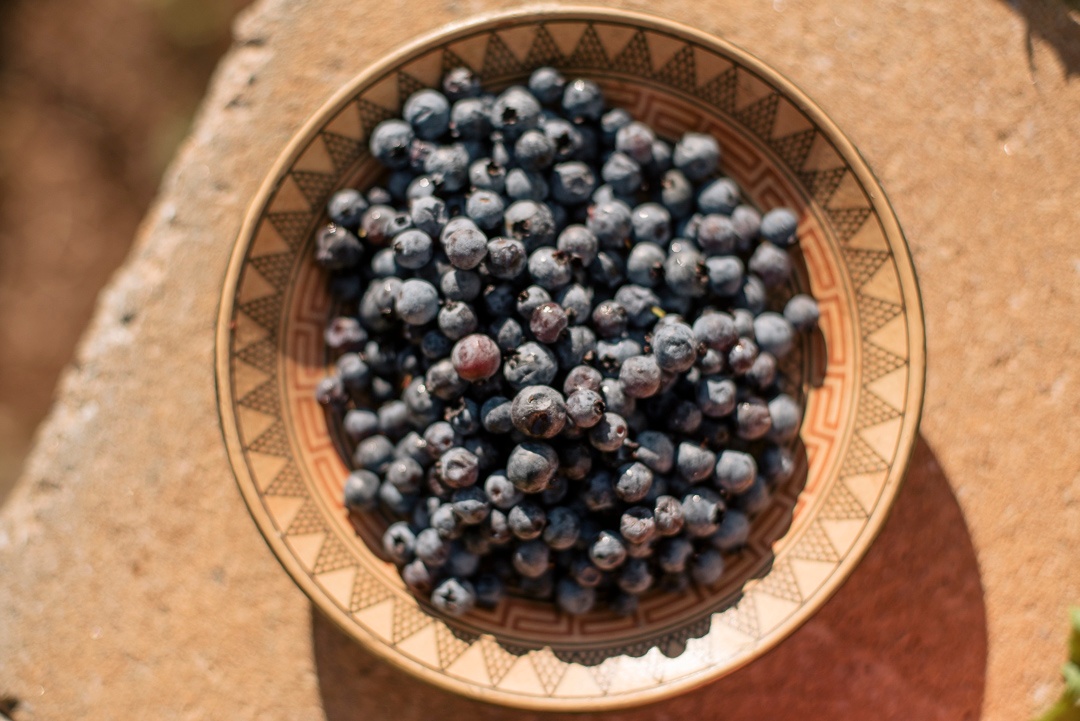 August/September are wild blueberry harvesting season! It's a short, sporadic season so get them while you can! We have organic blueberries (half-pint) available as an add-on almost year-round, but wild blueberries are in another league entirely.
Read More
Topics: Beneath The Peel / Digging Deeper, organic blueberries, Newsletter, Organic Grocery Delivery Boston, summer produce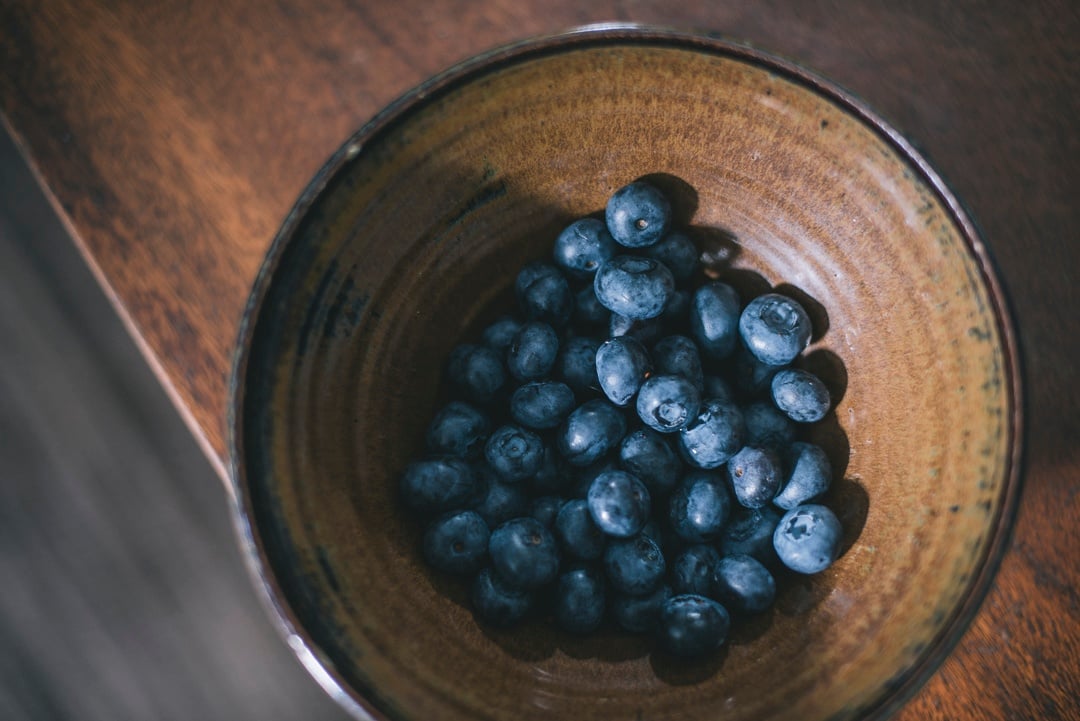 If you're a native New Englander or longtime Boston resident, then August is probably one of your favorite months for fresh, organic fruit. Not only are juicy heirloom tomatoes ready for harvest and stone fruit at its peak, it's also the heart of the short but spectacular wild blueberry season.
The Boston Organics Community includes some pretty talented farmers, but there are some things that nature simply does better than any human can. One such thing is growing blueberries.
We've had organic blueberries available as an add-on for several weeks, but wild blueberries—the kind that you dreamt about as a kid—are in another league entirely.
Read More
Topics: Beneath The Peel / Digging Deeper, organic blueberries, Organic Grocery Delivery Boston, summer produce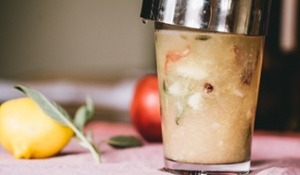 Ingredients
6 slices red plum, as ripe and juicy as possible
4 to 5 sage leaves, stems removed
1/4 to 1/2 oz simple syrup (more for a sweeter drink)
splash (about 1/8 ounce) fresh-squeezed lemon juice
2 oz rye whiskey
Recipe
1. Add the plums, sage, and simple syrup to the bottom of a shaker, and muddle (or smoosh vigorously with the back of a spoon) until the plums form a nice mush.
2. Fill the shaker with ice and add the lemon juice and whiskey. Shake and then double strain into a cocktail glass.
For non-alcoholic beverage, substitute in seltzer or unsweetened juice! Enjoy responsibly!
Whether mixology is your thing or you'd rather pop open a can or bottle and pour it over ice we've got flavored sparkling waters, shrubs, ciders and kombuchas that are ready-to-drink or the perfect base for your favorite concoction, or one of ours!
Read More
Topics: organic beverages, organic drinks, organic cocktails, Kombucha, shrubs, sparkling water, cider, mocktails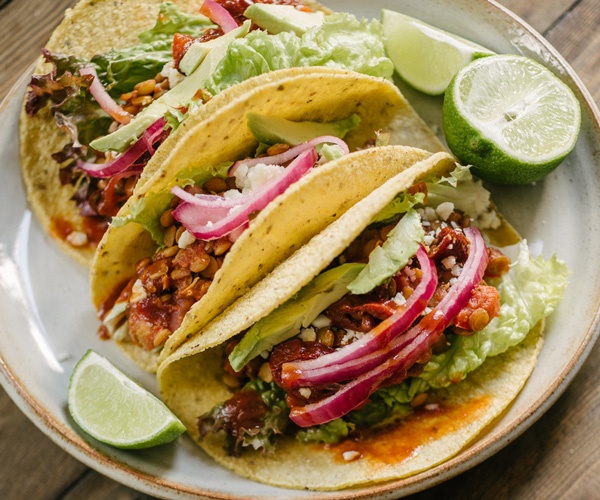 Tacos are not just for Tuesdays! They're the perfect-middle-of-the week-last minute supper; great for quick lunches; an excellent way to use up leftovers and a crowd pleaser.
So, open the fridge and pull out some cheese, lettuce, salsa, sour cream, avocado, hot sauce and whatever leftovers you've got on hand. Chicken would be perfect. Boiled eggs, why not? Roasted or grilled vegetables, YES! Fish, sure!
Get a can of beans out of the pantry, make some jarred salsa too. Chop up some onions - any kind will do - and cilantro if you've got it and let everyone make their own. Or get fancy and quesadilla it up by heating a frying pan or griddle, sandwich the filling between two tortillas with cheese between the filling and wrapper to 'glue' it together and cook on each side until heated through.
Some fresh lime juice is always welcome to brighten everything up. Enjoy!
Read More
Topics: Vegetarian and Vegan Food, Recipes, organic recipes, Tacos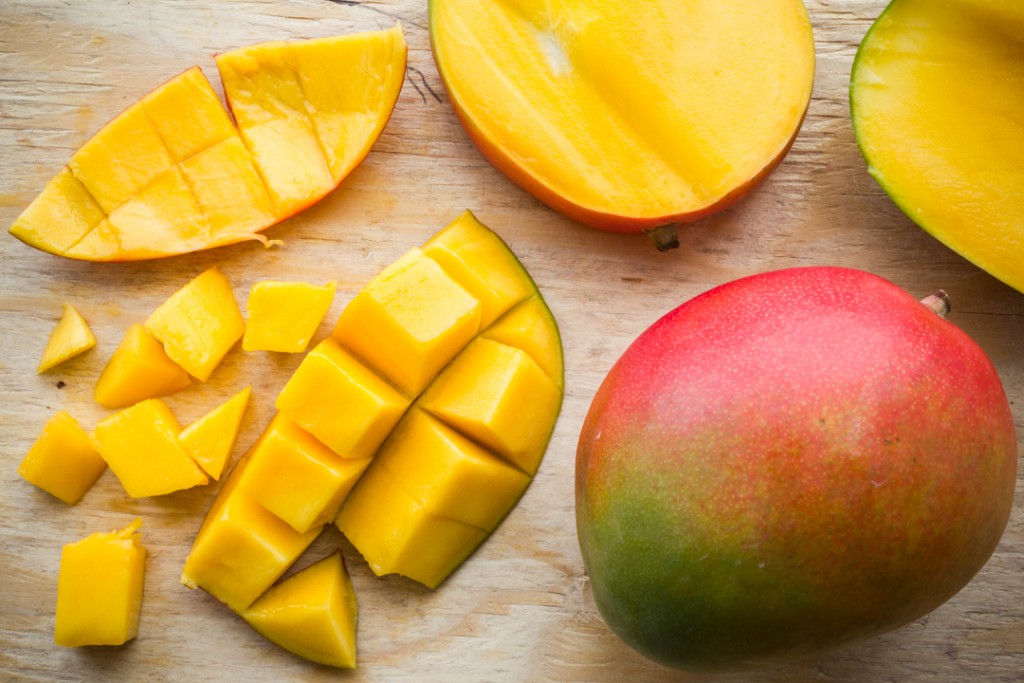 Mangoes, considered a rare delicacy by some, are actually one of the most frequently consumed fruits in the world. And with good reason too! That's why Boston Organics is going "beneath the peel" to explore the amazing world of the mango.
Read More
Topics: Beneath The Peel / Digging Deeper, Organic Mangoes, Original Boston Organics Blog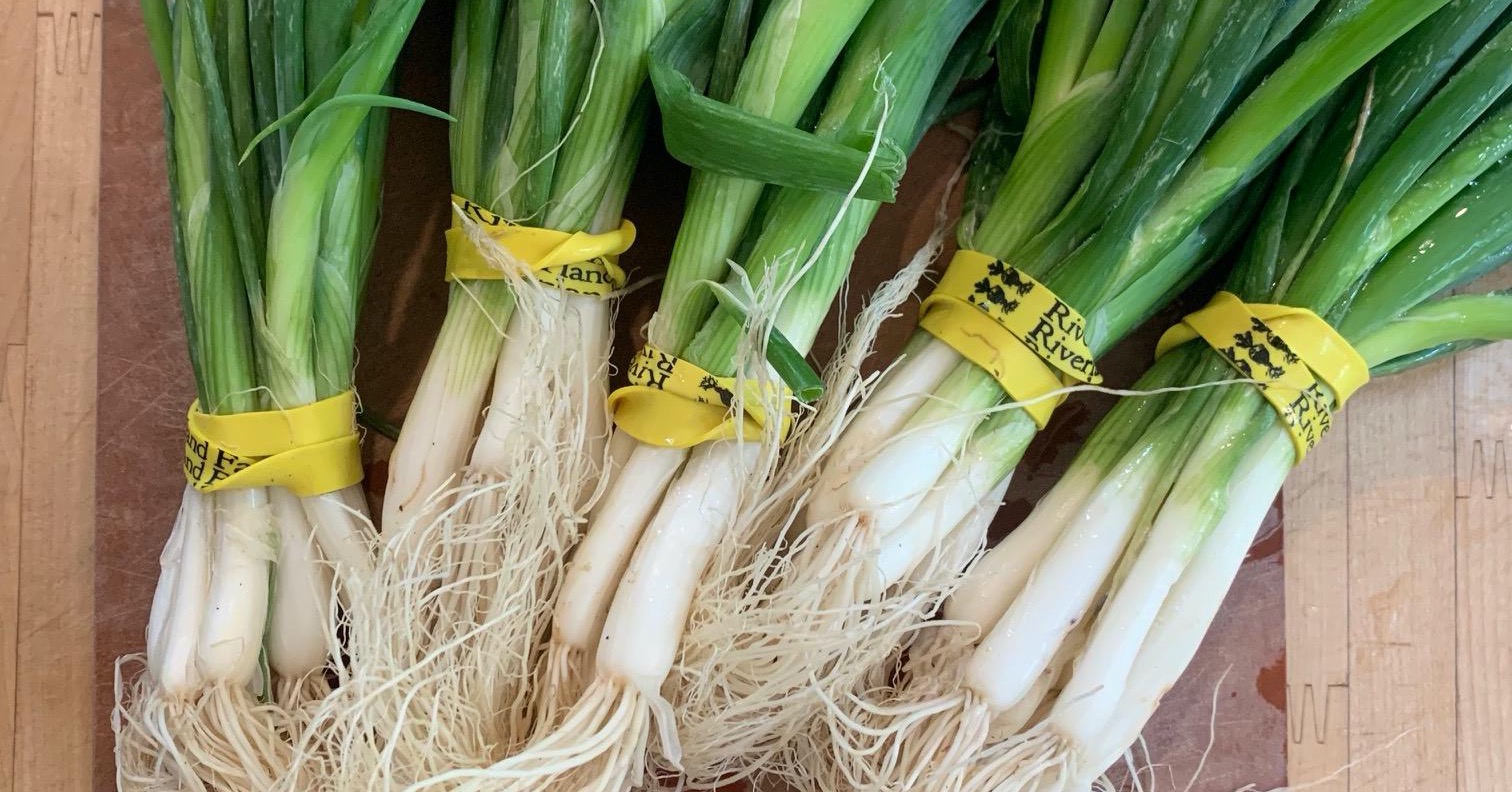 Scallions aka green onions, are a fresher, sweeter, milder member of the allium family that never develop a true bulb. Easy on the eyes while chopping and in appearance, their bright green and white color and mild sharpness is a welcome addition to salads, stir fries, omelettes, savory baked goods and more.
Read More
Topics: Local Season, Organic Scallions, scallions, farm partners, Riverland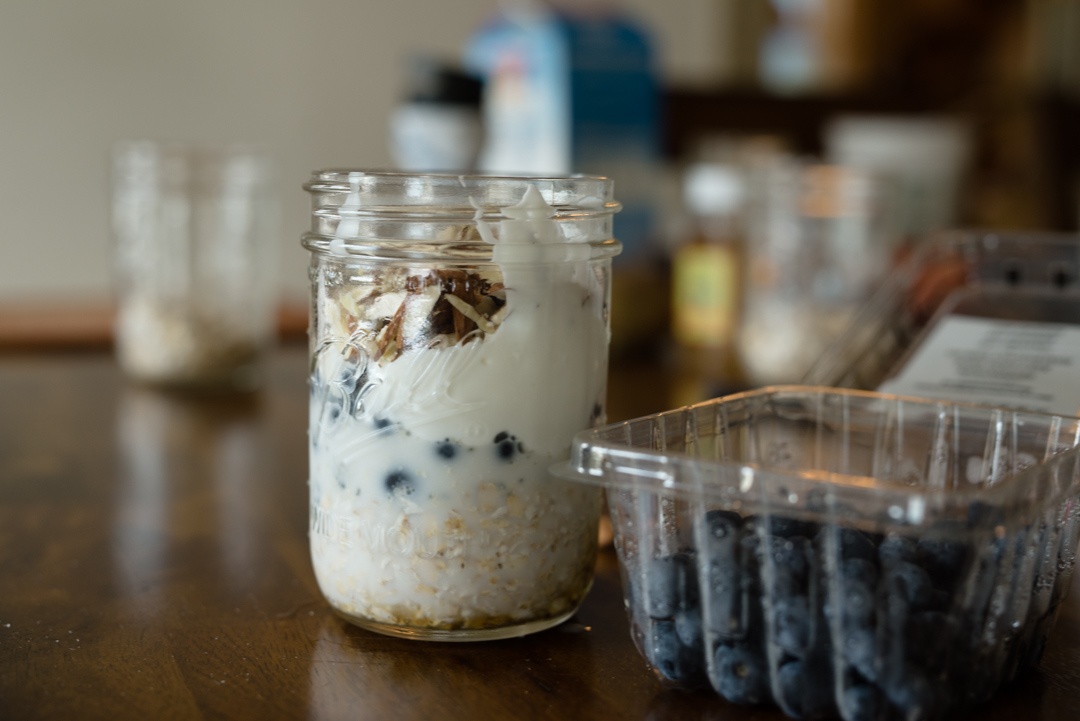 Overnight oats are your ticket to easing the hectic morning rush of breakfast-and-out-the-door. Prep oats the night before and once morning comes, grab a spoon and you're on your way to a tasty breakfast and well-fueled day. Enjoy this nutritious start to your morning while making good use of the wonderful fruits that arrive every week in your Boston Organics box.
Read More
Topics: Organic Milk, Recipes, organic blueberries, Organic Apples, Organic Stone Fruit, overnight oats, oatmeal

Leafy greens are coming into peak season and so many wonderful varieties are available from our local farms! Greens are delicious on their own and can be elevated with our perfect recipe formula.
Read More
Topics: Vegetarian and Vegan Food, Recipes, Beneath The Peel / Digging Deeper, Local Dogma Box, Eat Local, Home Cooking Kitchen Tips, Organic Grocery Delivery Boston, salad, salad for dinner, main course salads