A weekly update from Boston Organics.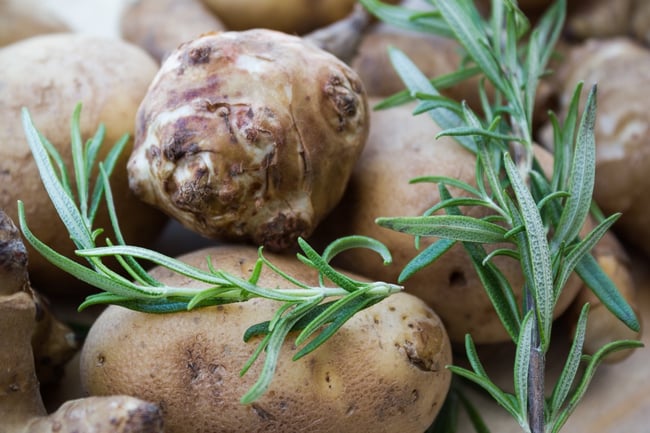 Even though this year's winter already feels like a distant memory, its impact on our food system is still being felt by our local food producers. The Boston Organics Community has supported a diverse network of organic farms throughout the winter, and as a result we're fortunate to have access to fresh fruits and vegetables all year long.
The official start to the "local season" is still several weeks away, but we're getting regular updates from our farm partners, like Gideon at Atlas Farm, who are excited to be back in their fields. In the meantime, there's still plenty of local, organic produce to share, including golden beets, sunchokes and fresh-cut rosemary. You can watch the season change by following the Eat Local section of our blog.
Sweet and Juicy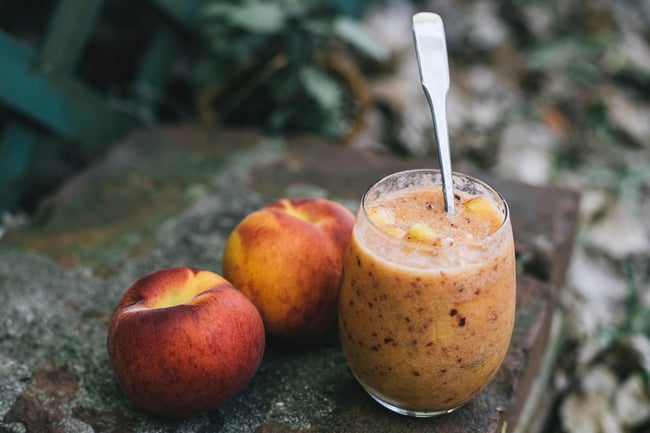 Georgia must be on our minds because we have juicy yellow peaches and sweet Vidalia onions in abundance this week.
If you can resist gobbling up all your peaches, consider making a refreshing Peach Sorbet. A member of the Boston Organics Crew made this recipe last week and added a little fresh ginger for a wonderfully sweet, healthy snack for these warm spring afternoons. You can make this recipe with almost any stone fruit, including the apricots and nectarines found in this week's All-Fruit and 50-50 Boxes.
The Vidalia onions come directly from Vidalia, Georgia—the only place in the world legally allowed to grow them. While you can cook them like any other white or yellow onion, we highly suggest you sear these giant alliums on an open flame to help them reach their full potential.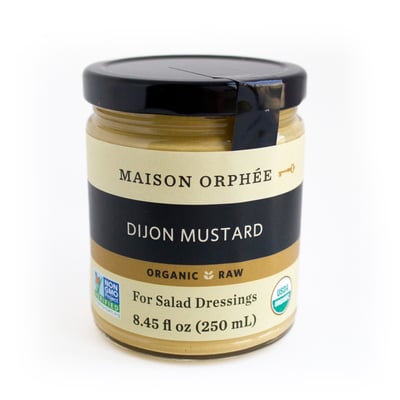 It's worth firing up the BBQ for this Grilled Vidalia Onion with Orange-Honey Vinaigrette recipe alone, but we also have three new organic condiments available as add-ons, so you can keep that grill going all summer long. Our new ketchup, mustard and relish are all certified organic and made with simple ingredients and without any artificial colors or flavors. Check them out and see our other new grocery add-ons.
Enjoy your box and have a delicious week!