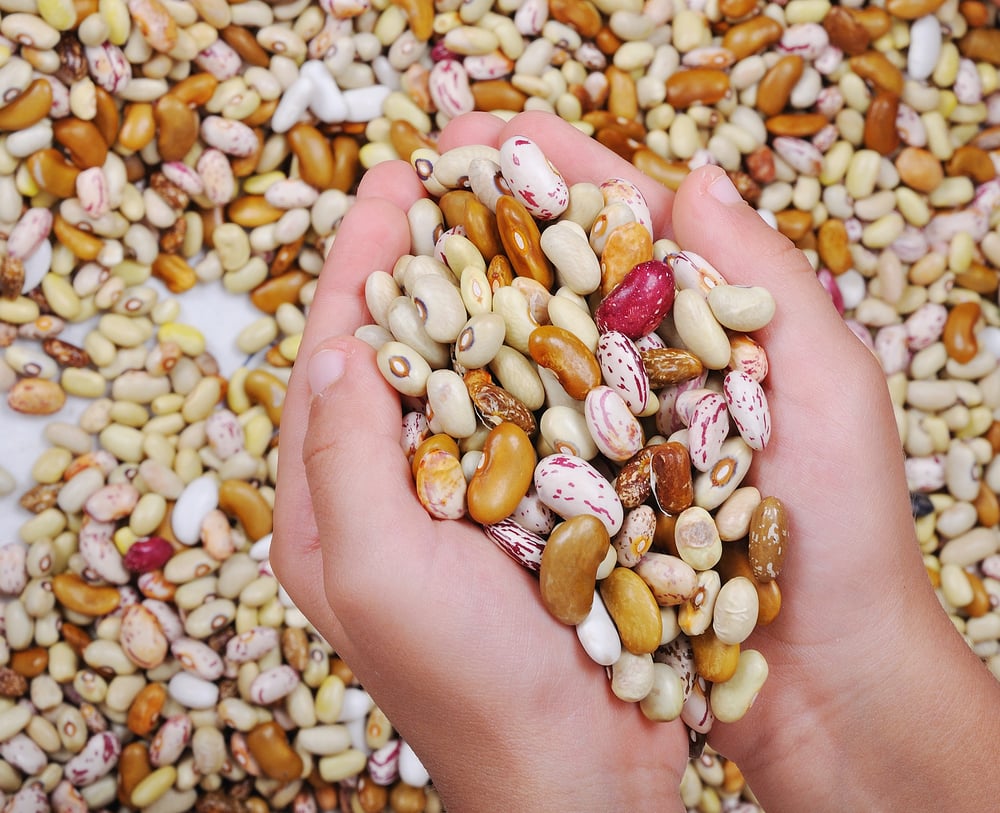 Beans are high in protein making them a popular food for vegetarian and vegan diets. But you don't have to be a herbivore to enjoy these nutrient rich legumes that lend themselves to all kinds of wonderful dishes. And we've got a terrific new local source (ME) for heirloom beans, Baer's Best.
For the past three decades Charley and Carol Baer have been specializing in heirloom bean varieties that have grown here in the Northeast since colonial days. Many years ago beans were a New England staple and some local people may remember the traditional Saturday night meal of baked beans and brown bread. Now many people are rediscovering the benefits and pleasures of having beans as a regular part of their diet and finding new ways to enjoy these specialty beans.
Learn more here about the health benefits and how to cook dried beans!