Topic: organic fruits and veggies
Recent Posts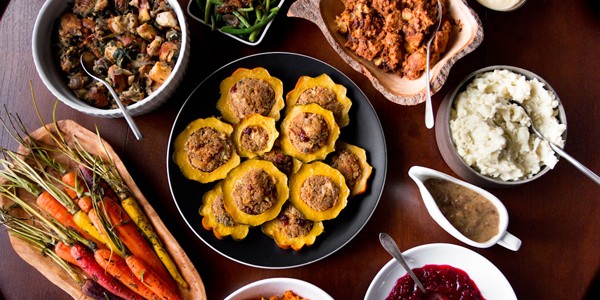 Healthy Eating Can Be Simple
Follow these guidelines for eating a balanced diet for better health and wellness.
Read More
Topics: organic fruits and veggies, Meal Planning, organic smoothie, healthy eating, drink water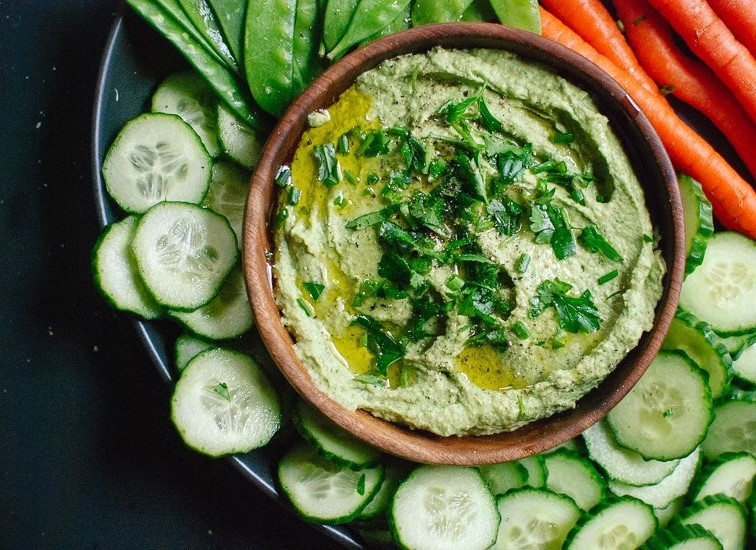 Dips and spreads make the best kind of party food: they're easy to prepare, feed a crowd, and if you choose wisely, good for you. However their star power extends well beyond bashes - packing lunches is easier and snacking is healthier when you've got a delicious dip on hand. And if you toss them on the table during dinner prep, they're a great way to reduce pre-meal whining too.
Read More
Topics: organic fruits and veggies, Organic Eggplants, organic salsa, avocado, guacamole, chips, dips, homemade salsa, hummus, baba ganoush, muhammara, roasted red peppers, tzatziki