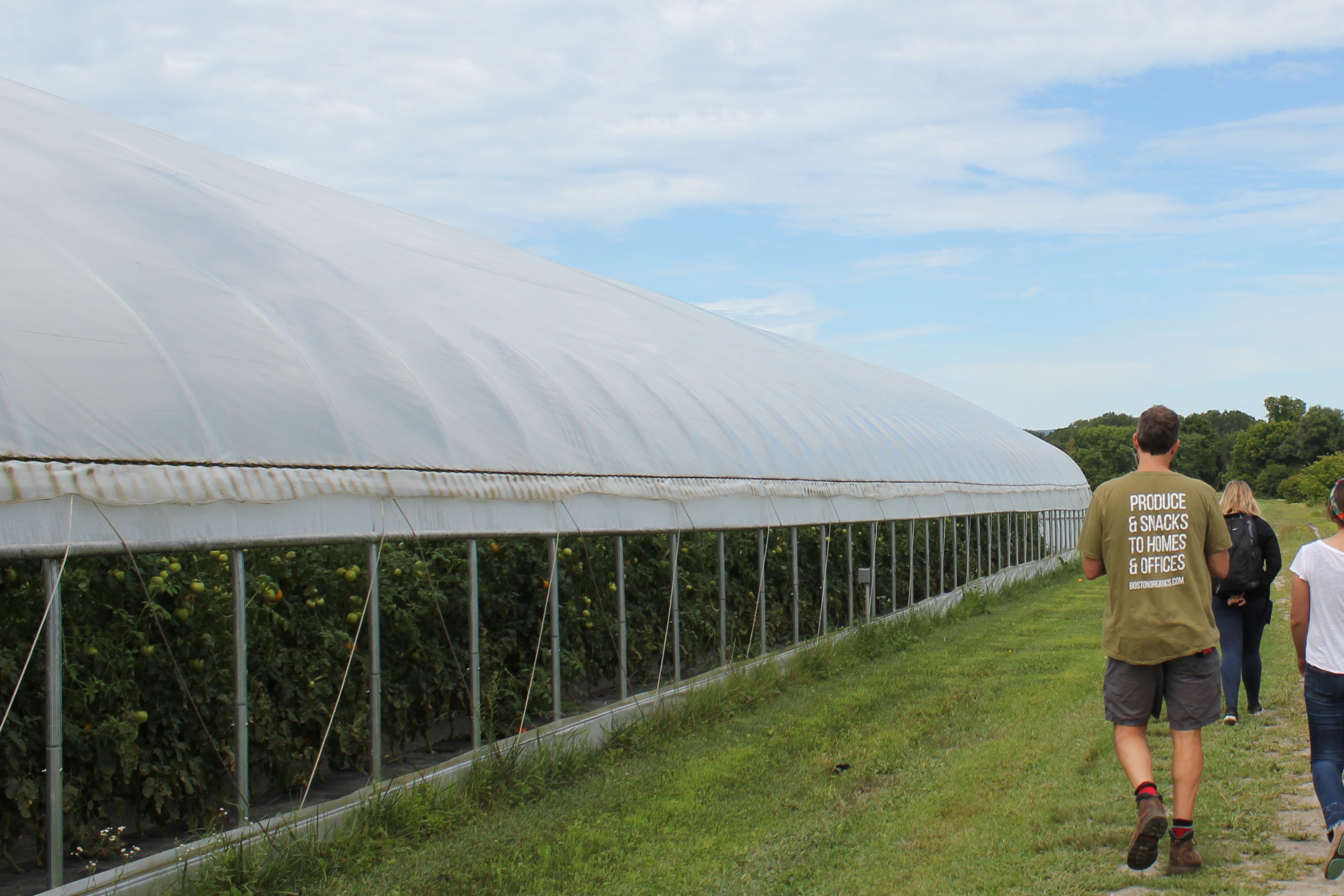 We know you value organic produce for the benefits it has both on your health and the environment. But as a busy Bostononian, you might not have time to visit the source -- the farms. At Boston Organics, we also value transparency in the supply chain and make sure that the food you eat comes from truly sustainable operations.
Every season we like to visit growers that are a part of our network. Not only does this help maintain our strong working relationships, but it also gives us an opportunity to ask questions and see how they continue to make positive changes on their farms.
Earlier this summer, we sent a few members of the Boston Organics Crew to western Massachusetts for a few of these visits. Here's how our day went.