Topic: gardening
Recent Posts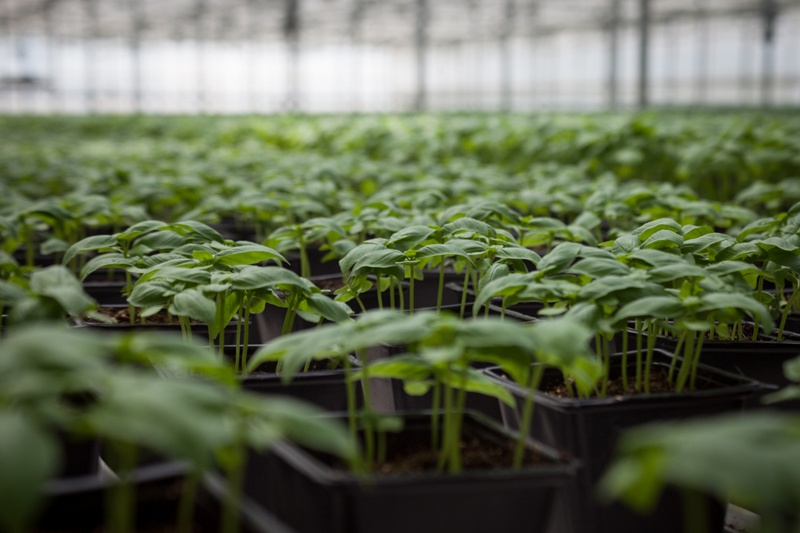 The secret to good cooking is using fresh ingredients. This is doubly true when we're talking about herbs.
Read More
Topics: Vegetarian and Vegan Food, Recipes, Happy Valley Organics, Beneath The Peel / Digging Deeper, Local Dogma Box, organic basil, Eat Local, Organic Herbs, Home Cooking Kitchen Tips, Organic Grocery Delivery Boston, gardening, diy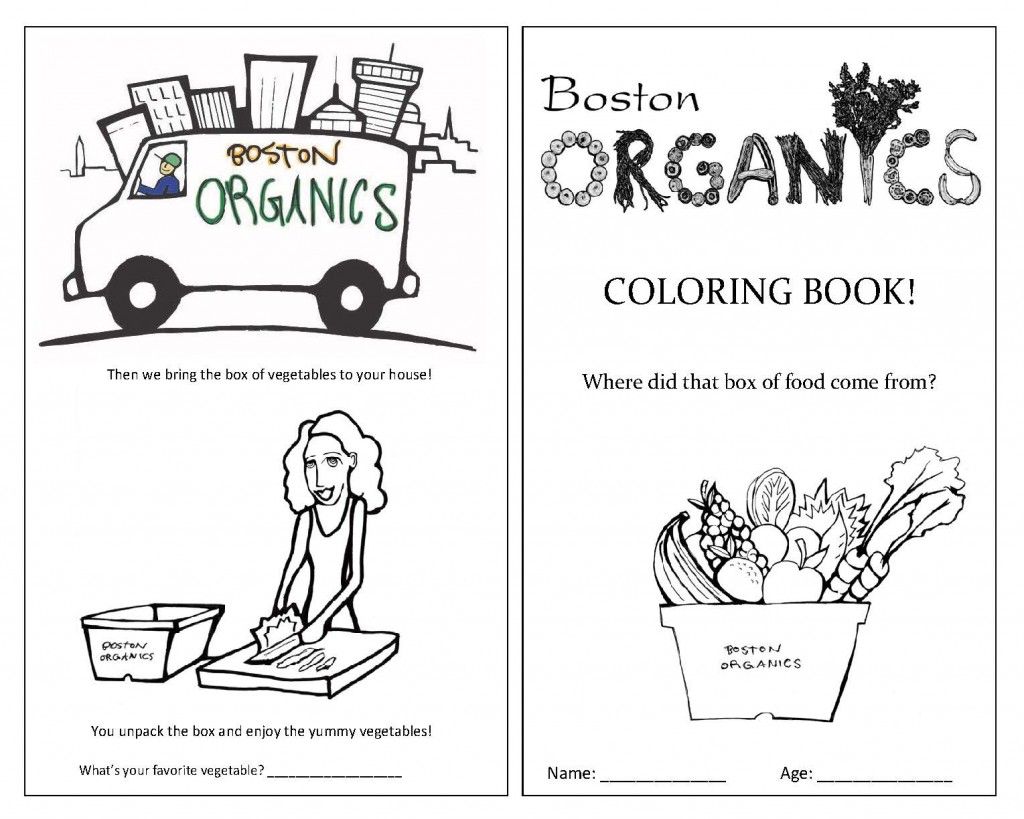 Turn off the work phone and jump into some fun activities. These self-quarantine friendly indoor activities will bring some joy into your life. You don't need to be in public to have some fun!
Read More
Topics: Boston Organics Community, Community, fruit delivery, Boston, meditation, covid-19, coronavirus, remote, productivity, work from home, social distancing, local business, resources, virtual, games, puzzles, activities, self quarantine, bored, gardening, meditate, yoga, stretch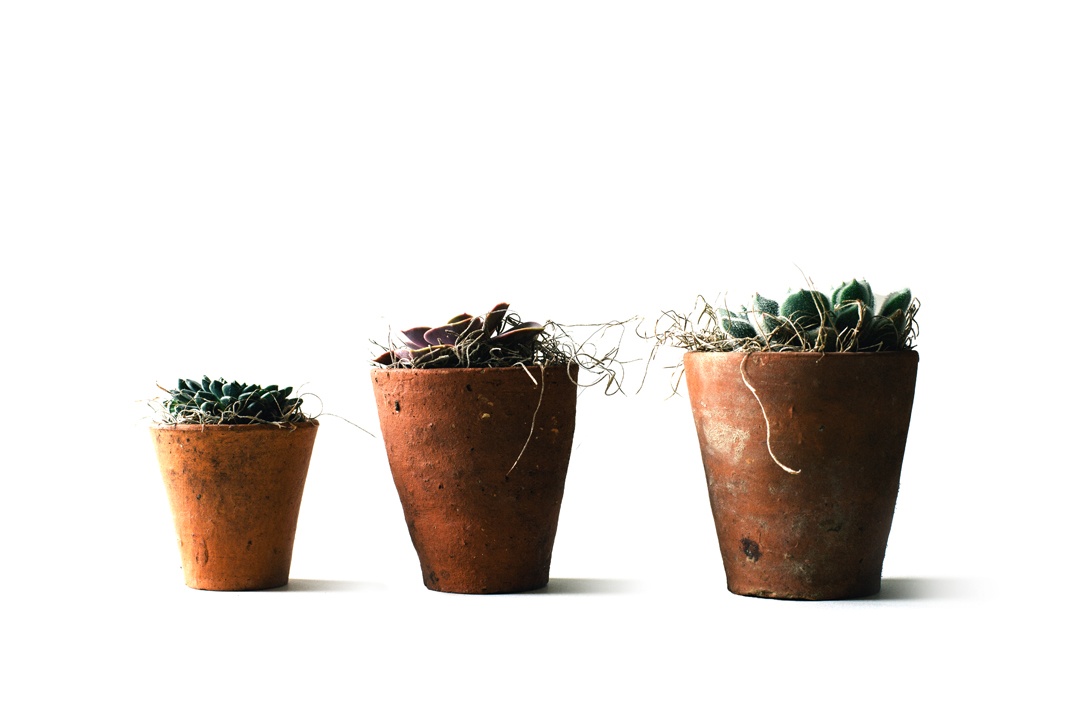 If you're trying to bring a little color to the workplace, have healthier on-hand snacks, or just trying to beautify your office simply and naturally, an office garden may be the way to go. But before you start going plant-crazy there are a few things to consider.
Read More
Topics: Healthy Office, gardening, how to, diy