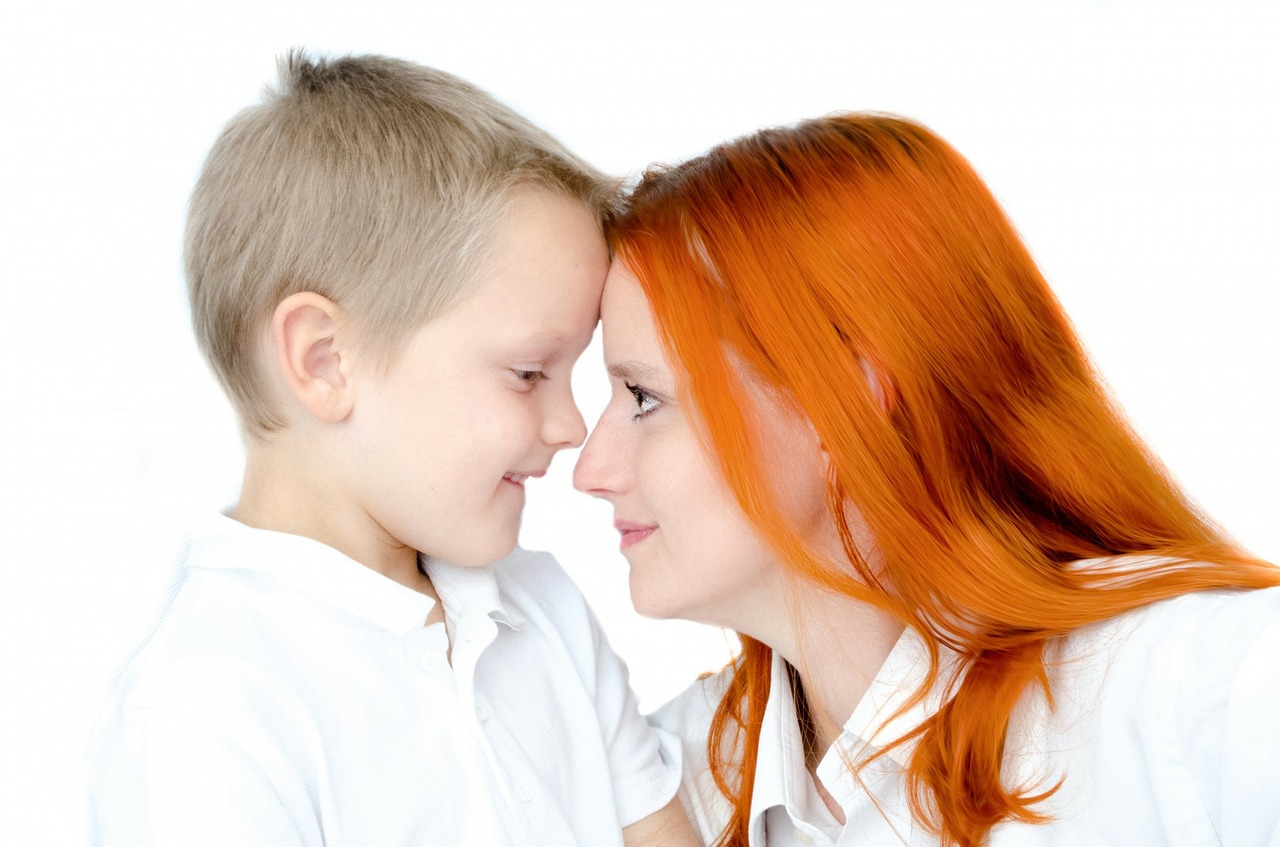 Mention school lunches to a parent and you're guaranteed to get an emotional response. We all remember the barely edible "food" that our own school cafeterias served, and while some schools are doing a better job of providing their students with tasty and nutritious lunch options, packing a lunch is still the best way to make sure our kids stay energized and ready to learn all day long.
Making healthy lunches for your children also teaches them positive eating habits for the future. But when it comes to school lunches, there's nothing worse than having your kid throw out a meal that you spent money, time and energy putting together.
With junk food more accessible than ever, we want to make sure our kids are eating right when we're not there. Below are five tips for packing a healthy school lunch that your kids will actually eat.