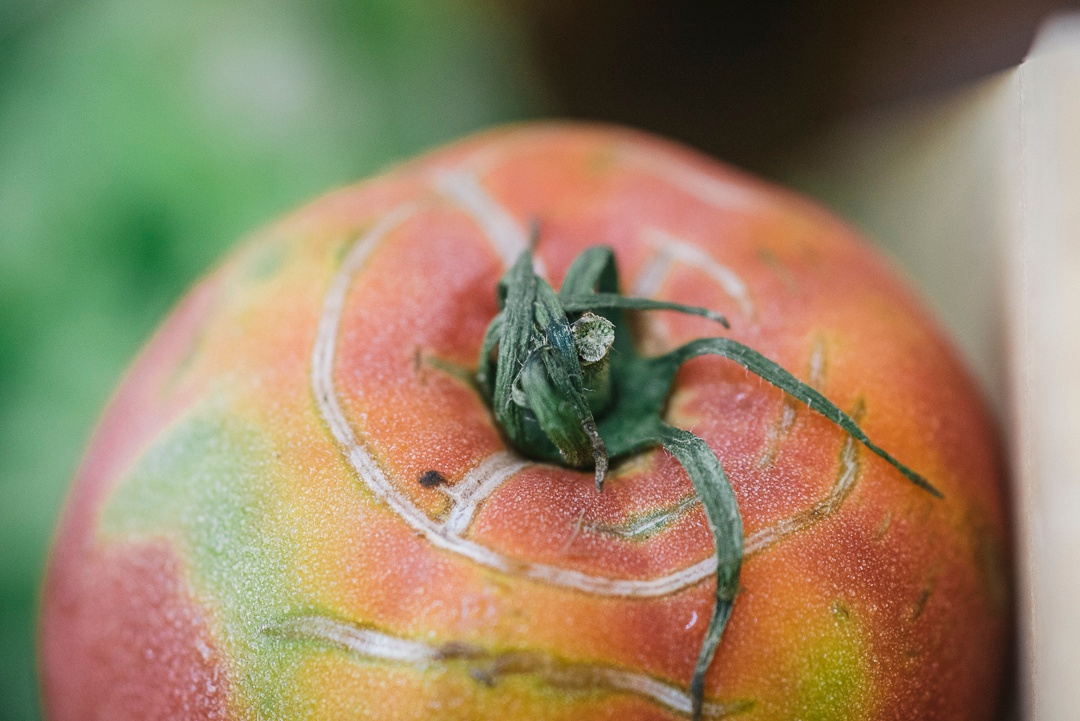 A weekly update from Boston Organics.
As summer vacation starts to wind down, some of the best organic fruits and vegetables are just starting to arrive. Fresh corn and Asian eggplant fill many of the Boston Organics Community's boxes this week, and Dwight Miller and Son Orchards will share their first apple harvest of the season with us, as well. Meanwhile, Kitchen Garden and Atlas Farm each have special tomatoes that are just begging to be eaten.
Keep reading to learn where your food comes from and how to cook it the right way.