Topic: diy
Recent Posts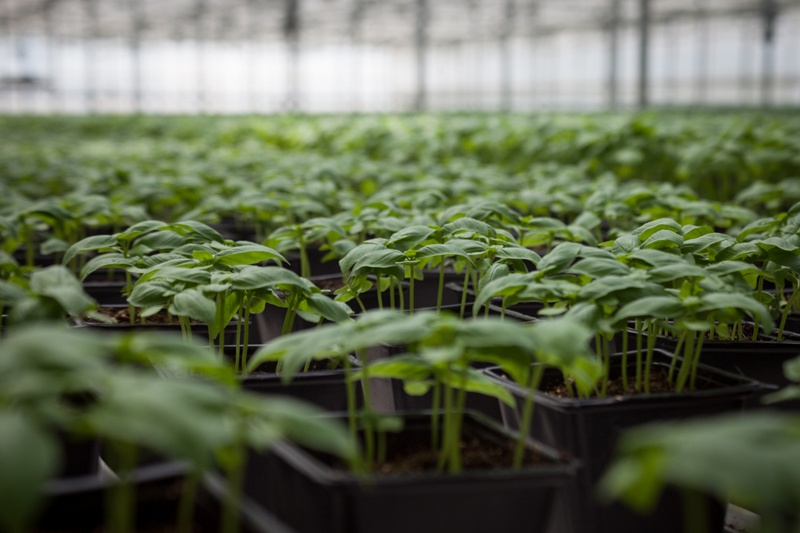 The secret to good cooking is using fresh ingredients. This is doubly true when we're talking about herbs.
Read More
Topics: Vegetarian and Vegan Food, Recipes, Happy Valley Organics, Beneath The Peel / Digging Deeper, Local Dogma Box, organic basil, Eat Local, Organic Herbs, Home Cooking Kitchen Tips, Organic Grocery Delivery Boston, gardening, diy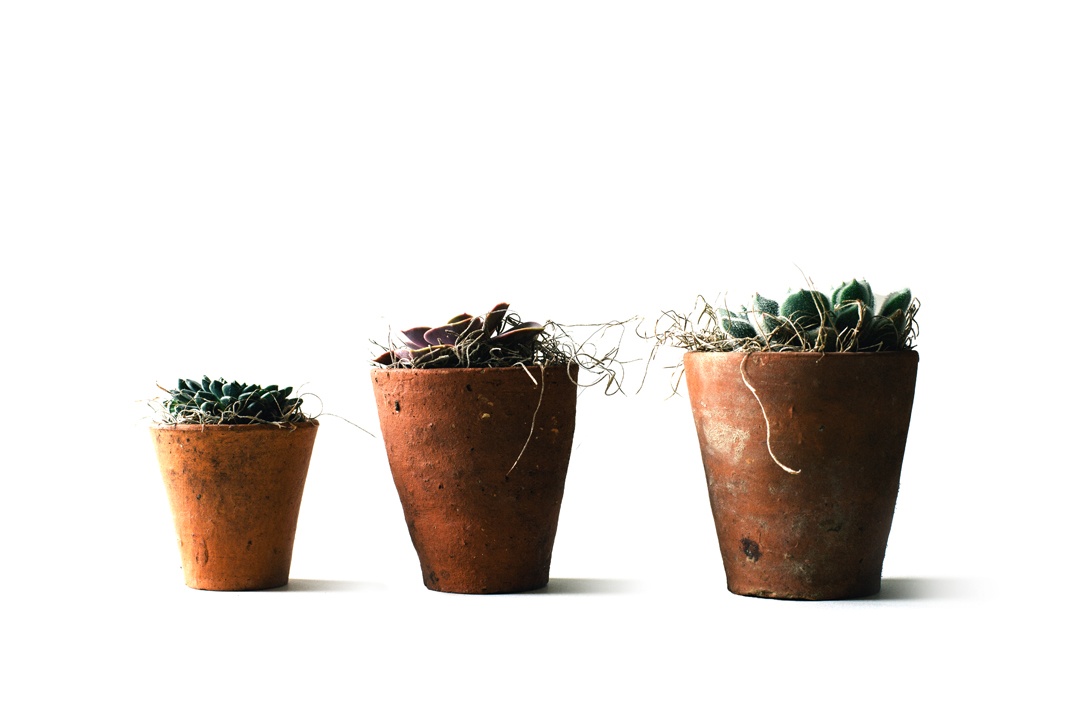 If you're trying to bring a little color to the workplace, have healthier on-hand snacks, or just trying to beautify your office simply and naturally, an office garden may be the way to go. But before you start going plant-crazy there are a few things to consider.
Read More
Topics: Healthy Office, gardening, how to, diy
Subscribe to Email Updates