A weekly update from Boston Organics.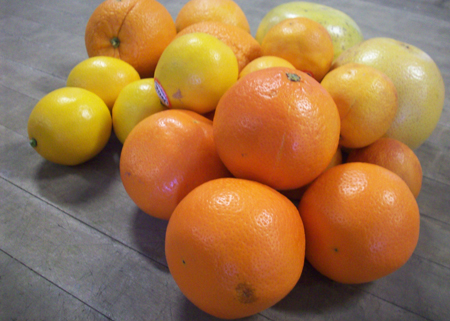 With no end in sight for this wild winter weather, we have some of the best cold weather ingredients lined up for your boxes this week.
Organic citrus continues to make its way up the coast from Florida and we'll have everything from organic grapefruit and Orlando tangelos to Navel and Valencia oranges. Don't forget that you can still order sweet Meyer lemons as an add-on along with a few other seasonal produce items, but only for a few weeks longer.
You may want to try those Meyer lemons in this recipe for Butter and Sage Sauce from celebrity chef Mario Batali. Grab some fresh-cut sage from Happy Valley Organic's solar-powered greenhouses and get ready to smother your favorite pasta in this rich, cheesy sauce.
One of the best things you can eat to keep your immune system running smoothly through these last few weeks of winter is fresh organic chard. Not only is it a good source of vitamin K, vitamin A and vitamin C, it also contains almost three dozen antioxidant phytonutrients.
A big bowl of Chard, Potato and Chickpea Stew is just what the doctor ordered. This full-flavored vegetable stew has a little kick of paprika and cayenne pepper to clear the sinuses and plenty of hearty vegetables to fill you up.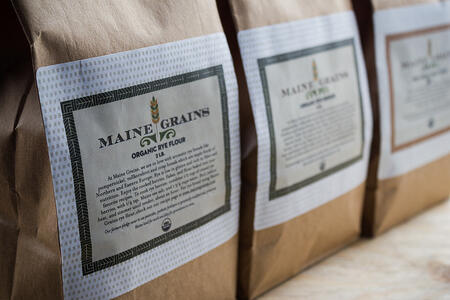 We're also introducing a new line of organic flours and oats from Maine Grains this week! Maine Grains is a wonderful New England company that uses locally-grown grains to make high-quality pantry staples. Their whole wheat and rye flours make phenomenal breads and Main Grains' Organic Rolled Oats help you start every day off on a good foot.
Head on over to our section of new add-ons to learn more and see what other exciting add-ons we've started offering over the last couple of weeks.
Enjoy your box and have a delicious week!