A weekly update from Boston Organics.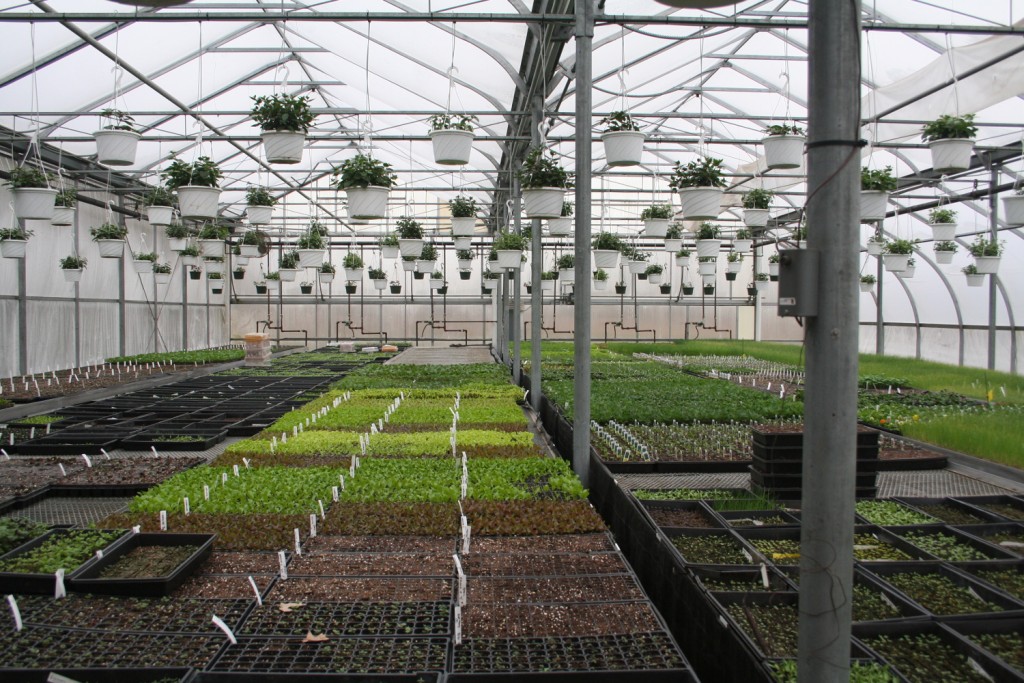 Change is in the air. And while the pile of snow outside our office might not agree, spring is in our minds and on the tips of our tongues.
Many of our farmers have already started seeds in their greenhouses and pretty soon they'll plow under the winter cover crops to regenerate their soil's nutrients and prepare their fields for the upcoming local season.
In a few weeks you'll start to see even more organic vegetables from local farms, unless you're a Dogma Box customer, in which case everything in your box is locally-sourced all year round!
Starting the first full week of April, you may notice some other changes in the content of your boxes. For the first time in seven years, we will be increasing the price of our boxes to adjust for the ever-growing cost of fresh fruits and vegetables. The price increase will allow us to ensure your deliveries continue to consist of exciting variety and uncompromising quality.
For more information, read our blog post on the topic and please feel free to email us at Service@BostonOrganics.com with any questions.
What to Make This Week
St. Patrick's Day, a perennial hallmark of springtime, is tomorrow and the Boston Organics Community is ready to celebrate—with plenty of cabbage and potatoes to go around.
Last week we featured a traditional Colcannon recipe from one of our customers and this week we have a Vegan Shepherd's Pie perfected by our marketing manager, Tamara Monroe. This recipe requires a cup of quality organic lentils, so don't forget to order a bag from Fiddler's Green Farm for your next delivery.
Call it St. Patrick's spirit or simply a coincidence, but everything in season right now seems to be green. We're looking forward to crisp, organic bell peppers, broccoli, cabbage, chard and cucumbers this week.
Chard is one of those leafy greens that can intimidate inexperienced home cooks. The easiest thing to do is blanch a few leaves for a couple minutes or sauté them with garlic and olive oil. But if you're looking to expand your culinary repertoire, you might consider making a Savory Swiss Chard Calzone with feta cheese.
Our cow's milk feta from Neighborly Farms of Randolph, VT is on sale this week so it's a great time to stock up.
A Memo on Mangoes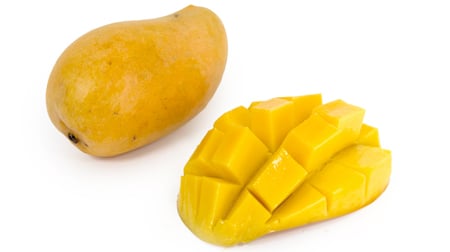 Spring has already hit Mexico where Ataulfo mango season is in full swing. The Ataulfo mango is smaller than the better known Kent and Tommy Atkins varieties, but its small pit gives it a higher flesh-to-seed ratio. The fruit's flesh is also sweet and creamy without being too fibrous, making it easier to eat or puree.
Remember that Ataulfo mangoes don't turn red as they ripen. Instead, you'll know when they're ready to be eaten when the skin turns to a deep golden color and small wrinkles begin to appear.
Enjoy your box and have a delicious week!