A weekly update from Boston Organics.
As the school year wraps up and summer plans are made, we're getting ready for an amazing season of local, organic fruits and veggies.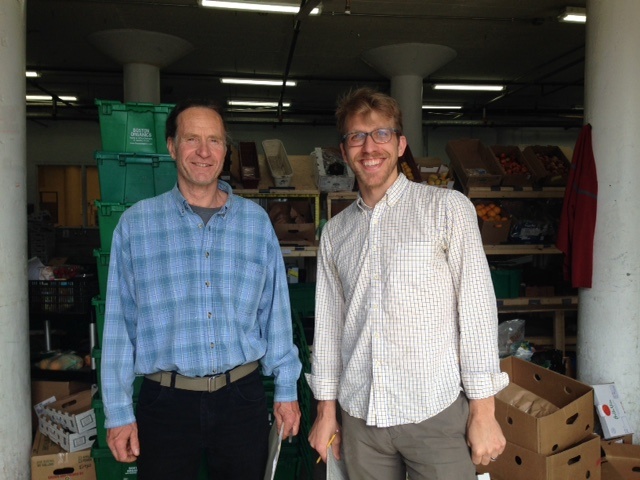 We had a visit last week from Chipper Sullivan, the wholesale manager at Atlas Farm. Veteran members of the Boston Organics Community will recognize Atlas Farm as our main supplier of fruits and veggies during the summer months. We've been working with Gideon Porth, owner of Atlas Farm, for about a decade and his organic farm in South Deerfield, MA is thriving, in large part, due to the consistent support from the Boston Organics Community.
We take regular trips out to central Massachusetts to visit Atlas Farm, and every year before the start of the local season Gideon, or one of his crew members, visits our warehouse to meet our staff and make plans for the year. Chipper told us they're planting extra fields of cilantro, peppers, and heirloom tomatoes this year. They'll also have plenty of radishes, eggplants, and zucchini for us if all goes according to plan.
Dogma Box customers can expect to see the first local, organic lettuce from Atlas Farm the week of Memorial Day, with other leafy greens soon to follow. Throughout the summer, we'll have Atlas Farm's fruits and veggies in all of our boxes (and available in our add-on section), but if you really want to take advantage of the spectacular local produce, you might consider switching to the All-Local Dogma Box.
You can also keep your eye on the Eat Local section of our newsletter, The Weekly Beet. You'll be able to read about the latest harvests from our local farm partners and learn how to eat like a locavore.
What to Eat This Week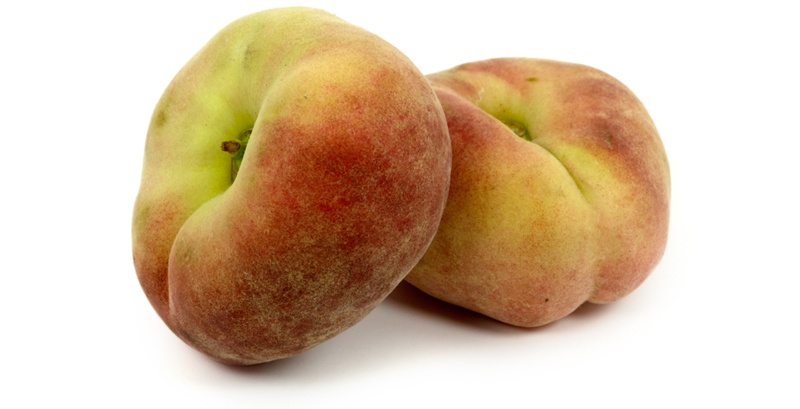 While we prepare for the upcoming local season, you'll be well-fed with copious amounts of fresh, organic produce coming from both near and far.* The first harvest of organic asparagus is on its way here from Pedersen Farms and hot house tomatoes are coming down from Long Wind Farm, just west of the White Mountains.
We have another harvest of sweet Vidalia onions in over half of our boxes this week along with a combination of yellow peaches and white donut peaches. Also known as "Saturn peaches," these organic peaches may look like they've been sat on, but they're actually incredibly sweet, with juicy flesh that falls away from the central pit with ease.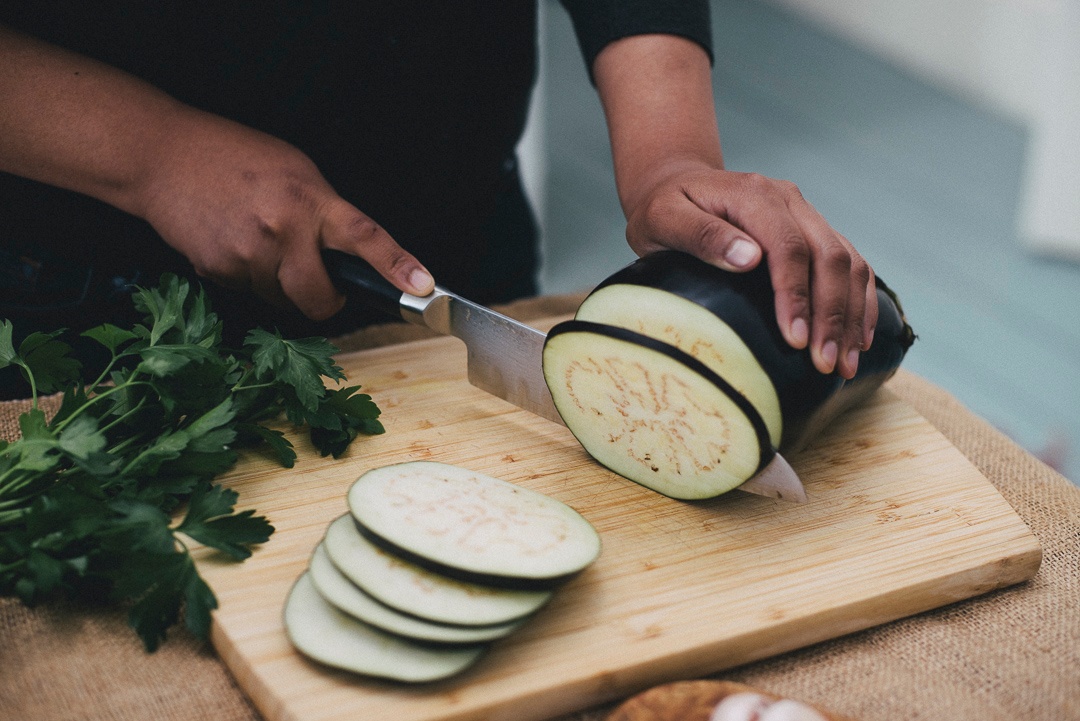 Organic kale goes nicely in pasta, particularly when paired with fresh-cut sage from central Massachusetts, like in this recipe. Fans of Middle Eastern cuisine will be very happy with our recipe for Babaganoush, which we fine-tuned last week. You can roast the eggplant in your oven, but it's definitely more fun to grill it over an open flame. This method also helps achieve the authentic, smoky flavor.
Speaking of grilling, don't forget to stock up on our new line of organic condiments before Memorial Day. Once BBQ season starts up, you don't want to be stuck with old, flavorless relish and mustard—or worse, get caught serving your friends ketchup made with high fructose corn syrup and artificial flavors.
Explore all of our new organic grocery add-ons, including locally-grown organic pinto beans, right here.
Enjoy your box and have a delicious week!
*Unsure about the difference between local and organic produce? We consider local and organic produce to be our gold standard, but sometimes you have to choose. Check out this blog post from last year that explains why we prioritize supporting certified organic farms.