A weekly update from Boston Organics.
Though late summer, with the much-anticipated arrival of long-season crops like tomatoes, eggplant and corn, may seem to be the peak season for most farmers, the colder months mark the beginning of busy season for Michael Docter of Winter Moon Farm. This is lucky for us; while we can relish the slower pace of January after the bustle of the holidays, we can be assured that we will have hearty, whole foods to help us along.
Winter Moon Roots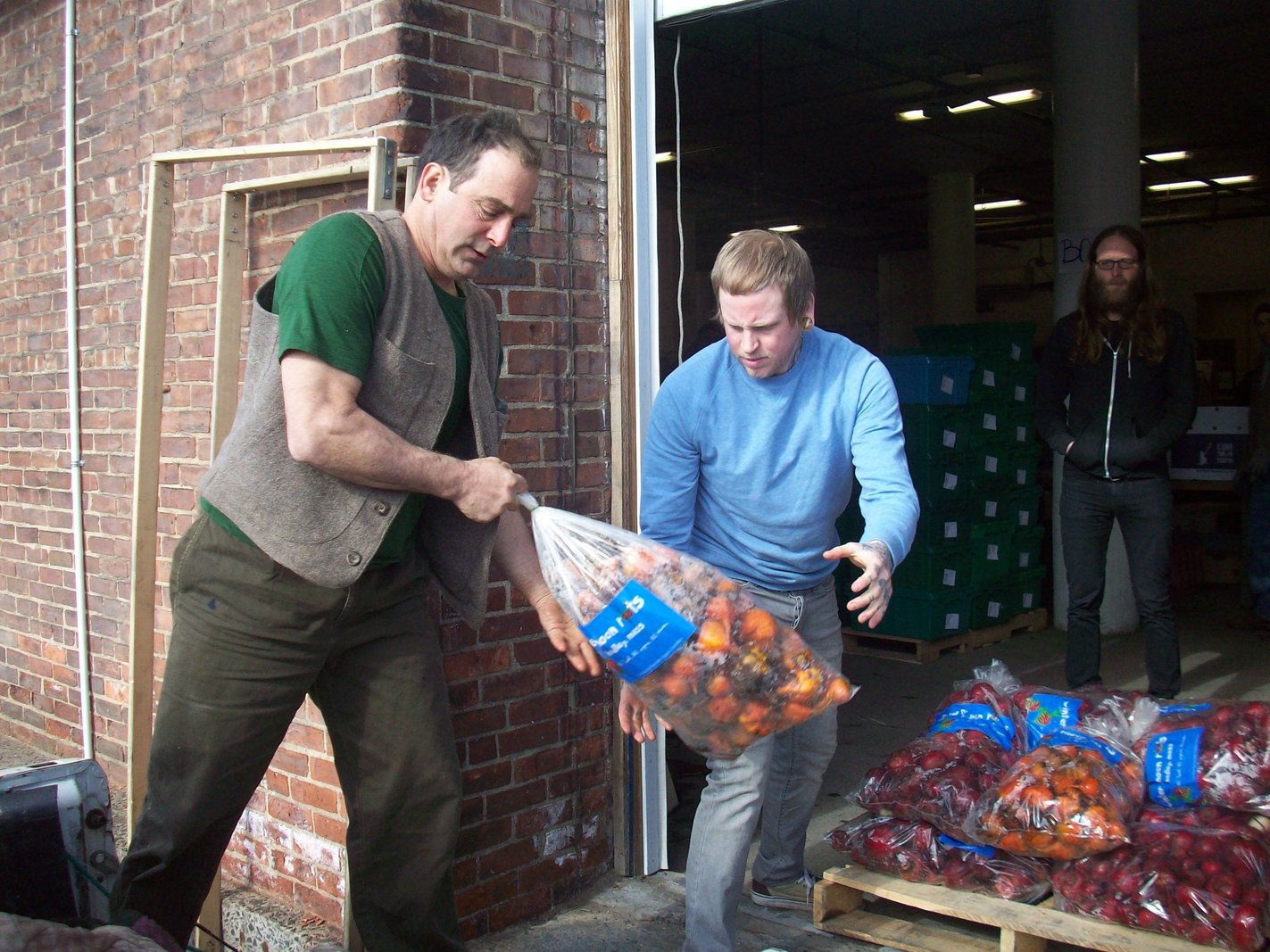 Winter Moon Farm of Hadley, MA is bringing us a true wealth of roots this week: chioggia beets, daikon radishes, carrots, purple top turnips and rutabagas. Throughout the fall, Michael Docter is busy, growing, harvesting and storing the delicious vegetables that the Boston Organics community will be able to enjoy all winter long.
Winter Moon's operations are moving towards carbon-neutrality. In addition to the solar panels used to provide much of the electricity for the farm, a unique system of fans mixes cold outside air with refrigerated air to keep the root vegetables at the ideal temperature.
Empire State of Mind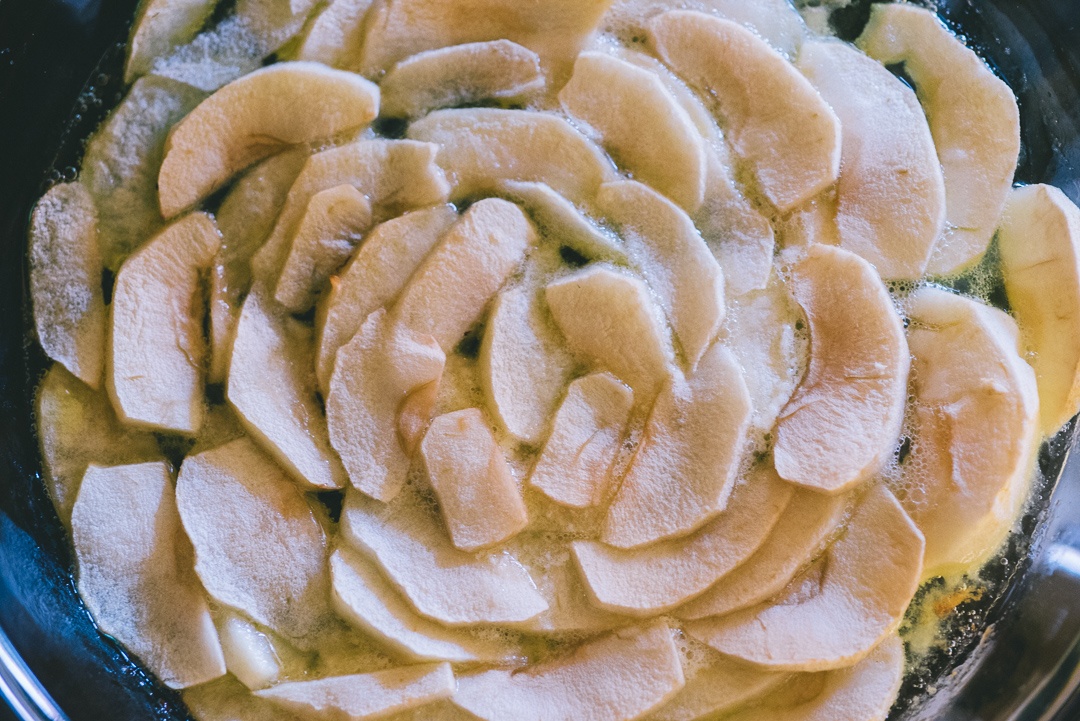 Read Miller of Dwight Miller and Sons Orchards in Vermont also works throughout the winter to bring delicious apples to the Boston Organics Community. This week's apple is the Empire, a red apple variety with a delicious, sweet-tart flavor. The Empire was developed in the 1940s at Cornell, and is a cross between the popular McIntosh and Red Delicious apples.
A favorite lunchbox apple because it does not bruise easily, the Empire apple is also tasty when used in baking projects. We'd suggest whipping up some Puffy Apple Pancakes. This simple recipe yields a sweet treat with the texture of Yorkshire pudding, and the comforting warm flavors of apples and cinnamon.
Tomato Treat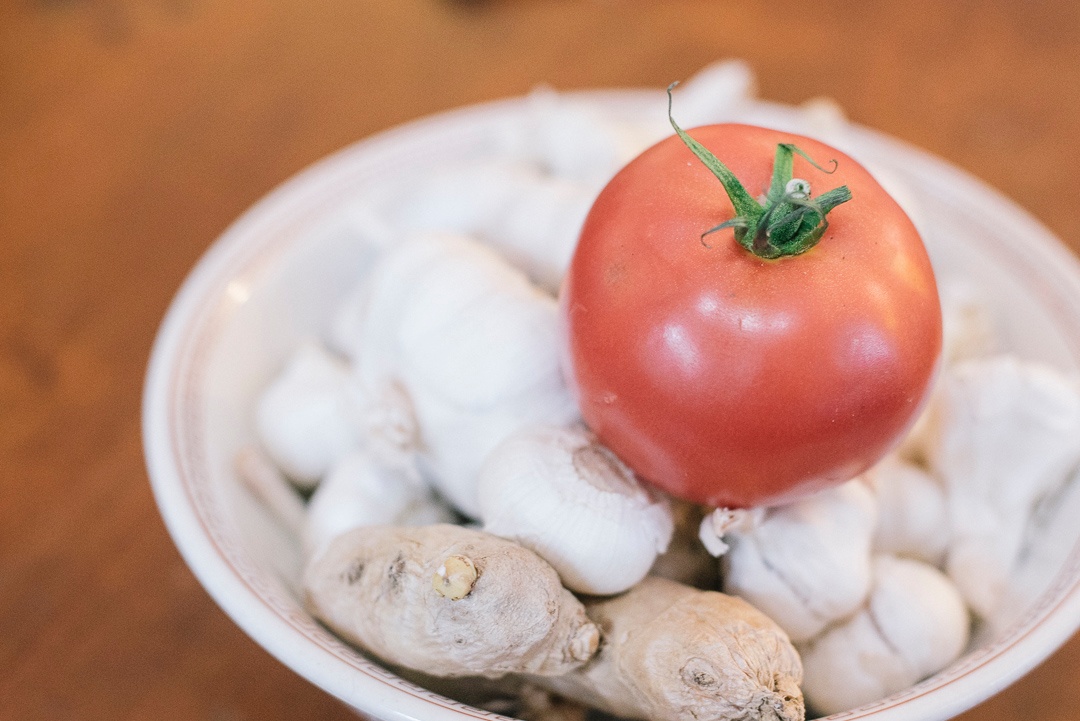 Some of this week's boxes also feature flavorful salad tomatoes. Thought these tomatoes are delightful sliced and used to adorn wintertime salads, we also like this recipe for Tomato Rosemary Foccacia. This savory flatbread is a wonderful complement to cozy cold-weather soups.
Eat well, friends.