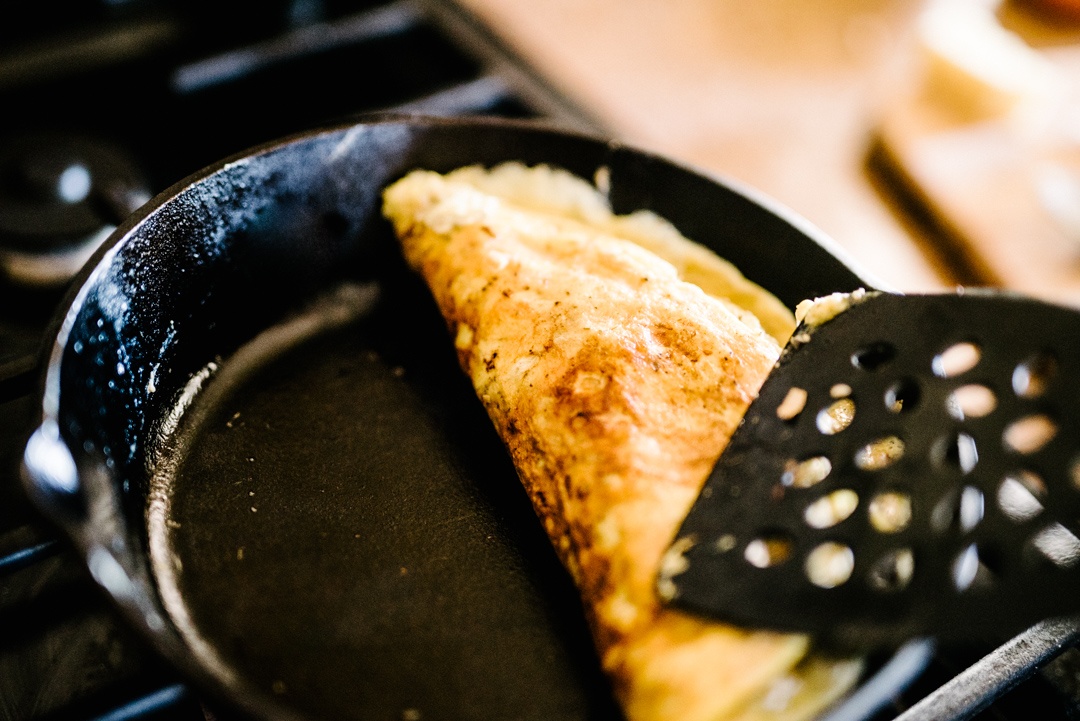 If the sounds of clinking cookware and pleasant sizzle of onions browning in a skillet aren't common in your kitchen, then you need to get cooking!
Cooking from scratch doesn't have to be time consuming or include multiple courses. We know it can be daunting after a long day of work or school, but cooking with fresh ingredients can be truly enjoyable, rewarding, and help you save a ton of money.
Here are some tips to help you save time and money when cooking for yourself!
Save Time: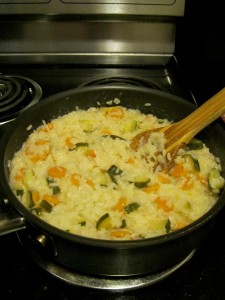 1. "One pot meals" save time and supply leftovers for other meals. Soups, casseroles, and stir fry are all awesome ways to cook in large quantities.
2. Prep ingredients beforehand! Marinate meat the night before, or cut veggies and put them in a ziplock bag for later use.
3. Make large side dishes to be used throughout the week. A large green salad can give you a few days of fresh veggies, and a large batch of brown rice will last all week!
Save Money: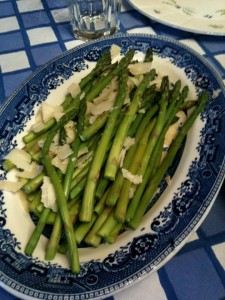 1. The amount of money you spend on one meal of take-out can translate to several meals' worth of ingredients if cooking from scratch!
2. Bringing leftovers for lunch the next day can save you loads of money at the food truck or cafeteria.
3. Avoid sales taxes by buying fresh produce.
Eat Healthier: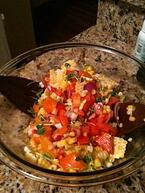 1. When you decide whats goes into your meal, it's easy to reduce the amount of salt and fat. Switch out butter for olive oil, use milk instead of cream, and just use a pinch of salt.
2. Throw in extra vegetables and lean proteins to make any dish more nutritious.
3. Plan balanced meals full of proteins, carbohydrates, vitamins, minerals, and good fats!
Include the Family!



Cooking at home can be a great activity for the whole family, and sharing the responsibility can make cooking from scratch a breeze. Teach your children how to make some basic meals for when you're away, or plan a kids cooking night so you can relax and supervise. Food always tastes better when it's shared!
---
Check out our "Recipes & Storage Tips" page for simple recipes to get started with healthy, home cooked meals! Also, visit our Instagram or Facebook page for inspiration!