Ramadan is a Muslim holiday where people do not eat from sunrise to sun down. It's a time for self-reflection, and giving back to less fortunate. Meals are served before sunrise, called suhoor, and after sunset, called iftar, and eaten with family or with the local community.
Suhoor should be hearty, healthy and provide needed energy through a day of fasting. Both of the suhoor and iftar meals contain fresh fruit, vegetables, halal meats, breads, cheeses, and sweets. Get inspired by these Boston Organics hearty meals!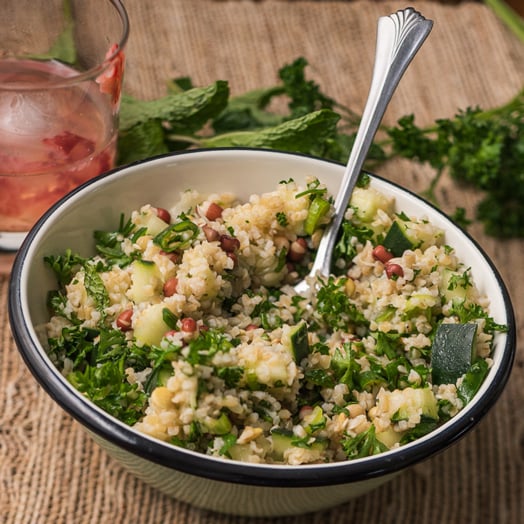 Ingredients
1 cup dry bulgur wheat
1 1/2 cups boiling water
1 1/2 tsp salt
1/4 cup fresh lemon or lime juice
1/4 cup olive oil
2 tsp fresh garlic, pressed
3 whole scallions chopped
6 tbl fresh mint, chopped
1 cup fresh parsley
1 4-oz package Jonathan's Munchin' Mix (Sprouted Adzuki Beans, Lentils and Peas)
1 cucumber, diced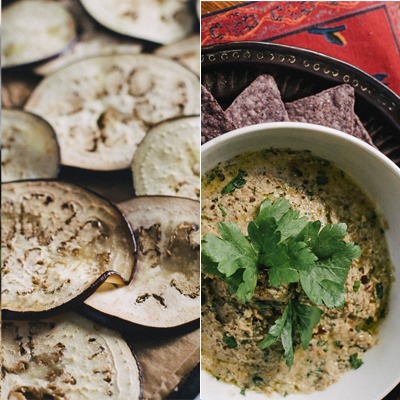 References information from History and The Kitchnn.
---
What are your favorite Ramadan dishes? Comment below!