This holiday season, support local businesses and find the perfect gift for the foodies on your list. Our suggestions will make sure that your friends, family, coworkers or clients will have happy taste buds.
beer club membership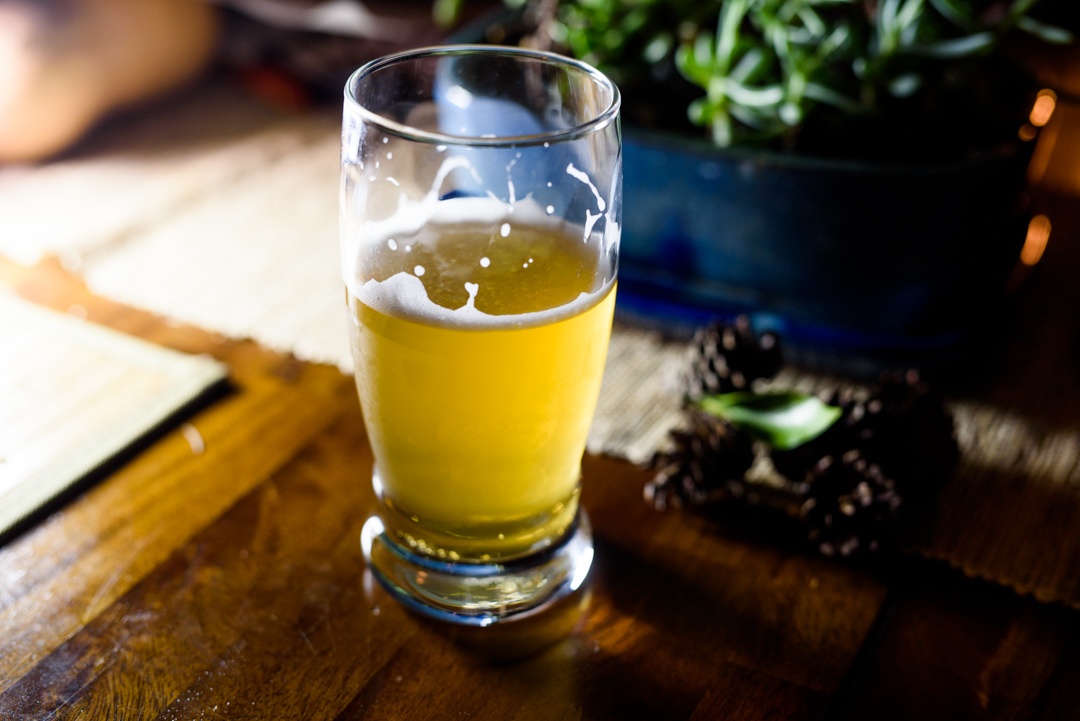 Based in Chelsea and Everett, Nightshift Brewery is among the awesome breweries popping up in the Boston area. Thrill the keg connoisseur in your life with a membership to the Night Shift Barrel Society. Members receive bottles of exclusive barrel-aged beers to each throughout the year, as well as access to special events and taproom perks.
cooking classes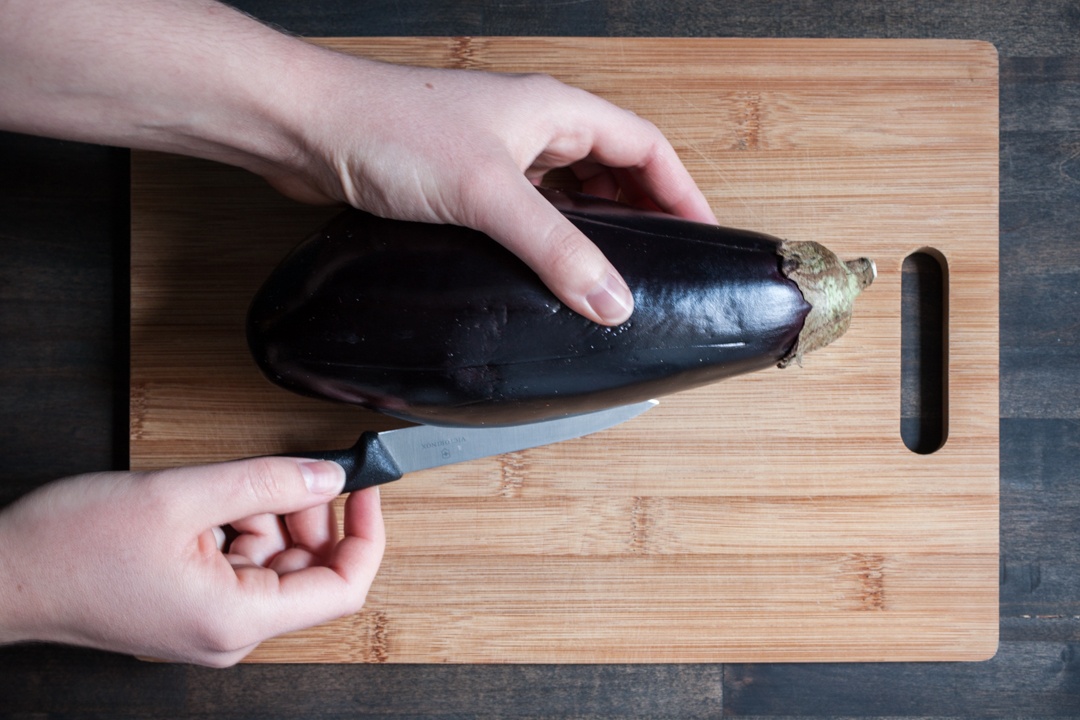 Always wanted to learn how to make killer paella, gain an introduction to preparing Indian food, know how to pair wine and cheese or even cook well on a budget? Several organizations around Boston offer a range of cooking classes that can teach you just such skills. Check out the Boston Center for Adult Education or the Trustees of Reservations Cooking Classes, offered through the Boston Public Market. There may even be side benefits to giving a friend a class: you get to experience when they invite you over for dinner.
produce delivery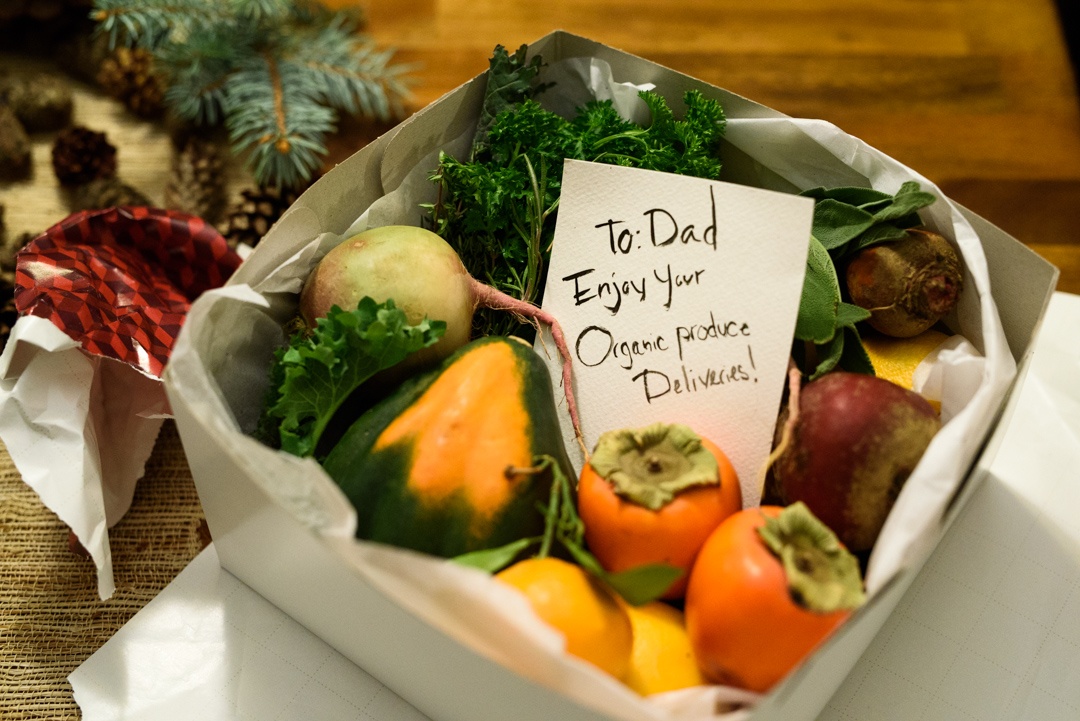 Give the gift of health and convenience with a gift certificate to Boston Organics. Gift recipients select the type of box they would like, adjust their preferences and select add-ons, and we will deliver produce and groceries directly to the their home. Gift cards even make a great gift for existing Boston Organics customers, as the balance can be applied to their existing accounts. Best of all, everything is certified organic, so it's a healthy gift for people and planet.

kitchen gadgets and decor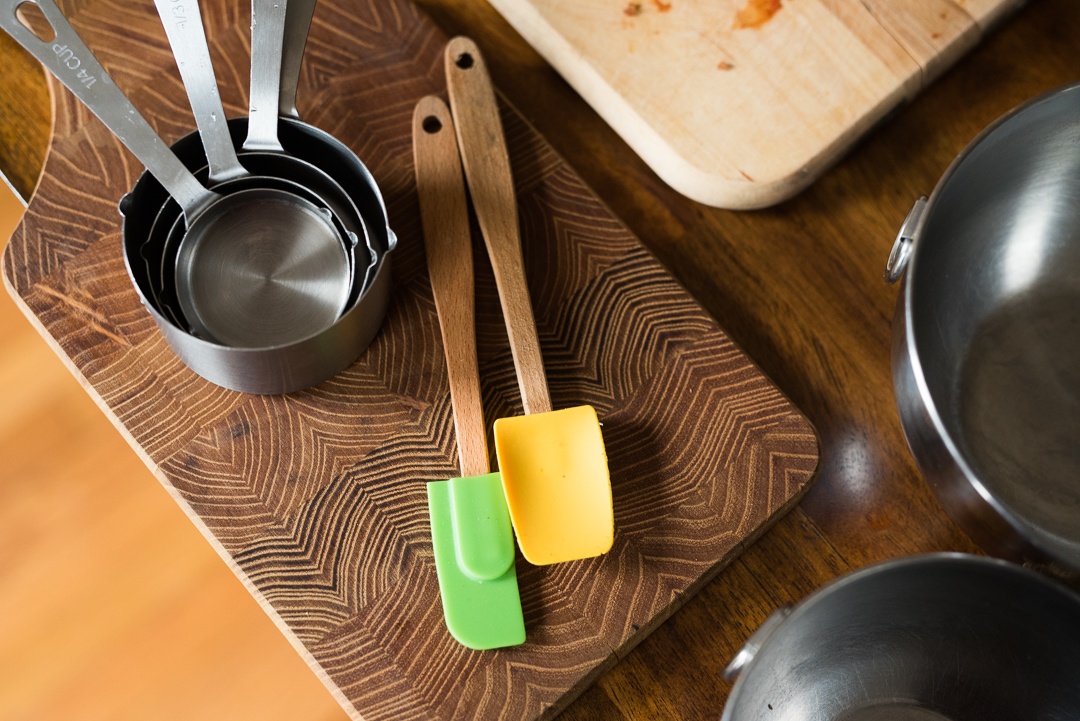 Sometimes just the right gadget can make the heart beat a little faster. Or a new set of placemats can make dinnertime brighter. For high quality cooking tools, visit Local Root in Cambridge. To deliver a pop of color to any kitchen, KitchenWitch in JP has just the right whimsical tool. Didrik's, also in Cambridge, is your go-to source for glassware, serving bowls and linens.
spices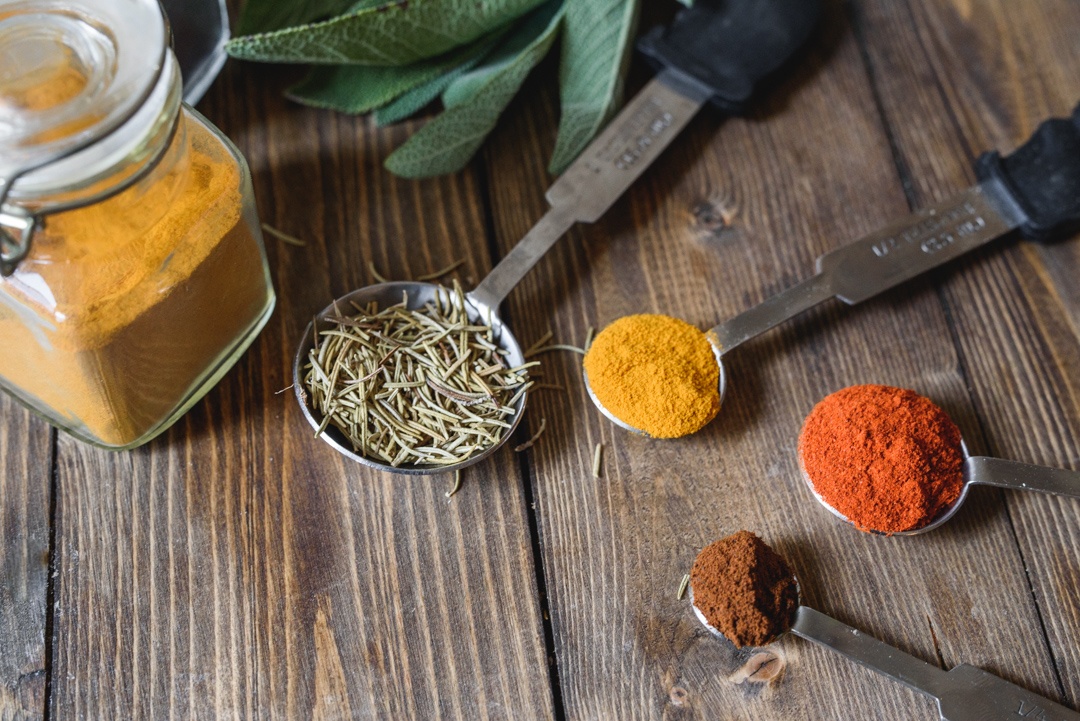 Add some spice to your loved ones' lives with a gift certificate to Christina's Spice and Specialty Foods. Longtime fans may note that the shop no longer adjoins its partner, Christina's Homemade Ice Cream, but has moved a few blocks down Cambridge St, to 1297 Cambridge St. Everyone, from the newbie food experimenter to the seasoned home chef will be able to stock up on exciting flavored salts, infused oils as well as a wide variety of unique spices.
fermentation tools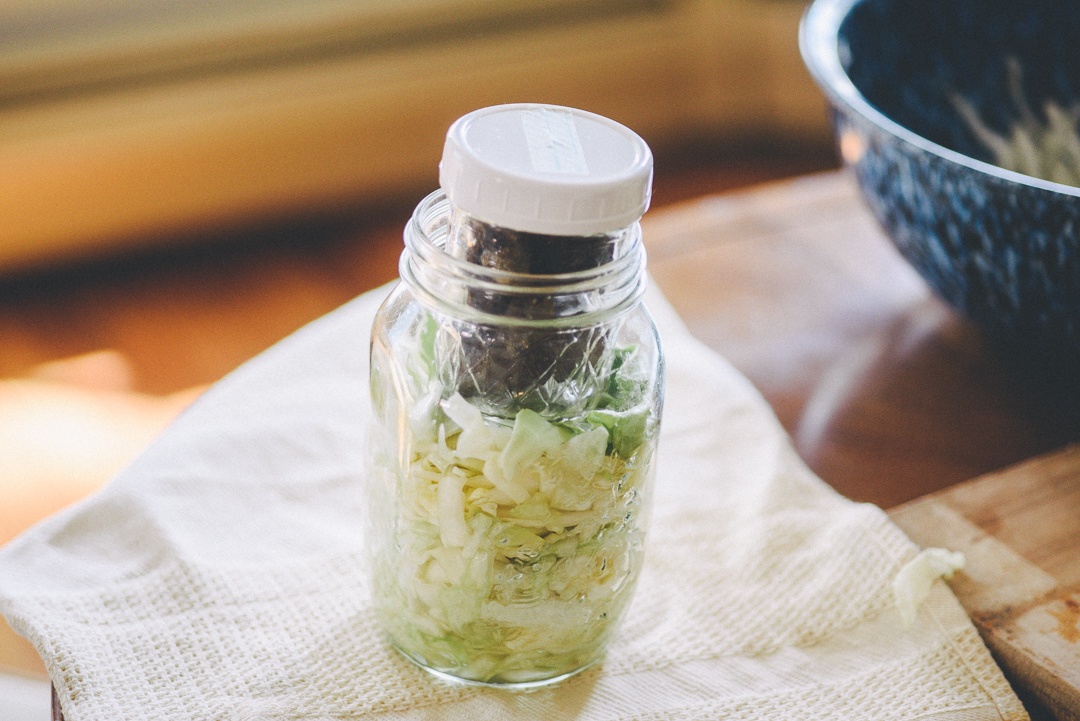 Home-fermented foods are delicious, and making them at home offers a fun opportunity to experiment. Beautify the process with a fermentation crock made by Jeremy Ogusky, a Jamaica Plain based potter. His handmade crocks are perfect for batches of fermented veggies, and include a weight with a handle, so the fermenter in your life won't have to go scrambling for a ceramic plate that's just the right size to weigh down their cabbage on its journey to becoming sauerkraut.
Scoop up a copy of Sandor Katz's Wild Fermentation or other guide to the wild world of live cultures at one of the Boston area's great independent bookshops, like Brookline Booksmith, Porter Square Books or the New England Mobile Book Fair.
meat and fish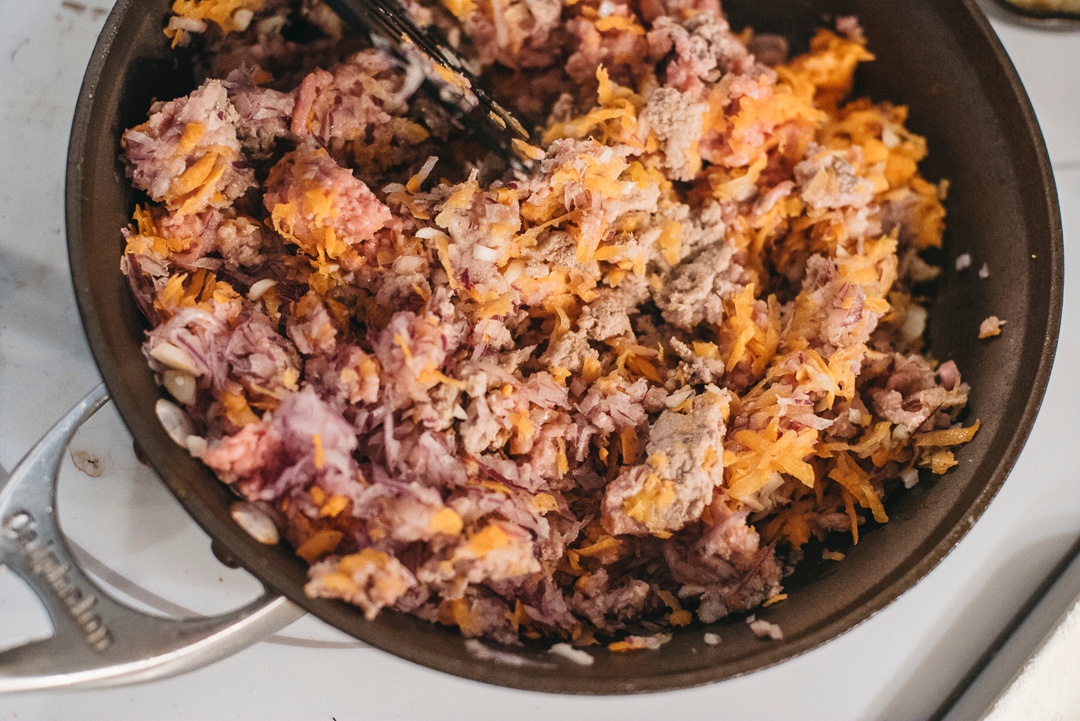 Connect the carnivore in your life with local meat and fish. Walden Local Meat Company of Carlisle, MA offers customizable meat shares that include a mix of beef, pork, lamb and poultry. Each cut can be traced to the farm where the animal was raised, and they offer a variety of share sizes.
Share the bounty of New England's waters with a gift certificate to Cape Anne Fresh Catch, based in Gloucester, MA. Gift certificates are available for purchase online, and can be applied to whole fish or fish filet shares.