We're having a customer Thanksgiving recipe contest!!!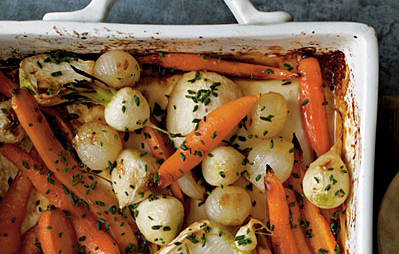 If you've got an original recipe that you want to enter, you could win a bag of delicious add-on items! Additionally, we will feature our top 3 favorites in our blog and Thanksgiving newsletter on Friday, November 18.
Here are the criteria:
1. Recipe should be original, adapted, or passed down through family
2. Should contain at least one fruit or veggie (seasonal preferred!)
3. Recipe format should include an ingredient list and instructions, and can include a short introduction if you'd like.
4. Pictures optional, but preferred!
Instructions:
Please send your recipe (and picture, if applicable) to marketing@bostonorganics.com.
Deadline:
Submit your recipe by the end of the day on Tuesday, November 15th.
Winners Receive:
A gift bag of delicious add-on items! Our top 3 favorites will be featured in our Thanksgiving newsletter, blog, and social media.

If you have any questions, please email marketing@bostonorganics.com.
Good luck, and have fun!