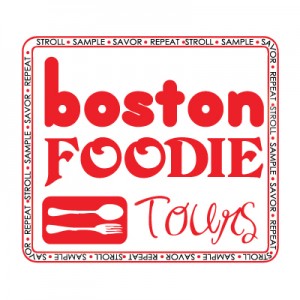 Boston Organics' summer sweepstakes has taken flight. From now until the middle of August, customers can earn points for each delivery received during the Sweepstakes time period and for participating in our Weekly Promotion for bonus points. Why accrue points? So you, Loyal Customers, can win prizes!
If you have 5 or more points at the end of the Sweepstakes, you will be eligible to win 2 tickets to a Boston Foodie Tour.
"Stroll. Sample. Savor. Repeat." Boston Foodie Tours showcases Boston's most "recognized" best eats from James Beard Award winning restaurants to farmers markets and food truck stops. BFT conducts four flagship tours around the city's most delicious neighborhoods: Beacon Hill & Back Bay, North End & Faneuil Hall, Harvard Square, and Boston's newest post-Big Dig waterfront attraction, the Rose F. Kennedy Greenway. For more information on a Boston Food excursion, visit http://bostonfoodietours.com/.

It's not too late to start getting points for the Summer Sweepstakes. You'll get a bonus point this week if you refer a friend or business! They'd have to sign up this week in order for you to get credit. Make sure they put your first and last name in the "How did you hear about us" section of the sign-up process. Thank you for your referrals!
For more information on our Summer Sweepstakes, read about it on our blog!