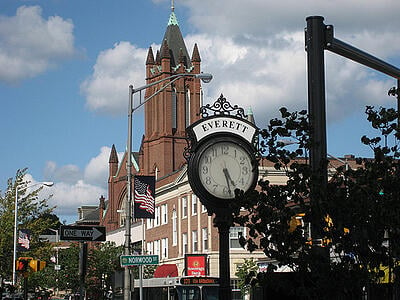 We now deliver organic produce to homes and offices in Everett! We will start serving all addresses in zip 02149 in Everett on Friday, September 21st, and on Fridays going forward.
We've been driving through Everett to make deliveries for quite some time now, and we decided it only makes sense to start delivering to our neighbors across the water. Thanks for submitting your requests, and we look forward to seeing you all soon!
Click here to begin the sign-up process.
Thanks Everett! Please tell your friends!
- The Boston Organics Crew