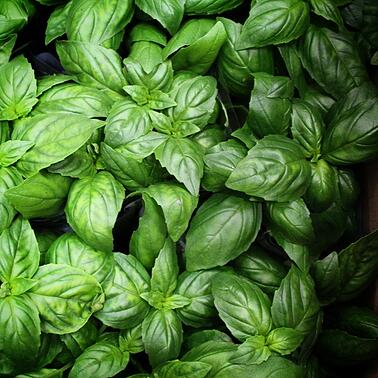 This week's spotlight is shining brightest on (drumroll, please) basil! Because so much of the Boston Organics Community will be receiving Happy Valley Organics' fragrant basil, we've included not one, but two great recipes in this week's newsletter for your culinary adventures.
It's definitely summer, and we're flush with all the telltale classics right now. We are up to our knees in crisp greens from Atlas Farms like leaf lettuce and kale, and we're firing up the grill to char some kabobs loaded with the gorgeous bell peppers.
Read our weekly newsletter to learn more about where your food comes from and to see what's fresh and in season!