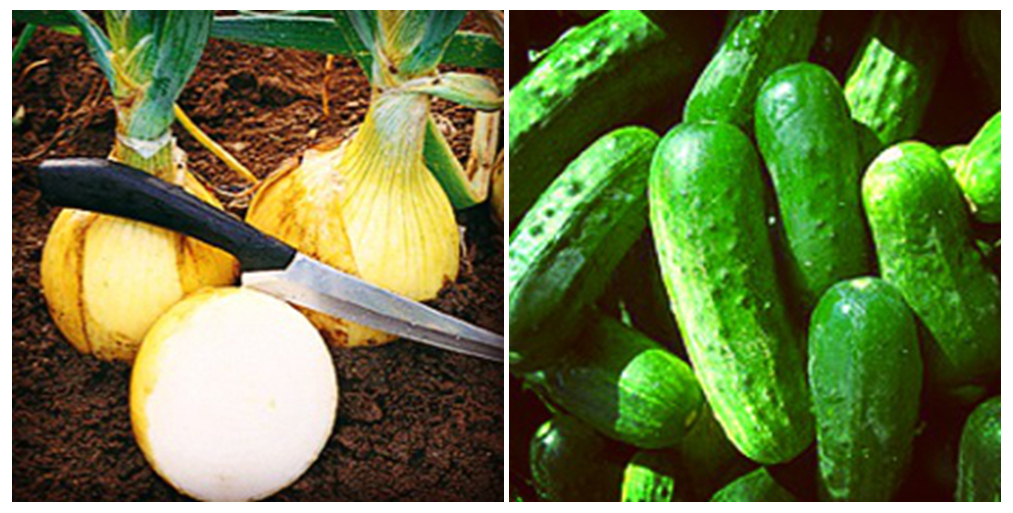 There's something special about produce grown organically on a New England farm - maybe it's the fact that it hasn't been sprayed with synthetic pesticides, or maybe it's because it ripened naturally for little bit longer and harvested shortly before you take your first bite.
Whatever the reason, you'll taste the difference in your box this week because our local produce season is at its best!
This week, we have two new treats from Atlas Farm: spring onions & pickling cucumbers. We also have fresh basil from Happy Valley Organics, and spring kohlrabi from a new local farm partner in Rochester, MA.
Read this week's newsletter to see what's fresh and in season, and to get great recipe ideas for the items in your box!