Most of the Boston Organics Crew counts Thanksgiving among our favorite holidays, and we're all working hard to make sure that everyone in the Boston Organics Community has a happy Thanksgiving.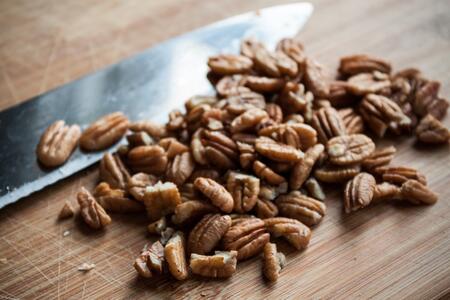 Our farmers are harvesting the best organic fruits and vegetables available while our local producers keep us stocked with plenty of seasonal essentials like certified organic pecans and fairly traded organic baking cocoa.
We have another great harvest of local organic produce from our network of organic farms, but colder weather is definitely on its way.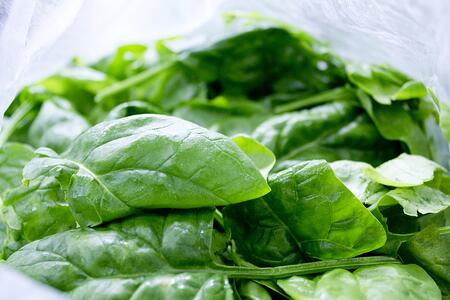 Dwight Miller and Son Orchards has both McIntosh and Empire Apples for us to enjoy and they're sending down an extra special treat for us this week: locally-grown organic spinach.
Read this week's newsletter to learn where your fresh fruits and vegetables are coming from and to see what our organic farm partners are doing to prepare for the upcoming holiday and the harsh New England winter.
We also have a new add-on for sale and four seasonal recipes to try this week!