A weekly update from Boston Organics.
Most of the trees may have lost their leaves, but our farmers prove once again that with hard work and proper planning they can continue to grow spectacular produce.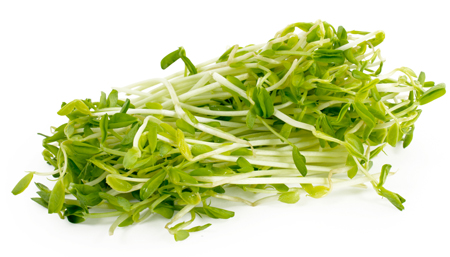 Jonathan's Sprouts has some refreshing pea shoots for us this week from their greenhouses in Rochester, MA.
Seeds naturally have everything they need to sprout, but over the last 30 years Bob and Barb Sanderson have researched and developed the ideal way to grow healthy sprouts without any synthetic chemical inputs.
Try their organic pea shoots on top of a soup or salad, or toss them into a stir-fry for added nutrients and an extra crunch.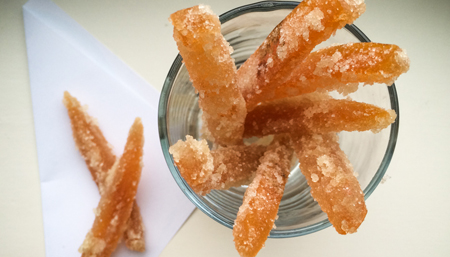 This week our citrus selection includes organic Clementine Mandarins, Cara Cara Oranges and Rio Red Grapefruit. Clementines are an excellent snacking fruit because they're easy to peel and contain very few seeds.
Cara Caras have a low acid content, but a distinctive tangy flavor that's sweeter than a mandarin but not quite a sweet as a Valencia Orange. The Cara Cara orange's stunning pink flesh is a natural source of lycopene, the same disease-fighting antioxidant that gives tomatoes their red coloring.
Don't throw out your citrus peels! Instead, follow this recipe for Candied Grapefruit Peels to make a delicious snack and a fun holiday treat.
Enjoy your produce and have a delicious week!