A Weekly Update from Boston Organics.
We hope everyone had a happy Easter, a meaningful Passover and a wonderful spring weekend.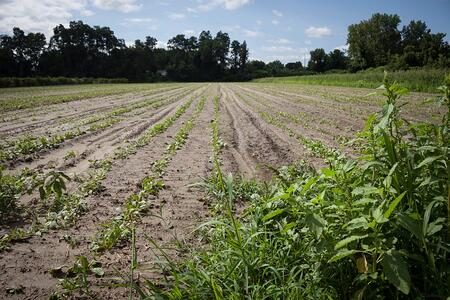 As those fabled April showers start to kick in, we're finally able to say goodbye to this historic winter and look ahead to an abundant local season. Winter Moon Farm, one of our most prolific organic farm partners during the winter months, is starting to slow their deliveries to the Boston Organics warehouse, but they're bringing us a special harvest of spring dug parsnips for us to enjoy this week.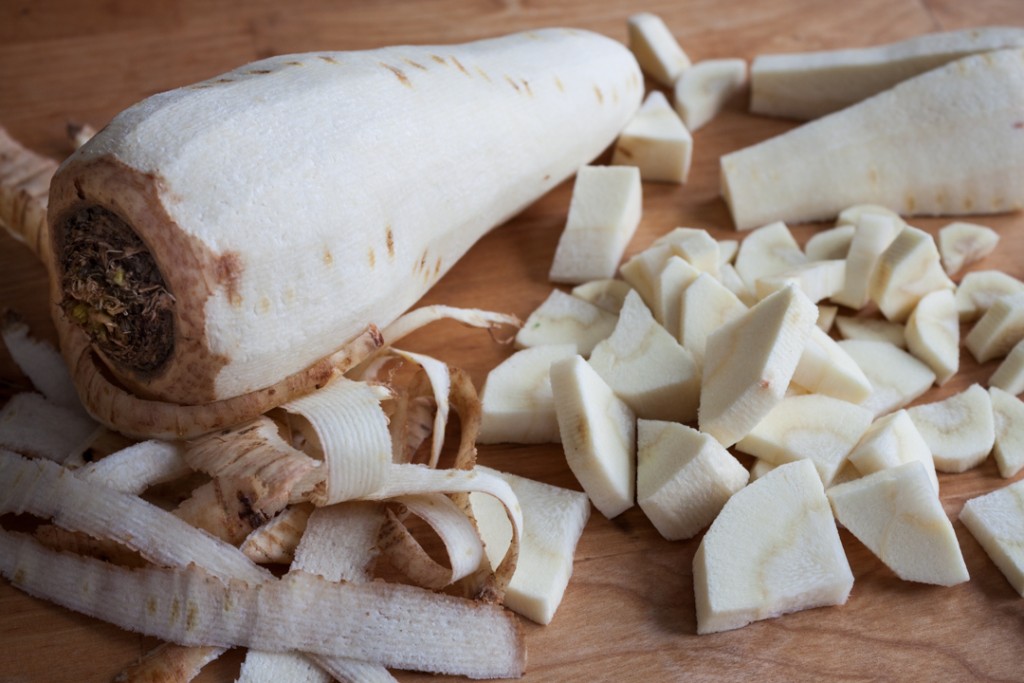 The first harvests from our summer farm partners, including Atlas Farm, are still several weeks away, but Red Fire Farm in Granby, MA and Deep Root Organic Coop in Johnson, VT are keeping our boxes full of fresh, organic fruits and veggies in the meantime.
This Apple and Beet Charoset is a marvelous seasonal recipe that can be made with the organic produce found in many of the Boston Organics Community's boxes this week. Though it's traditionally associated with the Passover holiday, it's a great spread for toast and a delicious topping to organic Greek yogurt.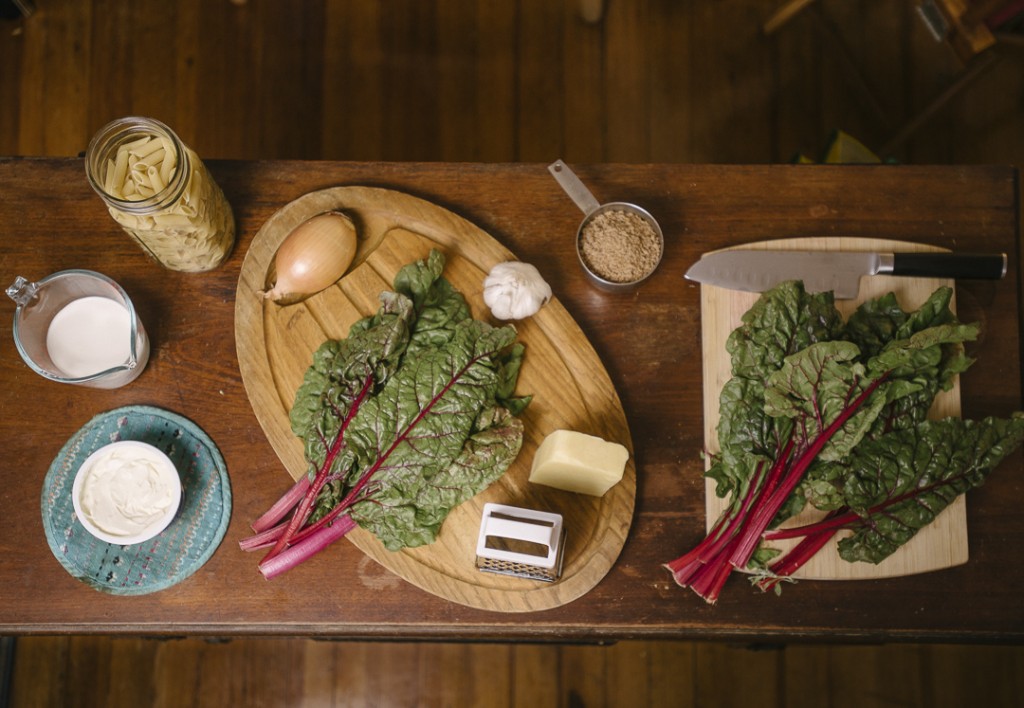 One of our favorite new recipes to make this spring is Baked Pasta with Swiss Chard. Every 2/3-Vegetable and All-Vegetable box will get a single bunch of chard this week (unless it's on your No-List), the mainstay of this savory dish.
Check out the +50 chard recipes on our website and don't forget to order Kimball Brook Farm Half & Half and Neighborly Farms Raw Milk Cheddar from our add-on section. You can also always stock up on pasta, onions and garlic if your pantry is running low.
Enjoy your box and have a delicious week!