A weekly update from Boston Organics.
It's raining, it's pouring and our farmers are breathing a sigh of relief. While these spring showers may have unhinged a few of our weekend plans, it's a welcome storm for some of our farmers who have been fretting over increasingly abnormal weather patterns.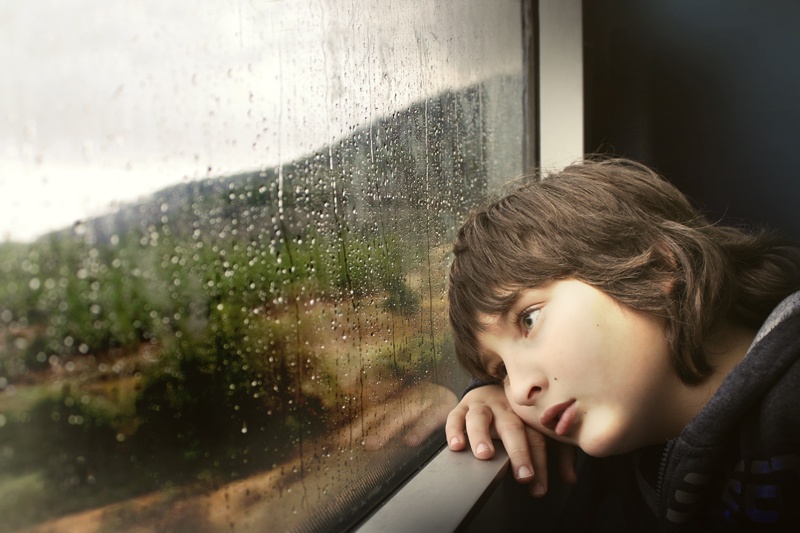 New England Public Radio ran a great story last week explaining how limited rainfall earlier this spring forced local farmers to divert resources from planting new seedlings to irrigating fields usually cared for by Mother Nature. This is particularly frustrating because the extra cold winter already delayed many of our farmers' regular planting schedules.
So while the rain may make road conditions more difficult for our Boston Organics delivery drivers, we're grateful for the relief it brings to our friends in the fields.
On the upside, the dry weather can make it easier for organic farmers to manage the pests and fungal diseases that threaten their crops, and a short drought is generally good news for the autumnal apple harvest because the bees will have more time to pollinate the blossoms. Fortunately, the conditions in central Massachusetts are still a far cry from the dangerously low water levels that organic growers in California are facing.
What to Eat This Week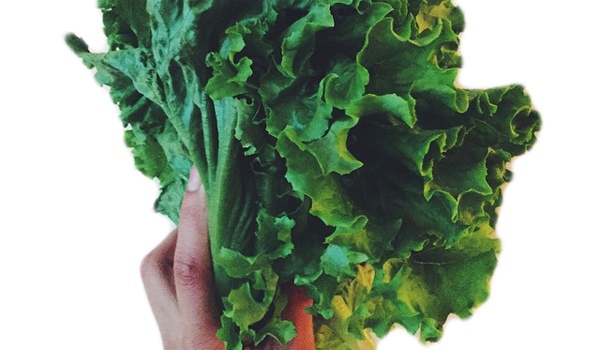 Through all the crazy weather, our organic farmers have been working, and they continue to bring us a wonderful spring harvest that consistently contains some of the sweetest fruits and vegetables available.
Atlas Farm has a great collection of leafy greens grown in the rich soil of the Pioneer Valley. Red leaf lettuce and kale fill the 2/3 Vegetable Boxes while chard and baby bok choy make an appearance in the 2/3 Fruit Boxes and All Vegetable Boxes. Dogma Box customers get the first harvest of organic spinach from Atlas Farm, which goes great with our new Italian hemp salad dressing or sautéed with sprouts from Jonathan's Sprouts.
Located in Rochester, Massachusetts, Jonathan's Sprouts has been supplying the Boston Organics Community with fresh, safe and healthy sprouts for more than seven years. Their Munchin' Mix is a crunchy blend of sprouted adzuki, lentil and pea seeds. You can add them to stuffing or bread recipes, grind them into falafel, toss them into a salad or stir-fry or sprinkle them with a little salt and eat them raw (our favorite!).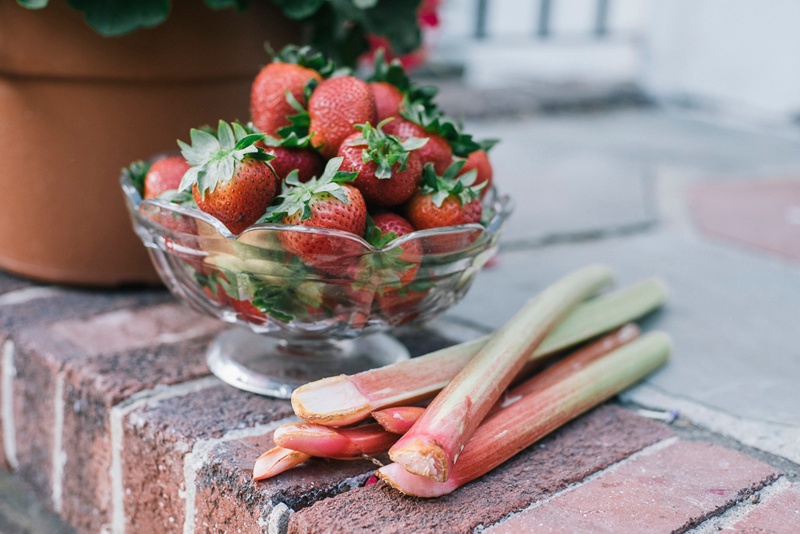 The organic rhubarb we're getting from Chamutka Farm is some of the best around. The Boston Organics Crew just used it to make some Strawberry-Rhubarb Preserves and it's like putting all your favorite memories of spring into a jar and then spreading them over French toast. The organic strawberries and rhubarb are both only available as an add-on for a limited time, but if you stock up now you can make enough preserves to share with your friends and neighbors all summer long. Don't forget, you can also get organic lemons and certified fair-trade, organic sugar with your next delivery, too!

Happy Valley Organics has another fantastic herb for us this week: thyme. You can use this flavorful herb to season chicken, pork or seafood, but we suggest saving a few sprigs to mix with roasted carrots. The slightly bitter herbs offset the natural sweetness of the freshly roasted orange roots in this delightful recipe.

Happy Valley is also bringing us a few more potted basil plants to distribute. If you want to start your own herb garden, there's no better place to get your seedlings from. Doug Coldwell starts all of his herbs from seed in his solar powered greenhouses in Whately, MA and they're never sprayed with synthetic pesticides or herbicides. It's easy to learn how to keep a basil plant alive all summer long, and even easier to order one with your next delivery.

Enjoy your box and have a delicious week!