A weekly update from Boston Organics.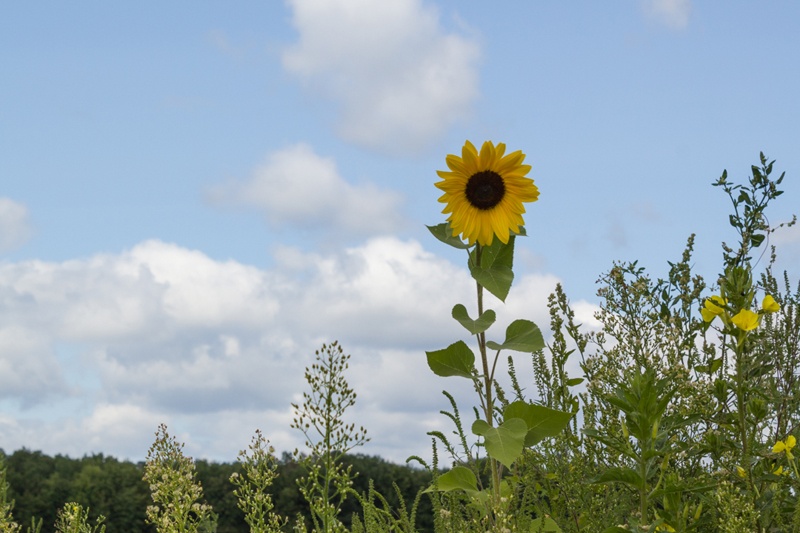 Summer in New England is something special. Maybe it's because the days are so long and the nights are so hot, or because the winter is so bitter that even a tiny bit of sun is a welcome change.
When we think of summer, we think of fragrant red strawberries, gorgeous plump tomatoes and fuzzy soft peaches with juice that dribbles down our chins, making everything we touch feel just a little bit sticky. We think of fresh herbs and melon and barbeques with tangy sauces and crunchy slaws. We think of good food and dear friends.
In New England, summer is a joyous time full of bountiful harvests and now that it's officially here, we can't wait to share it with you.
This Week's Harvest
The organic peaches in this week's boxes come from a very special farm in California. The Masumoto Family Farm has literally won awards for the quality of their organic fruit, but it is the beautiful history behind their orchard that makes it a truly unique farm, especially in contrast to the ever-growing scale of industrial fruit producers on the West Coast.
While most of the local fruit is still ripening in New England, Read Miller in Vermont has a nice, early batch of organic strawberries to share with us this week. These berries are a little smaller than the ones you'll see coming out of California, but because they don't need to be transported across the country, they are able to ripen more fully on the vine.
We tested this recipe for Fresh Strawberry Shortcake with Coconut Whipped Cream last week and simply had to share it with you. It's very simple to make, especially if you pick up biscuits from your local baker instead of making them yourself.
The best part, though (well, besides the fresh berries), is definitely the whipped cream, which we made with Native Forest Organic Coconut Milk and Dean's Beans Organic Fair Trade Sugar. It's vegan-friendly, but even dairy lovers would never guess it from the taste and texture!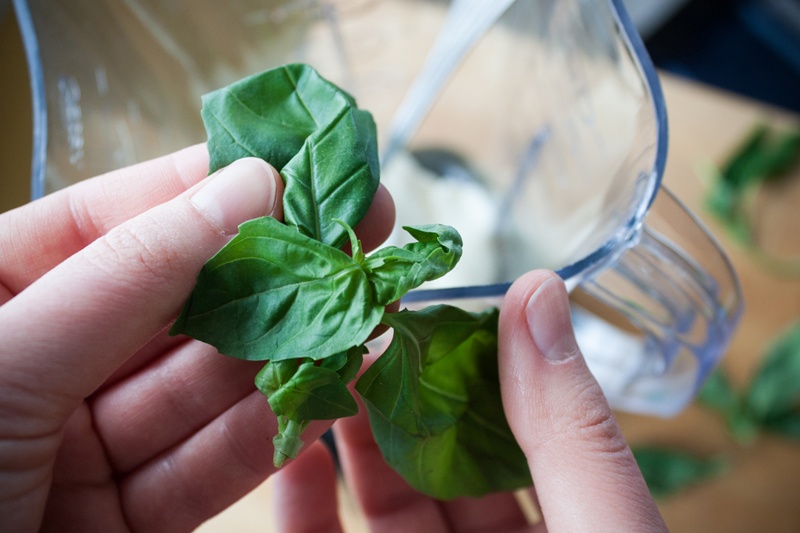 Fruit fans will also enjoy this recipe for Summer Tartines made with organic nectarines and fresh-cut basil from Happy Valley Organics. Almost every box has a little basil in it this week, but if you're craving more of the Italian herb, you should consider growing some of your own.
Did you know that you can order your very own organic basil plant from our friends at Happy Valley Organics and we'll deliver it along with your fruits and vegetables this week? Just click here.
If you do, make sure to read our recent blog post, How to Keep Your Basil Plant Alive.
Enjoy your box and have a delicious week!