A weekly update from Boston Organics.
They say that forbidden fruit is the sweetest, but we find that it's actually locally grown organic fruit that tastes the best.
As you may know, we recently added a new organic farm to our network of growing partners, Middle Branch Farm. They've been bringing us delicious new potatoes over the last couple weeks, and you can imagine how excited we were to hear from Roger Noonan that his family was also growing a small number of watermelons on their land in southern New Hampshire.
These watermelons are just the right size to fit in the All-Fruit Boxes and the Dogma Boxes. Weighing in at 8-10 pounds, the Sugar Baby watermelon is one of the sweetest petite watermelons that you can grow in New England. It's an heirloom variety with a dark green skin and bright red flesh.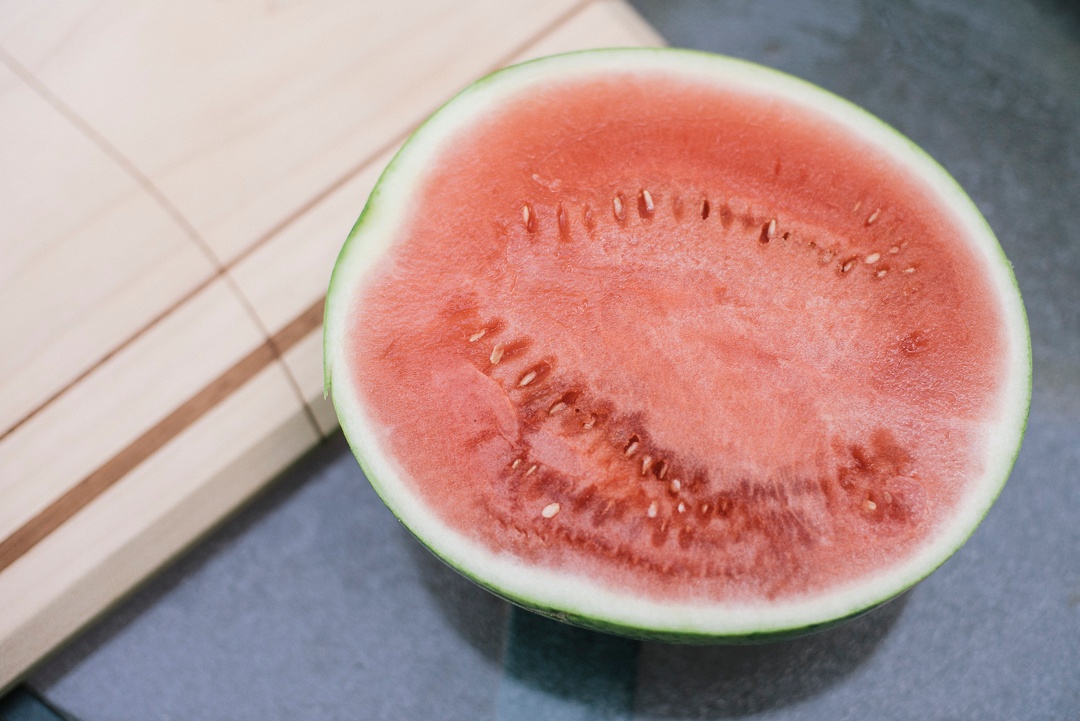 Middle Branch also has a few Golden Midget watermelons that have a light yellow skin and a beautiful salmon-colored interior. It's not easy to grow watermelons organically in the Northeast. Not only do they require consistent irrigation, but they are particularly susceptible to fungal diseases and pests like beetles and aphids. Watermelon growers also require an active bee population to pollinate the crops in the spring.
This is our first time tasting the watermelons from Middle Branch Farm, but knowing how well Roger cares for his land and his crops we're sure they'll be a smash hit.
There are all sorts of things you can do with your farm-fresh fruit, including eating it straight out of your hand (always remember to wash any fruit before enjoying). But if you find yourself with too much fruit and you don't want it to go to waste, we suggest you make a small batch of Frozen Fruit Cups. Though the recipe calls for strawberries, blueberries and bananas specifically you can put just about anything you'd like into the mixture.
Don't Forget the Veggies
With so much colorful fruit available at the end of the summer, it's easy for the vegetables to get overshadowed. We don't have to worry about that, however, with the rainbow of veggies coming from Atlas Farm this week.
Their sweet green bell peppers are perfect for this Green Pepper and Tomato Salad. It's a simple combination, but it makes a very nice and refreshing appetizer on a warm summer evening.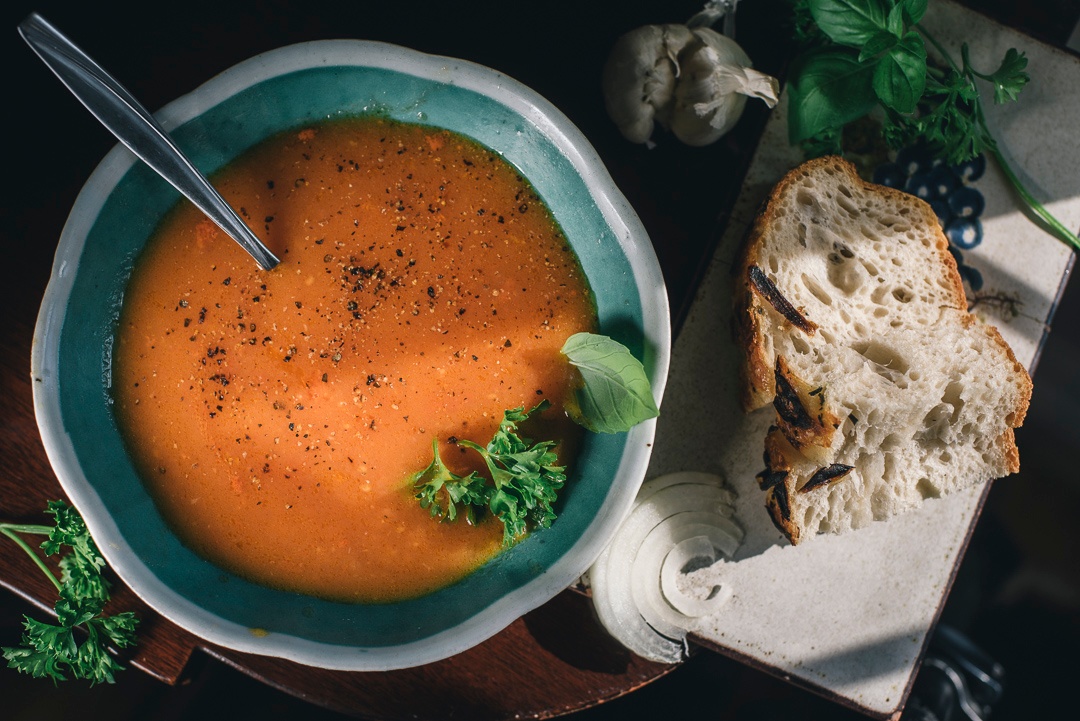 If you're willing to brave the heat of the kitchen, we hope you'll try this Garden Fresh Tomato Soup. It's one of the best ways to honor the gorgeous organic tomatoes coming from Atlas Farm's fields this season. Gideon Porth told us he thinks this is going to be one of the best tomato harvests Atlas Farm has seen in years, and we could already tell by amazing the color and flavor in his early heirloom tomatoes.
We're not going to let anyone miss the opportunity to try Atlas Farm's organic heirloom tomatoes this year. For a limited time, you can order Gideon's local, organic heirloom tomatoes by the pint as an add-on.
Enjoy your box and have a delicious week!