8/24-8/28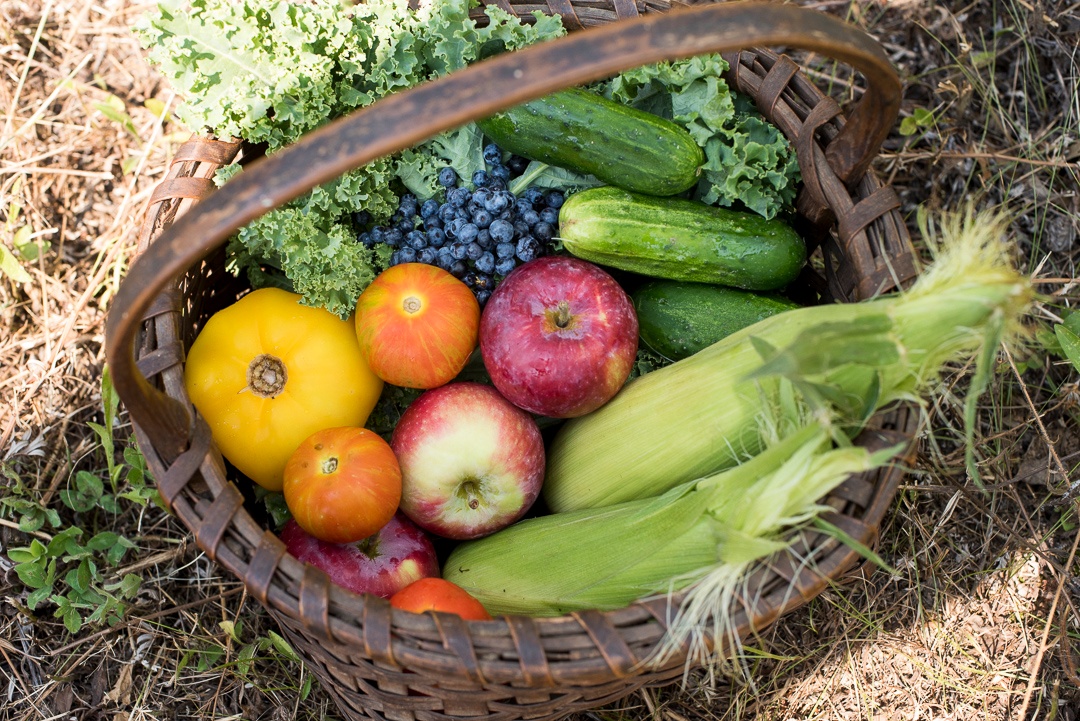 You really have no excuse to eat anything but locally grown, organic food this week considering the dazzling array of fresh fruits and vegetables our farm partners have available.
A string of of fabulous weather has led to a bountiful season and our local farmers are working in overdrive to harvest everything in their fields and bring it to the Boston Organics Community. Most of our produce is coming from central Massachusetts, with Atlas Farm kindly bringing Chamutka Farm's grape tomatoes and Kitchen Garden's fennel to our warehouse even though their truck is already full with four kinds of leafy greens and a handful of other summer goodies.
And with green beans coming from Vermont and watermelons coming from New Hampshire, it's hard to choose what to eat first.
Amid the diverse selection of crops being grown by our local farmers are two leafy greens that may be unfamiliar to new members of the Boston Organics Community: dandelion greens and calaloo. Though each one has a distinct flavor, they can both be cooked in a similar fashion.
For example, either one can be used in this recipe for Sweet and Spicy Bitter Greens. The smokiness of the bacon, the sweetness of the onion (or shallot) and the tanginess of the vinegar complete the complex flavor in this easy to follow recipe.
So whether you're new to these leafy greens or a master home chef, you'll be able to enjoy this flavorful side dish alongside a serving of pasta, rice or creamy polenta.
---
This Week's Local Produce
Green Bell Peppers
Calaloo
Pickling Cucumbers
Dandelion Greens
Eggplant
Kale
Green Leaf Lettuce
Mixed Summer Squash
Heirloom Tomatoes Grape Tomatoes Fennel
Basil


Bunched Beets
Carrots
Green Beans
New Potatoes
Watermelon
Corn Paula Red Apples
Cabbage
All of the fruits and vegetables we deliver are grown without synthetic pesticides and are USDA certified organic. Interested in receiving produce that's both organic and locally sourced all year round? Check out our Local Dogma Box.
Similar to a CSA or farm share, our Local Dogma Box is filled with the best organic produce from local and regional farms and brought right to your door each week. It's the easiest way to eat like a locavore!