It seems like fall arrived in Boston overnight last week, touching the trees with splashes of gold, turning the sky a clear, cloudless, brilliant blue. The crisp, dry air has us breathing freely, taking a moment to absorb the rich colors of the season. Those same colors can be found in boxes, as Boston Organics brings autumn to your doorstep this week.
berry up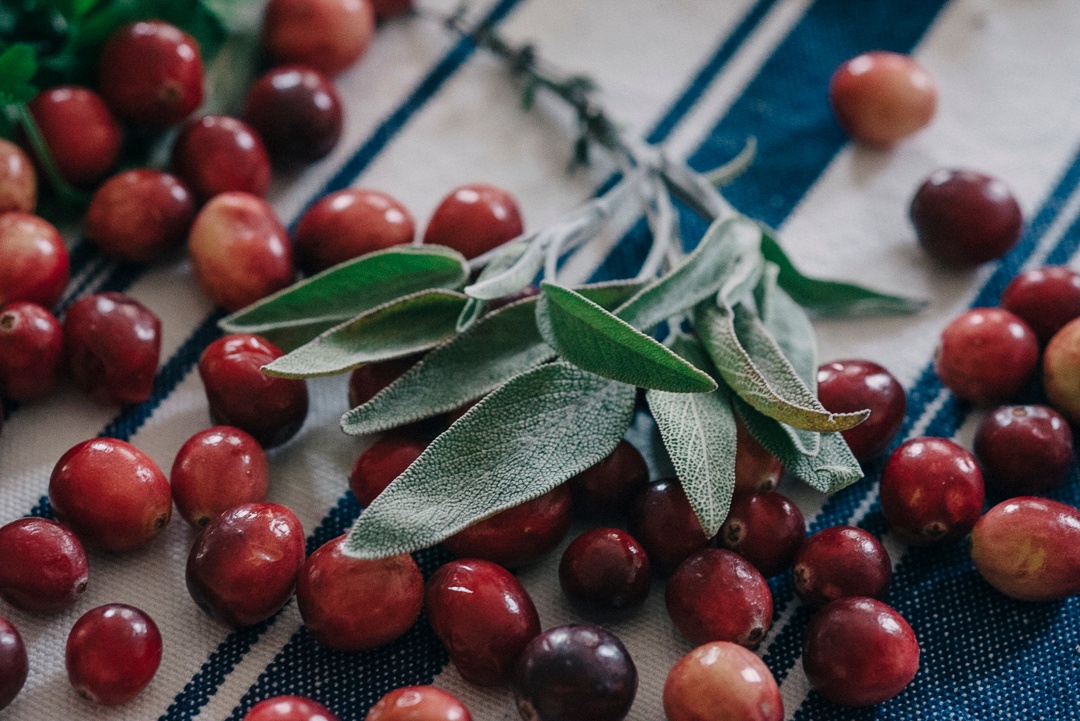 For the first time this season, crimson gems of cranberries will be included in boxes this week. Cranberries are a great source of vitamin C, fiber and manganese. The antioxidants and urinary tract-supporting compounds in cranberries make them a healthful as well as flavorful addition to savory as well as sweet dishes. The tart flavor offers a counterpoint to the rich, hearty flavors of the season, as in this recipe for Vegan Stuffing, or this fresh Cranberry Relish.


Time for cake
Cranberries are also a perfect complement to apples, another trademark of fall. Though both typically thrive in New England, this year's historic drought is resulting in decreased harvests for the region's growers this season. The apple crop in particular has suffered as the result of both the drought and a late frost that chilled blossoming orchards back in April. Take a moment to savor these fall treasures, then go ahead and enjoy. We recommend this delicate Cranberry-Apple Vanilla Buttermilk Cake with Pecans.
Feast your eyes
There will be plenty of orange in this week's boxes as well. Red Fire Farms of Granby, MA will deliver carrots, and we will receive sweet potatoes from Picadilly Farm in Winchester, NH. Both carrots and sweet potatoes are packed with Vitamin A, which plays a key role in eyesight. Make sure that you can see all the changing colors October has to offer by enjoying these bright orange veggies. Snack healthy with Sweet Potato Banana Bites, or make Roasted Carrots with Orange Brown Butter and Sage as a wow-worthy side.
If one item in this week's boxes embodies the shifting colors of fall, it's Cubanelle peppers. These mild chilis come to us from Queen's Greens in Amherst, MA. When unripe, the tapered, slightly wrinkled-looking Cubanelle are a green-yellow color, but deepen to orange or red as they become ripe. Make a batch of Hominy and Cubanelle Pepper Saute as a satisfying and warming side. If you want to kick up the heat, substitute poblano peppers in place of the Cubanelles.
Have a delicious week!
---
This Week's Local Produce

All of the fruits and vegetables we deliver are grown without synthetic pesticides and are USDA certified organic. Interested in receiving produce that's both organic and locally sourced all year round? Check out our Local Dogma Box.
Similar to a CSA or farm share, our Local Dogma Box is filled with the best organic produce from local and regional farms and brought right to your door each week. It's the easiest way to eat like a locavore!