We may be getting a little ahead of ourselves, but with Memorial Day coming in just a week, we're pulling out the beach towels, grills and other essentials for summer. Some of those essentials can be found in your Boston Organics box: from basil to stone fruit, keep an eye out for warm weather favorites. (And don't forget to check out our blog for inspiration for how to use your custom box for all of your summertime adventures.)
Bountiful Basil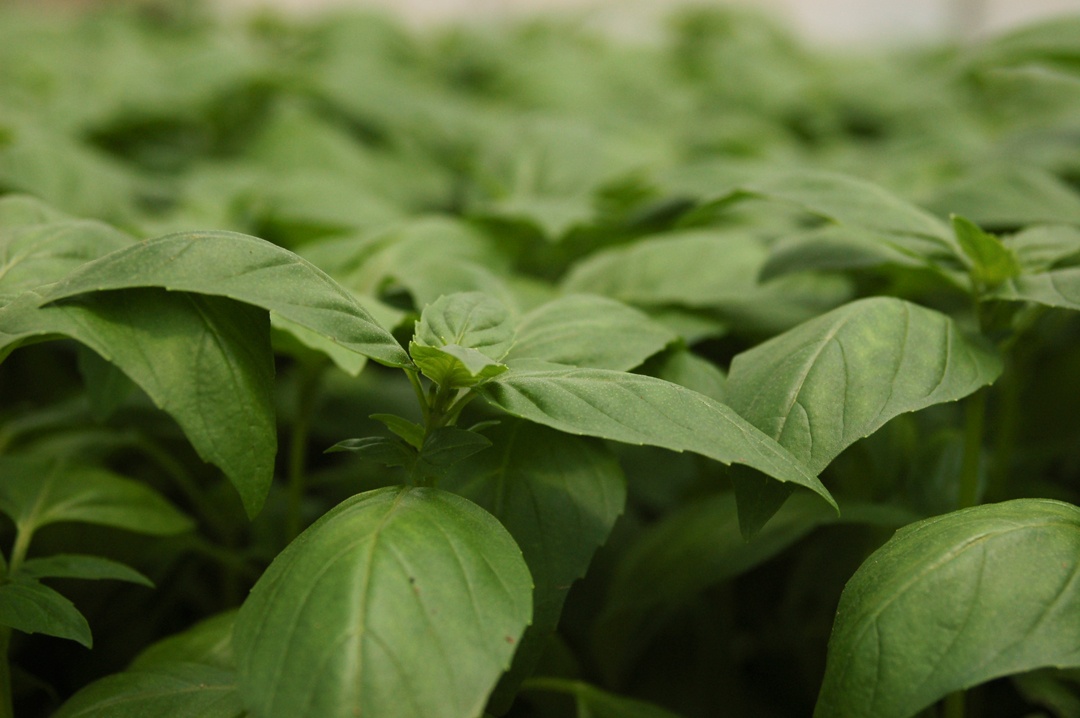 Nothing quite says summertime like fresh basil, especially when it has come straight from your garden. Get your windowsill herb plot going with a potted basil plant from Happy Valley Organics. Or, if you're a particularly keen pesto-lover, order a few. If this is you, you're in luck: basil loves to be picked. It thrives when the leaves are regularly harvested, ensuring that you will have healthy, abundant basil plants all season long. To help keep your basil happy, also make sure that it has plenty of space, gets lots of sun and that the soil is kept moist.
Savory Stone fruit

Stone fruit season is ramping up, with apricots, nectarines and plums all finding their way into boxes this week. Stone fruit is so called because of the hard pit, or stone, found at the center. If you want to get plant-dorky, another word for this type of fruit is a drupe, which encompasses a wide range of produce. Though some are closely related, like peaches, plums and almonds (yes, really!), others are a little surprising: dates, coconuts, mangoes and coffee are all drupes.
Bring together all the flavors of the season in this sweet, tart and savory Fruited Tabbouleh. With fruit, basil, and tomatoes (all available in boxes this week), you'll be ready to celebrate the longer, warmer days deliciously. Peaches or nectarines also pair beautifully with basil in these simple Summer Tartines with Mozzarella and Basil.
Radiant radishes
We are starting to see more and more new local crops as local season starts to creep up on us. This week, you can find bunched radishes from Queen's Greens in your box. Enjoy these radishes sliced in a salad, or raw as a snack, perhaps dipped in hummus or other dip. Don't forget about the greens! Radish greens are a treat at this time of year, and this recipe for Roasted Radishes with Radish Greens uses all parts of the plant.
Have a delicious week!
---
This Week's Local Produce

All of the fruits and vegetables we deliver are grown without synthetic pesticides and are USDA certified organic. Interested in receiving produce that's both organic and locally sourced all year round? Check out our Local Dogma Box.