Peaches, pineapples, plums, pluots oh my! Not to mention nectarines and kiwis both green and gold, now is a good time to be a fruit lover and a Boston Organics customer. In addition to all of those fantastic fruit offerings we are continuing to expand the different vegetables that we are bring to you every week. Summer time in the Boston area really is a great time of the year as more and more of the vegetables are coming from farms within the state and the abundance of fruit would make anyone smile.

summer smoothies
All of the stone fruit that we currently have available leaves us with the best problem we could imagine: how to eat it all. Breakfast is the first place to start and whether you grab a piece of fruit or two on your way out the door or enjoy spending a little more time on the most important meal of the day, stone fruit is a great way to start your day. Smoothies are a wonderful way to get the taste of all this wonderful fruit and in a container that you are able to take on your morning commute. Check out the new summer smoothie kit if you want some inspiration.
Perfect Pineapple

One fruit that we don't talk too much about is the bright and sunny pineapple. This tropical fruit is both sweet and acidic, which makes it a versatile cooking ingredient. Don't be deterred by the tough exterior skin of this fruit, the flesh is delicious with just the right amount of sugar and tartness. Combine the tropical fruit with the perfect local green for a delightful dinner. Give this Calaloo Pineapple Couscous a try. It is a great option to take for lunch at work or to enjoy sitting outside soaking up the late evening light.
Rocket Cooking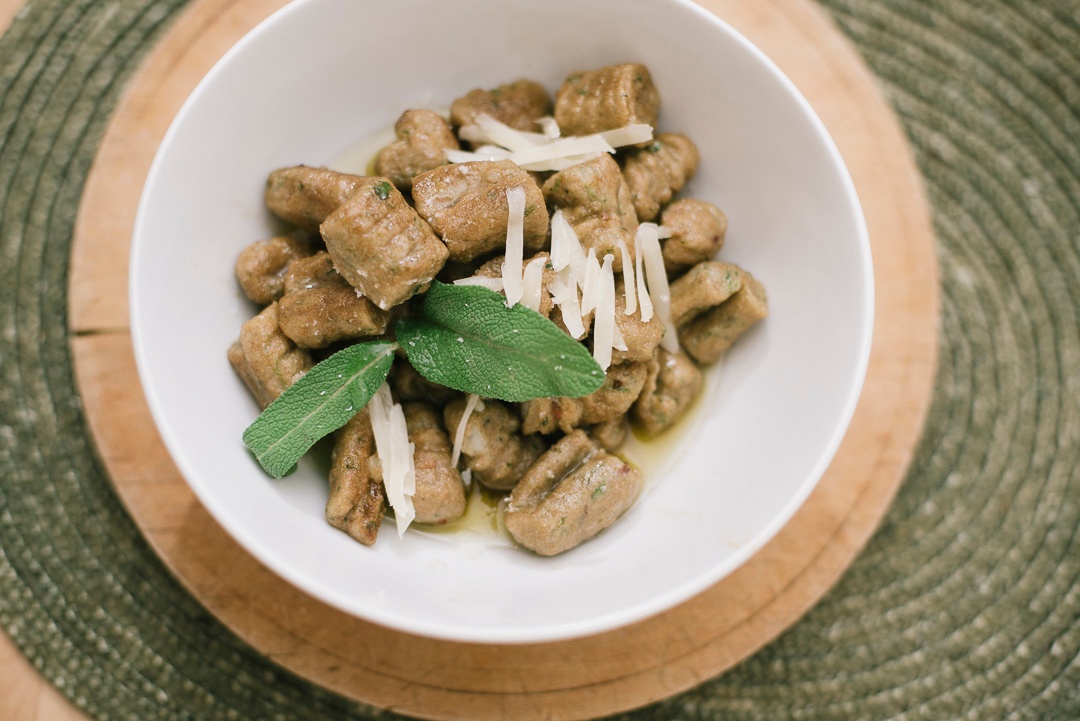 On top of all the different greens that we have been talking about coming from Atlas Farm, this week we are seeing yet another new one, arugula. This peppery green is making its first appearance of the summer to us and we are so excited. Arugula is traditionally used in Italian cooking so give this Arugula Gnocchi with Brown Butter Sauce a try. This is an amazing dish that will highlight the flavor of arugula and impress anyone who tries it.
Heirlooms are here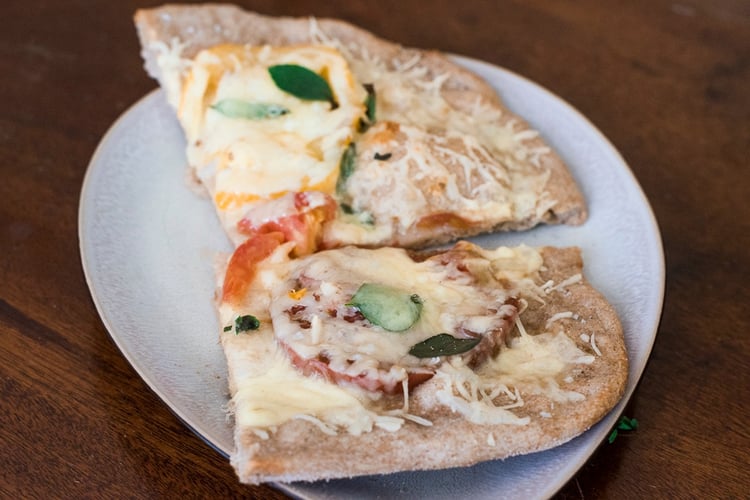 Another vegetable that we get very excited for around this time of the summer is heirloom tomatoes and we will start to see them showing up in boxes this week. Kitchen Garden Farm is bringing us some amazing tomatoes that will be different shapes, sizes and colors. The most exciting part of heirlooms is that though each tomato is unique in appearance, each one will be bursting with summer flavor. To continue the theme of Italian food, make this simple Heirloom Tomato Basil Pizza at home. Expirament with different pizza toppings, like pesto made from different local greens, that highlight the bold flavor of these local gems.
Have a delicious week!
---
This Week's Local Produce

All of the fruits and vegetables we deliver are grown without synthetic pesticides and are USDA certified organic. Interested in receiving produce that's both organic and locally sourced all year round? Check out our Local Dogma Box.