August may be coming to an end but that does not mean that there isn't still time to take advantage of all the amazing summer produce that we still have available this week. There are so many wonderful farm partners that we are so lucky to work with and the ending of one season and the beginning of another is a time to be grateful for the partnerships that we have while also getting excited about the wonderful produce to come.
Estate Sale
As summer starts to come to an end we have a grand finale of sorts, with a sale on heirloom tomatoes! It is exciting that before we start to transition to fall crops we are able to offer these bright and colorful tomatoes. So stock up and get some of these tasty tomatoes before we transition to fall crops. If you are looking for the perfect dinner, try making Heirloom Tomato Pizza. For those of you who were able to attend the 15th anniversary party this pizza will look familiar and now you can try it at home.
poignant popcorn

This week Happy Valley Organics is bringing us a favorite herb, rosemary. This fragrant herb can impart it's amazing flavor into many different recipes. Rosemary Popcorn is a great way to really enjoy this aromatic herb. We are getting close to football season and this popcorn would make a great snack when you have people over to watch a game or enjoy for a movie night.
Dont call me a flower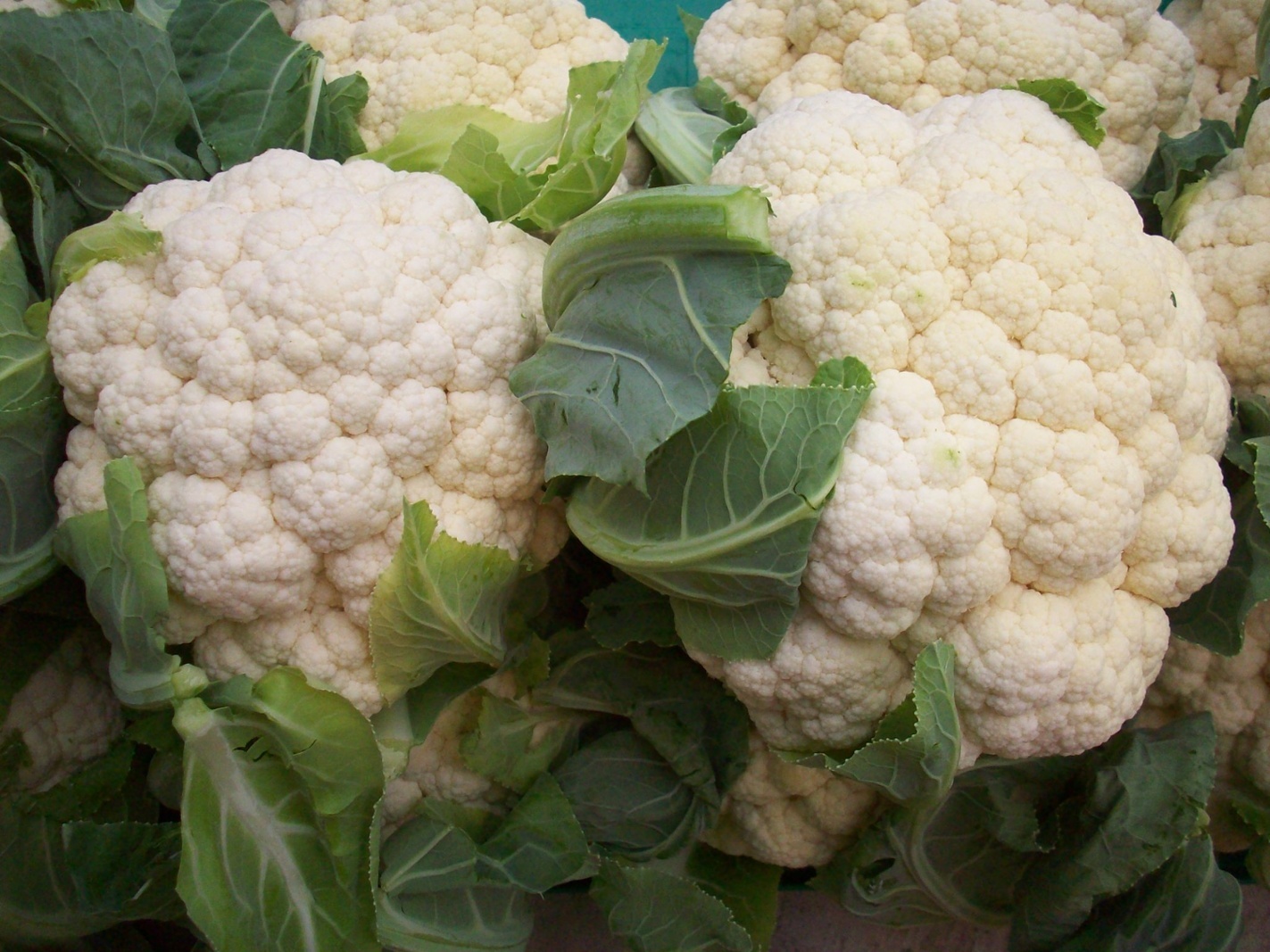 Cauliflower is returning as an add on this week and will be arriving in some boxes as well. This is very exciting because another member of the brassica family, broccoli, has been very costly in recent weeks which can prohibit the ease in which we are able to offer an item. So we are very glad to have cauliflower back on the list of produce items we have available this week. One recipe that has been tried and tested by many of our staff is Buffalo Cauliflower. It is a great twist on buffalo chicken that provides some of the same great flavor but in a much healthier option. Order a head of cauliflower in your delivery this week and try out this awesome recipe.
Dandy Greens
Atlas Farm is another one of our amazing farm partners that we have a longstanding relationship with. They provide an excellent variety of local greens to us each year. Dandelion greens should be considered a super food with all the many health benefits that they can provide including lowering blood pressure, supporting liver health and helping to fight cholesterol. One great recipe to try with this green should you be lucky enough to get a bunch in your box this week is Dandelion Pear Salad. The sweetness of the pears is the perfect way to offset the natural bitterness of the dandelion greens. This would make a great side dish at your end of the summer BBQ and you will impress anyone who has never tried this nutrient rich super green.
Have a delicious week!
This Week's Local Produce

All of the fruits and vegetables we deliver are grown without synthetic pesticides and are USDA certified organic. Interested in receiving produce that's both organic and locally sourced all year round? Check out our Local Dogma Box.