All of the fruits and vegetables we deliver are grown without synthetic pesticides and are USDA certified organic. Interested in receiving produce that's both organic and locally sourced all year round? Check out our Local Dogma Box.
the loca-vore recipes of the week: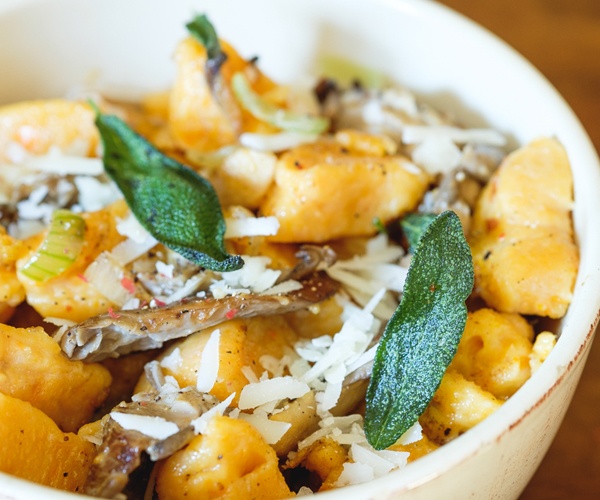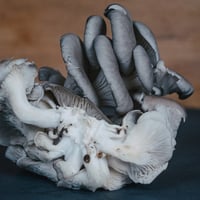 Oyster mushrooms are a common edible fungus. When cooked, it tastes very mild, subtly woody/earthy, or like seafood. To store: Prepackaged mushrooms can be stored, unopened, in the refrigerator for about one week. Once opened, mushrooms should be moved to a paper bag and refrigerated. Mousam Valley's packaging is recyclable! "we use soy ink printed, recycled paper labels, & cardboard berry boxes covered by recyclable shrink wrap."
To wash: Gently clean each mushroom with a damp cloth, or just brush off big debris with your fingers. You can carefully rinse them with cool water, but be careful not to rinse them for too long as they can become water logged.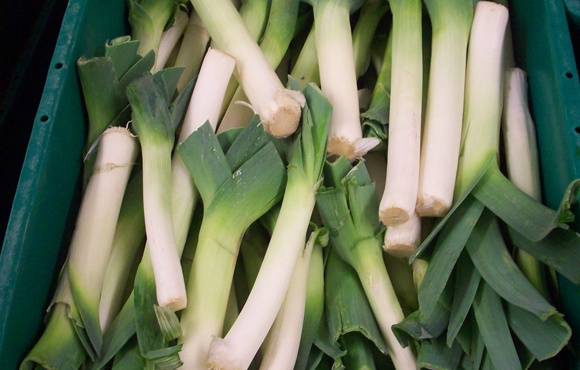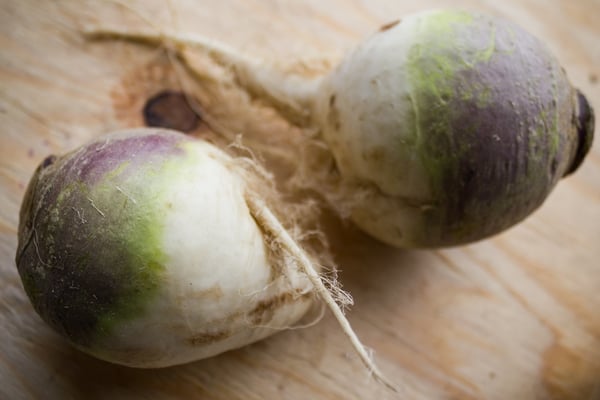 A rutabaga is a root vegetable that originated as a cross between a cabbage and turnip. To store: Store root veggies in a plastic bag in the crisper drawer of the refrigerator.
This week's Dogma Box contains:
0.75 lb Beets (Winter Moon Roots, MA)
0.75 lb Carrots (Winter Moon Roots, MA)
0.75 lb Leeks (Brookford Farm, NH)
1 Oyster Mushrooms (4oz) (Mousam Valley, ME)
0.75 lb Parsnips (Brookford Farm, NH)
0.75 lb Daikon Radishes (Winter Moon Roots, MA)
1 lb Rutabagas (VT)
1 Koginut Squash (VT)
0.75 lb Turnips (Winter Moon Roots, MA)
Other local/regional produce:
Cabbage (Brookford Farm, NH)
Crimini Mushrooms (PA)
White Mushrooms (PA)