Our Dogma Box includes organic fruits and vegetables sourced as close to Boston as possible throughout the year. Similar to a CSA or farm share, this box is filled with the best organic produce from local and regional farms each week.
This week's Dogma Box contains:
things are heating up in the kitchen:
This recipe can easily be made vegan or vegetarian -- just leave out the eggs or cheese. Smoked paprika makes the dish feel warm without adding too much spice. (less spicy than cayenne)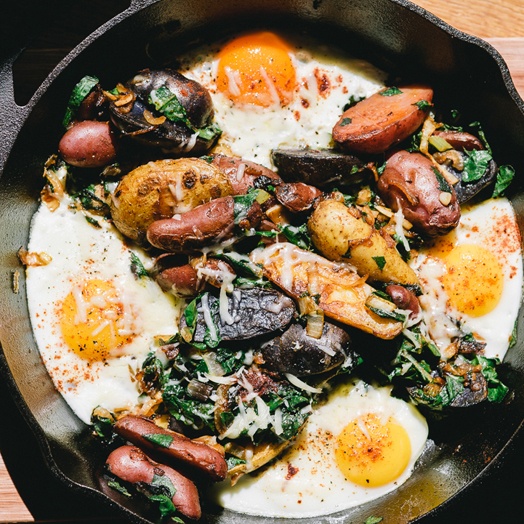 Tangelos are the citrus to give your taste buds a kick! Pair these lettuce wraps with our sweet and tangy sauce.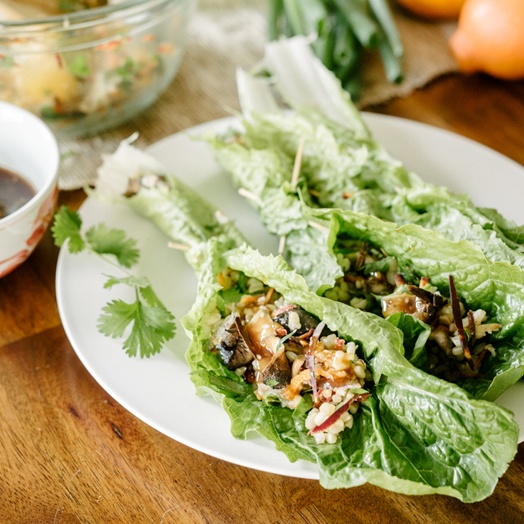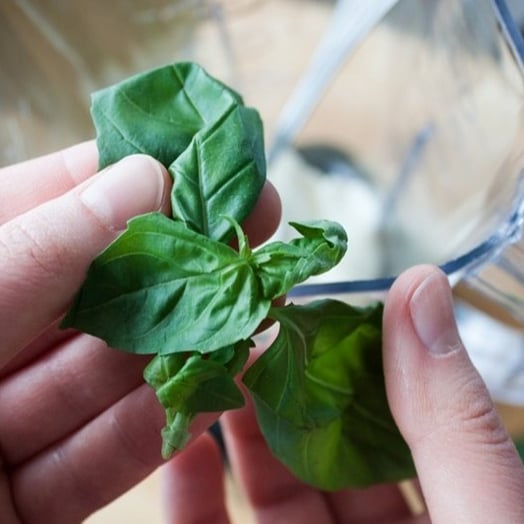 Ingredients
1 cup olive oil
1/2 cup red wine vinegar
1 bunch basil (about 2 cups loosely packed)
approx. 4 garlic scapes or 2 cloves of garlic
1 tbsp spicy brown mustard (or your own favorite mustard)
1/2 tsp salt
25 grinds of fresh black pepper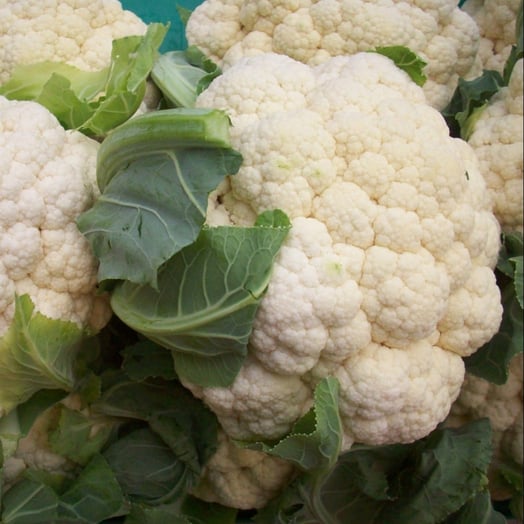 Recipe
1. Place cauliflower chunks in a food processor and pulse until broken down into rice-size pieces.
2. Heat olive oil in a skillet over medium heat; add cauliflower 'rice', salt, and pepper. Cover skillet and cook until heated through, 3 to 5 minutes. Remove lid and fluff 'rice' with a fork.
---
What are you cooking up this week? Share in the comments below or tag us in your pictures on social media!