Our Dogma Box includes organic fruits and vegetables sourced as close to Boston as possible throughout the year. Similar to a CSA or farm share, this box is filled with the best organic produce from local and regional farms each week.
This week's Dogma Box contains:
0.75 lb Carrots (Atlas Farm, MA)
1.5 lb Sweet Potatoes (Atlas Farm, MA)
1 Cranberries (8oz) (Jonathan Sprouts, MA)
1 Lemongrass (Kitchen Garden Farm, MA)
1 lb Beets (Hidden Hill Farm, MA)
1.5 lb Delicata Squash (Hidden Hill Farm, MA)
1 Mixed Salad Greens (8oz) (Queen's Greens, MA)
1 Lions Mane Mushrooms (3.5 oz) (Mousam Valley Mushrooms, ME)
Farm updates:
atlas farm
Temperatures are dropping in New England, what does this mean for the farm? Atlas Farm has been in "pre-freeze hustle" mode for the past couple days, harvesting pallets upon pallets of greens, herbs, and lettuces. A 20° night will damage at least some crops, so now could be our last chance to harvest tender field greens like chard, dandelion, collards, and lettuce. We can't say for sure what will make it through the freeze — as there's a big difference between 15° and 25° and microclimates abound — so we're bringing in what we can, row-covering a few more things, and crossing our fingers for the rest. The resilience of plants has certainly surprised us in the past.
Update from Atlas Farm Newsletter 10/29/20.
Jonathan's Sprouts
The New England cranberry season runs from October to December. We currently offer the following heirloom varieties from local Cape Cod and Southeastern Massachusetts farms as supplies last.
Update from Jonathan Sprout's website.
Recipes: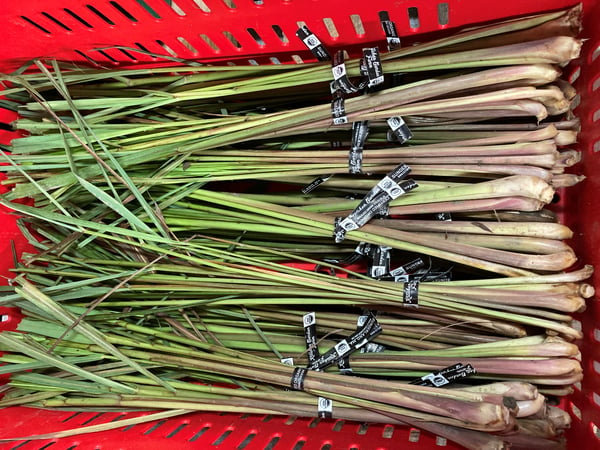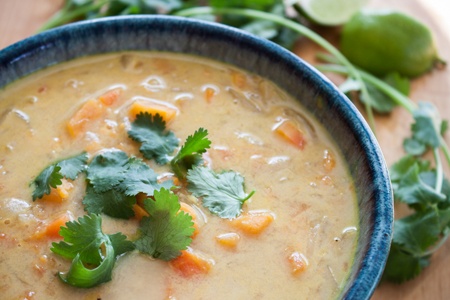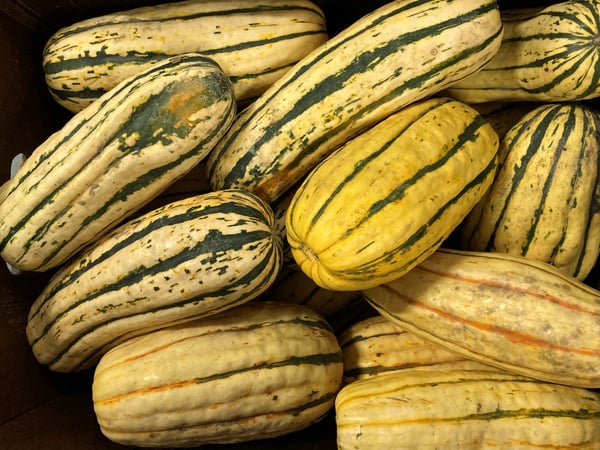 ---
What are you cooking up this week? Share in the comments below or tag us in your pictures on social media!