5,825 pounds of local purple daikon radish and carrots were donated this past week to the Greater Boston Food Bank.

It was only through a collective effort that we were able to facilitate this donation.

Thank you to our customers that participated in our "Donate a Box" drive as well as our farm partners - Atlas Farms and Winter Moon Farm. Both farms heavily discounted their roots allowing us to put together our largest donation to date! We also have to thank Myers Produce - one of our distributors that delivered Winter Moon's carrots to the food bank at no charge.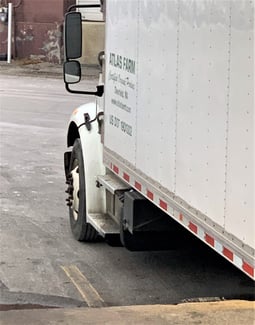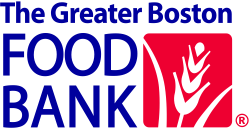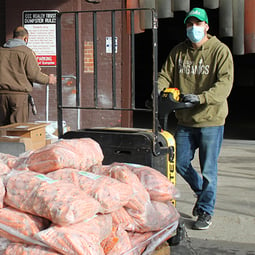 According to Project Bread, one in eight Massachusetts households was experiencing food insecurity in July, down from one in six in December 2020 but still above one in 11 before the pandemic. Similarly, one in six households with children were food insecure in July, down from one in five last December but well above one in 10 pre-pandemic.

Sometimes statistics can make the reality abstract. Look down your street and imagine that every 8th household or apartment is unable to feed itself. Or that roughly one out of every six child in your kid's class may be going home to an empty fridge.