---
Not Your Mother's Broccoli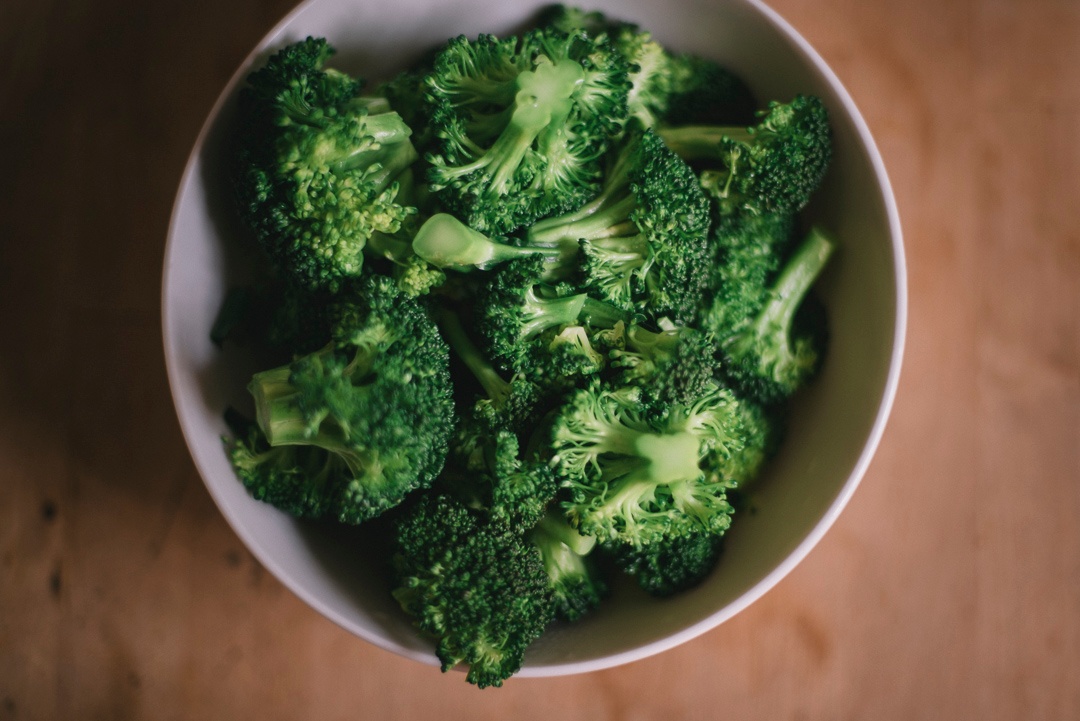 Broccoli can be a divisive subject in many households. With some groups, it's safer to bring up religion and politics than the controversial cruciferous vegetable.
Broccoli was adored by the ancient Romans who served it to important guests at large banquets, and Thomas Jefferson is said to have planted it in his garden at Monticello. But the first President Bush felt very differently, famously proclaiming that as the leader of the free world his mother could no longer force him to eat broccoli.
Farmers linked his comments to a decline in American preferences for broccoli, but since President Bush left office, the United States has increased broccoli production by over 90% [USDA-ERS].
Some blame broccoli's slimy texture and bitter taste for its bad reputation, but the vegetable can be prepared dozens of different ways, which dramatically alter its flavor. If your feelings towards broccoli have been damaged by unimaginative preparation, we hope you'll give it another chance and try some of these creative new recipes.
---
Recipe #1

Broccoli for breakfast? You bet! This single-skillet dish is an easy way to impress your brunch guests. It's also filling enough to serve for those special "breakfast for dinner" nights.
Recipe #2

Watch out Mac, cheese has a new best friend and its name is broccoli. Blend this soup into a thick and creamy bowl or leave a few chunks of broccoli for some extra texture and flavor.
Recipe #3

They love broccoli south of the border and you'll love the way fresh broccoli and red onion combine in these delicious quesadillas.
Recipe #4

This Asian-style recipe can be loaded up with all sorts of fresh, colorful veggies. Broccoli goes especially well with the sweet and salty flavors in the orange-ginger sauce, but you can also add bok choy, bell peppers and zucchini.
---
Broccoli is an incredibly healthy vegetable. One cup of chopped broccoli contains your recommended daily dose of vitamin K. It also has 3 grams of protein and about the same amount of vitamin C as an orange, without all the sugar.
Broccoli can be cooked steamed, boiled, sautéed, stir-fried or roasted. You can even eat it raw. These new recipe ideas will get you thinking about broccoli in new ways. It might even have you singing its praises.
Choppin' Broccoli
---