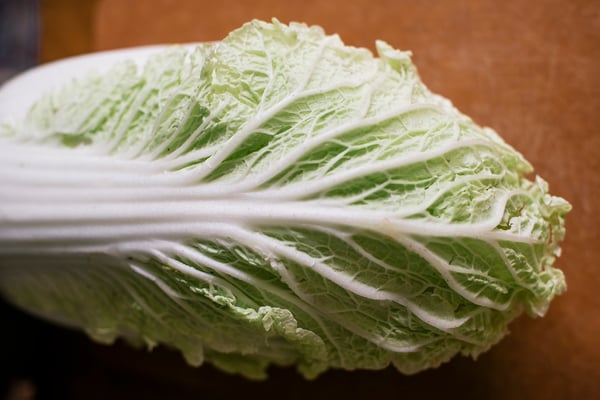 Cabbage is often overlooked and thought of as bland. With a mild flavor, it compliments any flavor profile. It can add crispness to your sandwich or spring roll, or beef up your next stew. And it's extremely affordable if you're looking to stretch your dollar. These are our favorite cabbage recipes!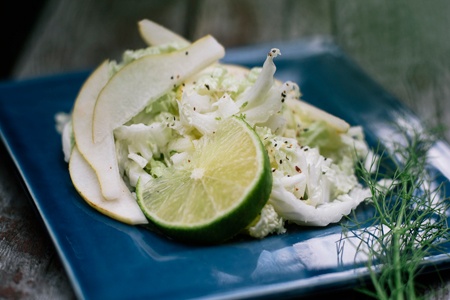 Enjoy this slightly sweet, extremely crisp pear and cabbage slaw.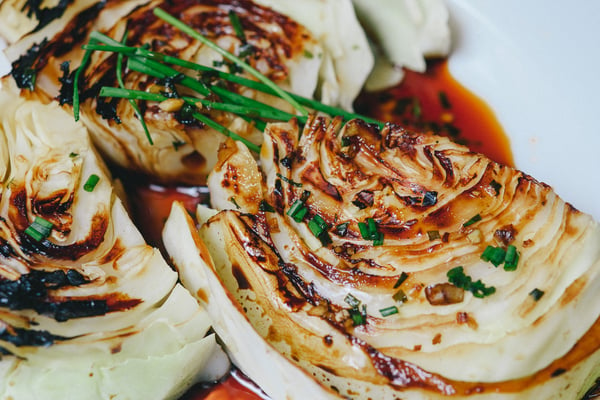 This recipe will turn anyone into a veggie lover!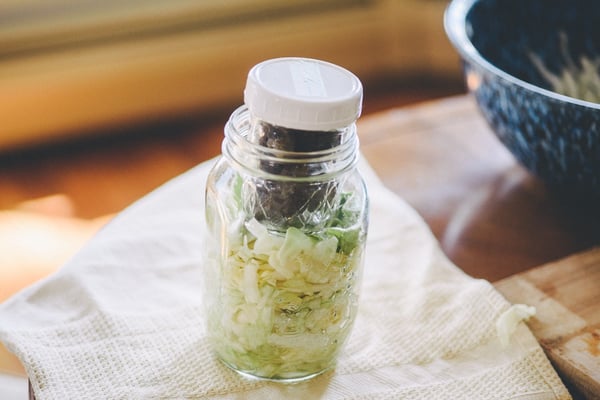 If this is your first time fermenting, try this approachable recipe. Guides and tips!
Warming soup recipe packed with veggie favorites!