In many ways, avocados defy characterization. Though often thought of as a fruit, they are most commonly eaten in a savory context, whether as a smiley green garnish or as guacamole. Their creamy texture makes them a perfect condiment to spread on toast. No matter how you prefer to consume your organic avocados, we're here to go beneath the peel of this beloved enigma.
Berry Special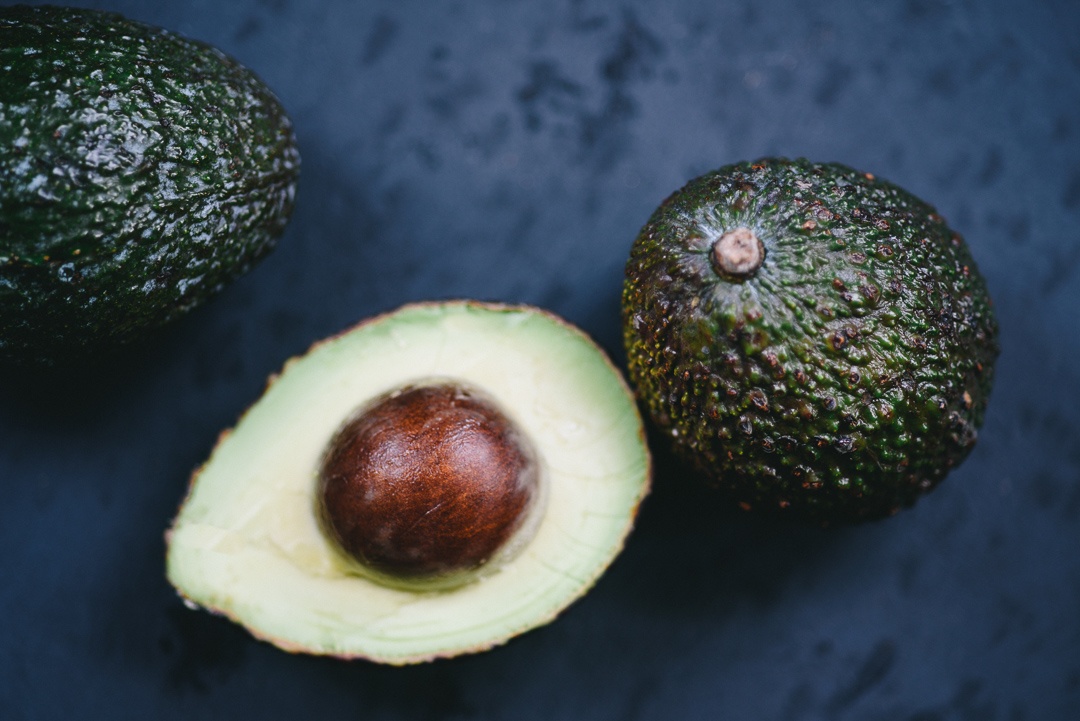 Botanically speaking, avocados are large berries, with a single seed at the center. Avocados have a long history in Central and South America, with evidence that they have been cultivated in Peru since 1200 BC. Today, Mexico is the largest producer of avocados, though the Dominican Republic, Peru, Colombia and Indonesia are also significant producers. In addition to the many varieties of avocado that are cultivated throughout the world, an undomesticated variety of avocado, known as a criollo, grows in Mexico.
Avocados are a climacteric fruit, meaning that they mature on the tree, but ripen after harvest. If you can't wait for your organic avocado to be ready to eat, store it with an apple or ripe banana, which also produce ethylene gas that promotes ripening. Haas avocados, the most common variety found in the United States, are ripe when the flesh gives slightly and the deep green skin darkens slightly.
Avocado Recipes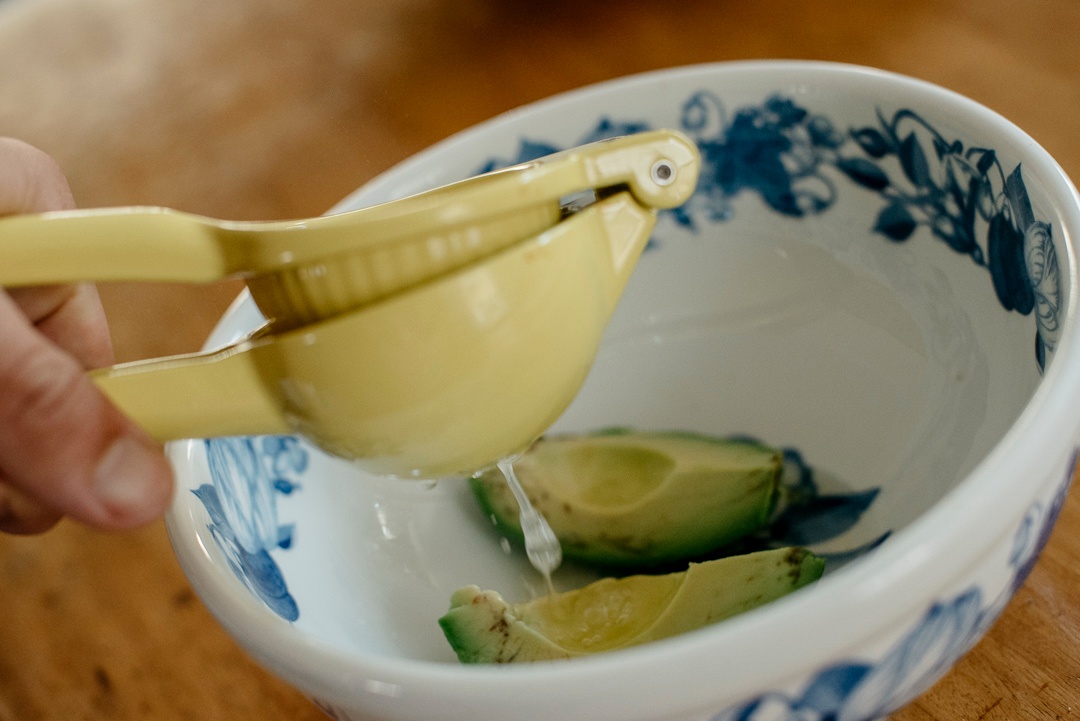 In addition to the plethora of nutrients contained in an avocado—ranging from folate to potassium to lutein—avocados are a good source of monounsaturated fat. The smooth texture of avocados can be attributed to their high fat content. They also contain lots of fiber, which makes you feel satisfied. The fiber and fat make avocados a great substitute when experimenting with vegan baking or more healthful versions of favorite desserts, or just trying ways to incorporate more produce into your diet.
Avocados are important to the cuisines of many cultures around the world, and can be found in a wide range of savory and sweet dishes. Below are some of our favorite ways to use organic avocados.

This flavorful salad embodies everything good about peak summer. Avocado, beans, corn and tomatoes combine in a perfect blend of crunchy and smooth. Top with cilantro and bliss out.
The caramelized carrots bring a hint of sweetness to this unique salad. Topped with slices of avocado and Mexican crema, it tastes quite indulgent.

This recipe is a Boston Organics staff favorite. Creamy sauce is made with avocado, lemon and yogurt and brightens the crispy fried veggie fritters. A perfect side dish or appetizer.
These light wraps are a perfect spring dish, incorporating different shades of green from avocados and asparagus stalks. Enjoy as a simple, fresh snack or lunch.
No one should go without dessert, but we can try to find ways to make it a little better for you. Though this chocolatey treat is perfectly delicious in its own right, it is also a great option for vegans or those trying to rule out refined sugar. It is also super simple.