Boston Organics is thrilled to announce that we now offer electronic gift cards!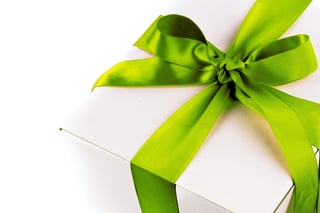 A subscription for fresh, organic produce is the perfect gift for weddings, baby showers, housewarmings, holidays and birthdays.
It's also a great way to ensure your child has access to nutritious food options while at college in the Boston area.
Not only will you be sharing healthy, sustainable food with someone you care about, but you'll be supporting organic farmers and suppliers, as well.
To order a gift card, simply click the Gift Card link located in the page header and/or footer (depending on your device). Gift cards can be ordered in any denomination of $10 or greater. You can have it emailed either to yourself for later giving, or directly to the recipient.