Spring has officially sprung! The growing season is getting a full head of steam again and the excitement is palatable as we look forward to more local greens, herbs, sunchokes, and garlic scapes!
this week's local & regional produce
Winter Moon Roots
(Hadley, MA)
Beets
Carrots
Parsnips

Mousam Valley
(Springvale, ME)
Shitake Mushrooms

Pennsylvania
Crimini Mushrooms
White Mushrooms

East Coast
Green Bell Peppers
Grape Tomatoes
Green Leaf Lettuce
Kale


Happy Valley Organics
(Whatley, MA)
Basil

Brookford Farm
(Canterbury, NH)
Cabbage
Potatoes
Scarlet Turnips

Vermont
Radishes
Rutabagas

New York
Onions
Produce Calendar: What's coming into season, and what's going out of season!
Let's get cooking!

Fritters are battered and fried smorgasbord of things. They're like the flat version of tater tots.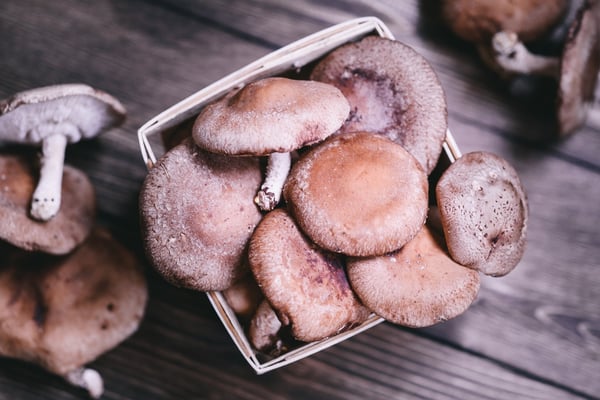 Basil Bonanza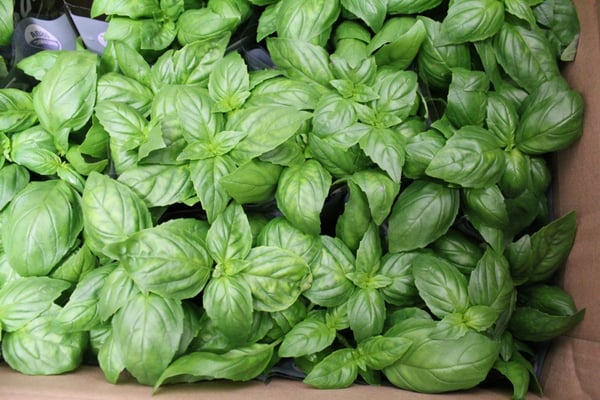 Get a taste of summer... too soon?
---
Have a recipe recommendation? Let us know in the comments below!